TEDx UWCSEA Dover 2022
The
Butterfly
Effect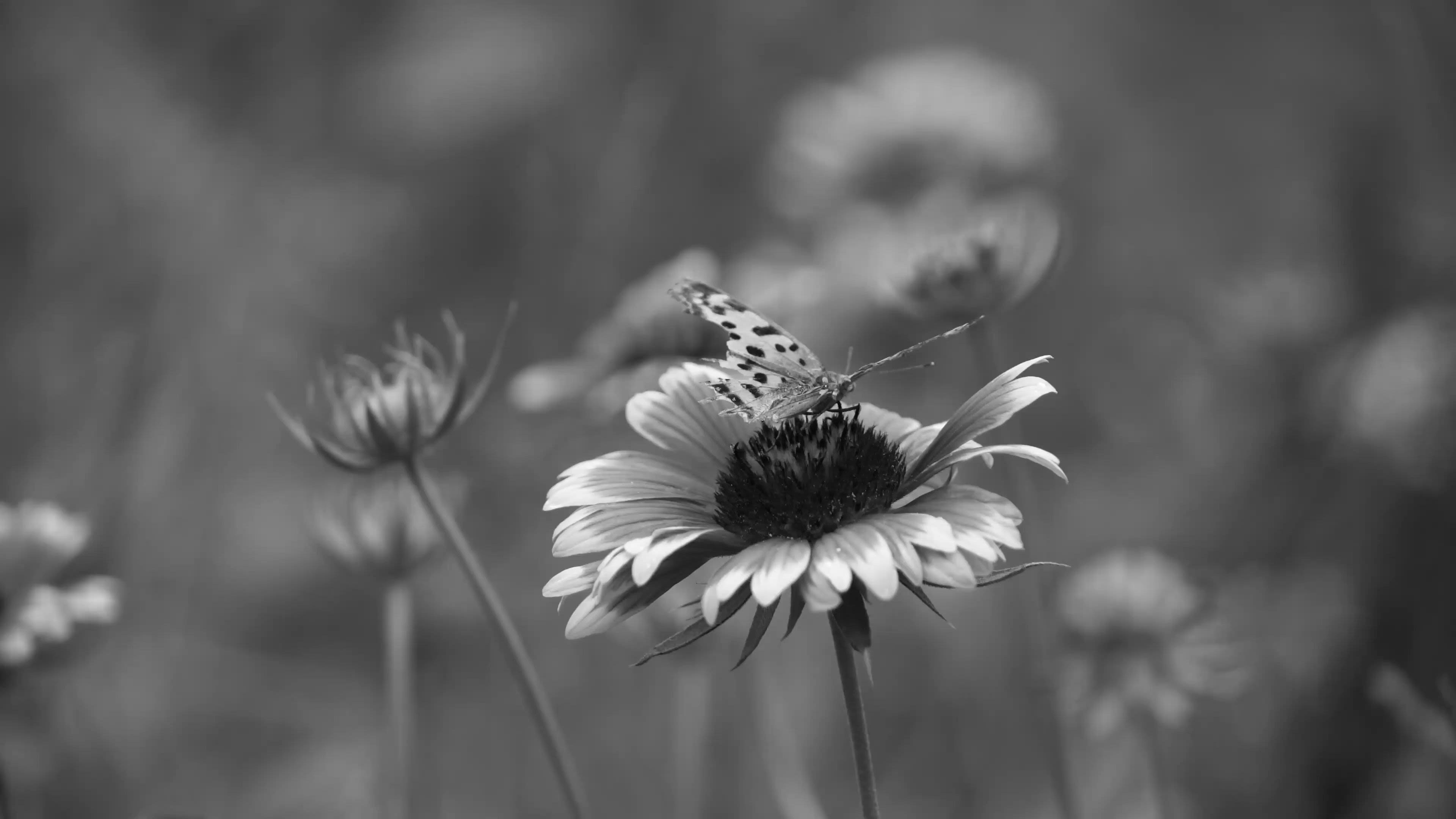 What is the butterfly effect?
The Butterfly Effect is a word used to describe the idea that something small, as simple as the flapping of a Butterfly's wing, has the potential to cause huge change. We live in a world where change is constant and often happening at the hands of the powerful. The Butterfly effect stands as a reminder against this, as it shows us that small actions in our everyday lives can have rippled effects which can accumulate to big changes.
Minimal change in a complex system's initial setting can have significant impacts elsewhere. The audience was invited to look into the future and reflect on the past, in order to fully embrace the potential small moments hold.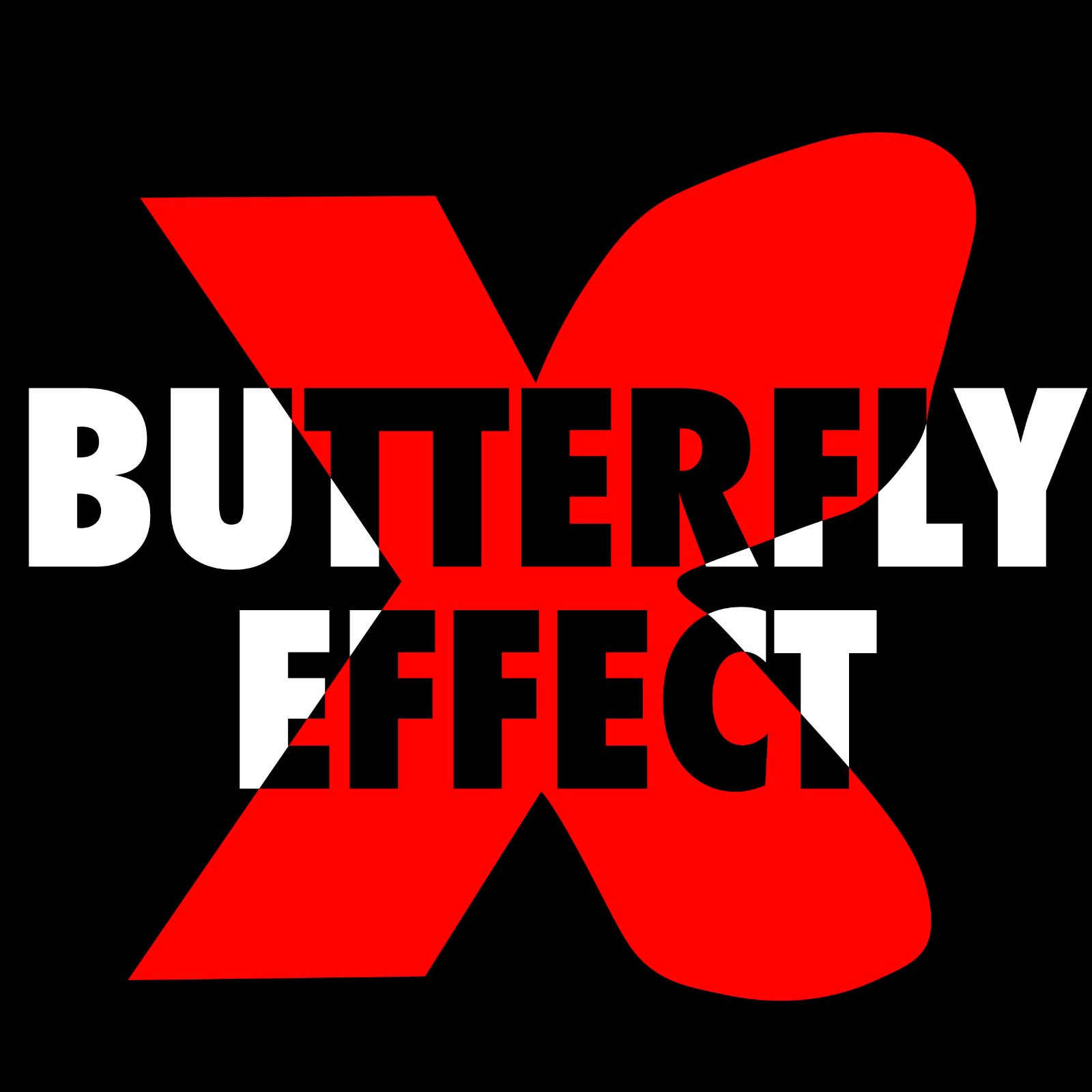 What is the TEDx mission and its significance within our UWCSEA community?
The TEDx mission seeks to encourage individuals to share the ideas they feel passionate about to inspire valuable conversation amongst their community. TEDx events have been held in more than 150 countries, and we are so glad to be a part!
Allowing such a platform for individuals to talk about their stories is important to the UWC community. As the UWC movement focuses on sparking change for brighter futures, this year's TEDx event and its theme "The Butterfly Effect" centralises on enabling our guest and student speakers to embolden the audience to think outside of the box and pursue their own passions whenever and wherever.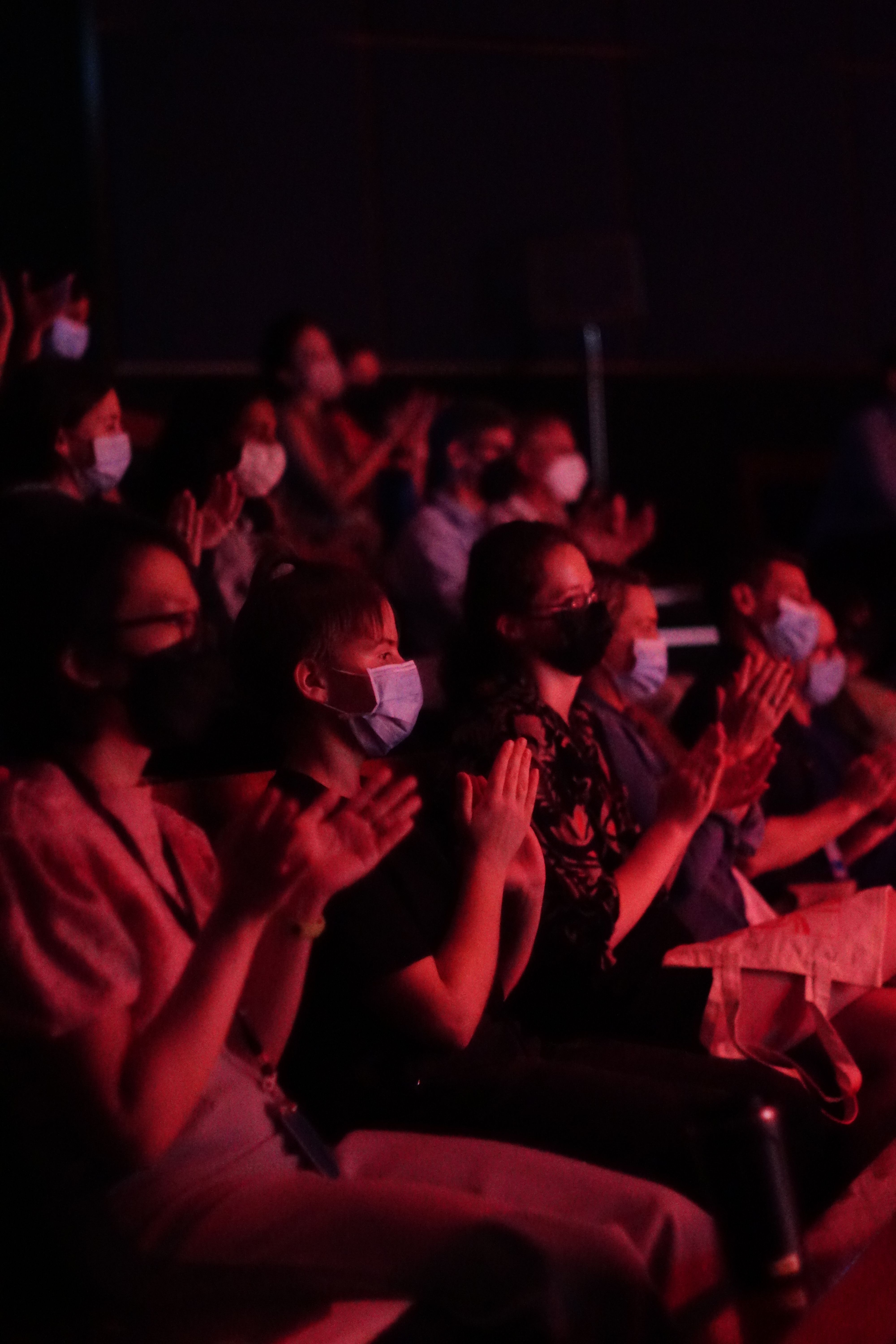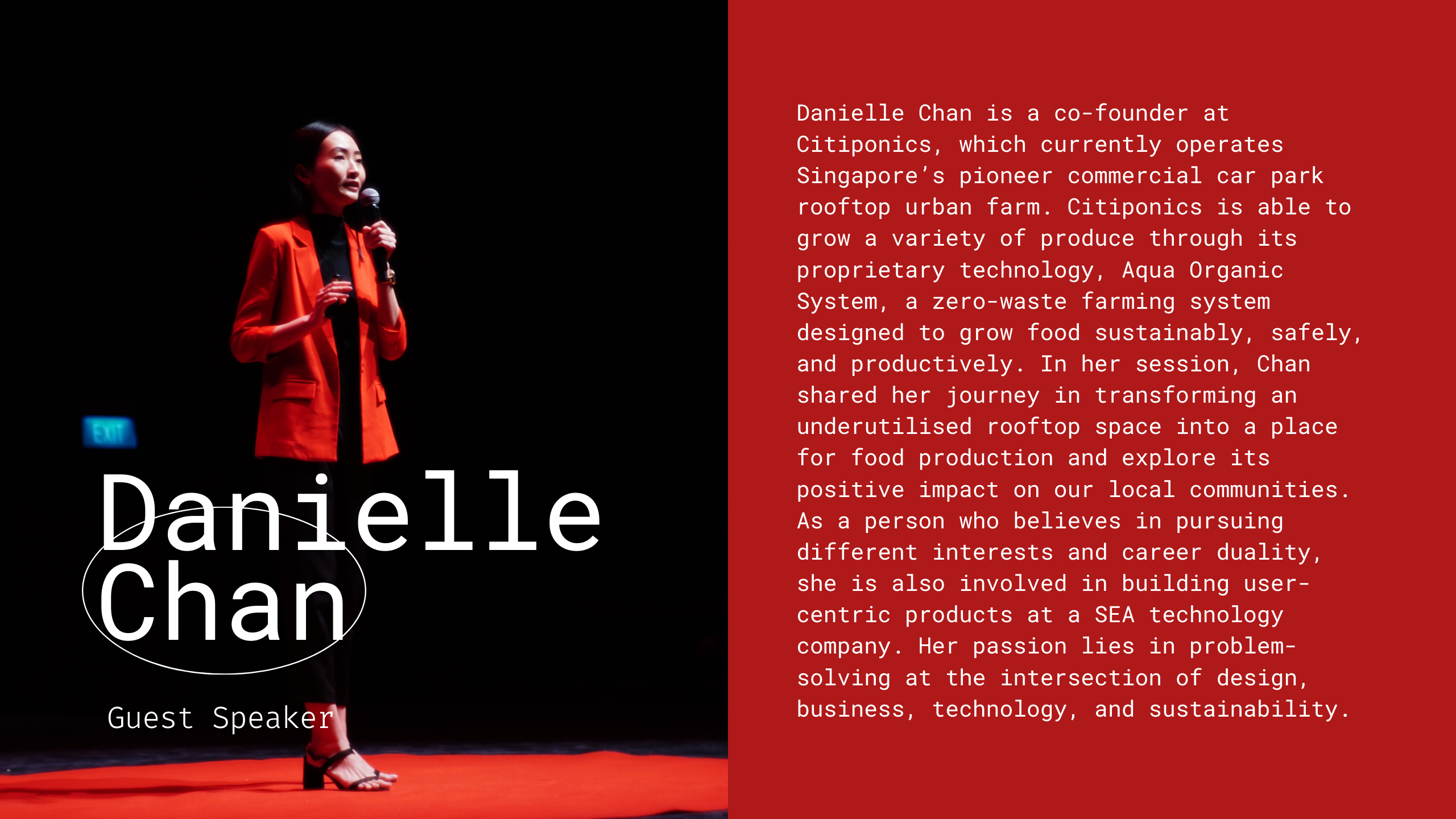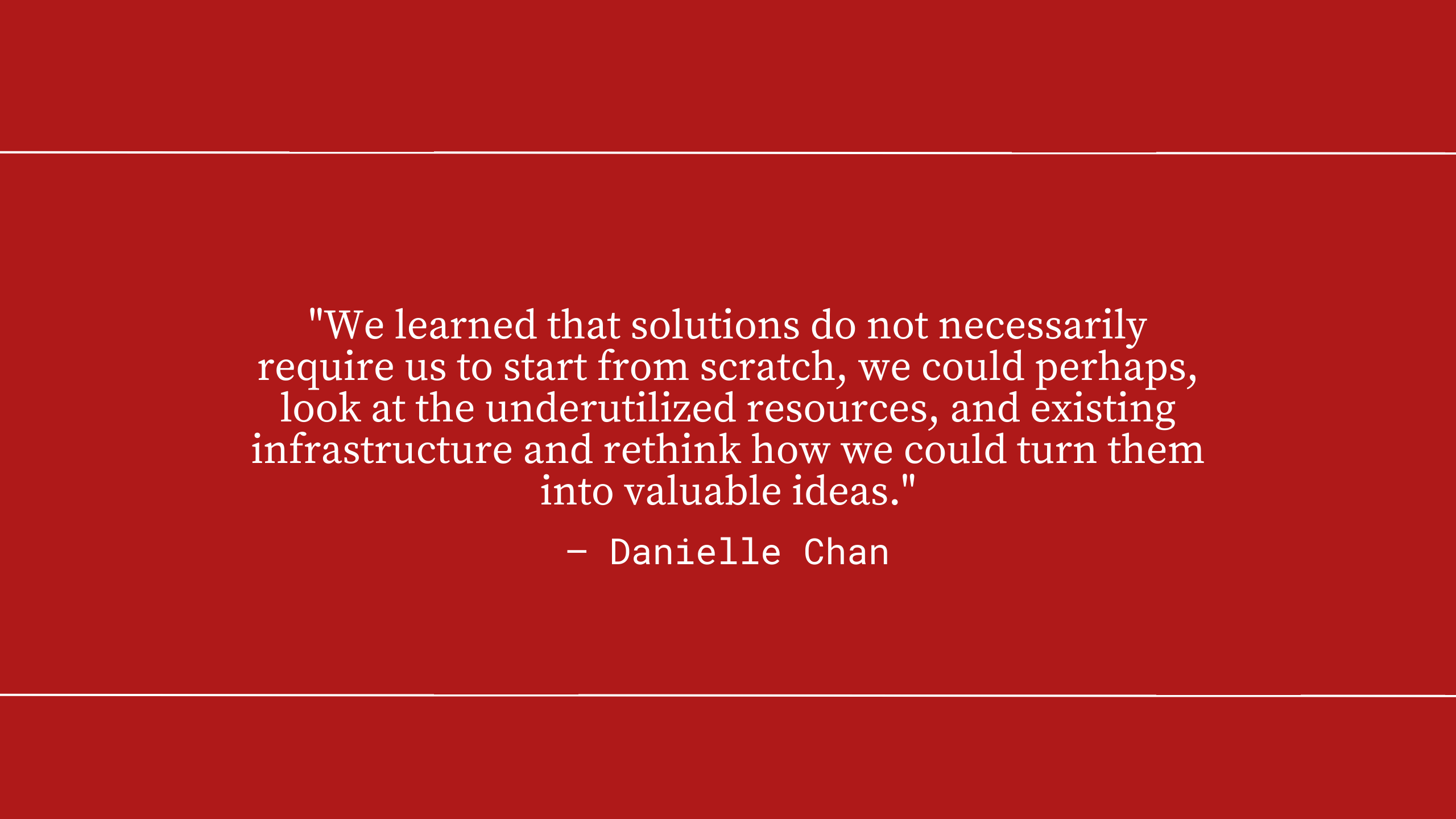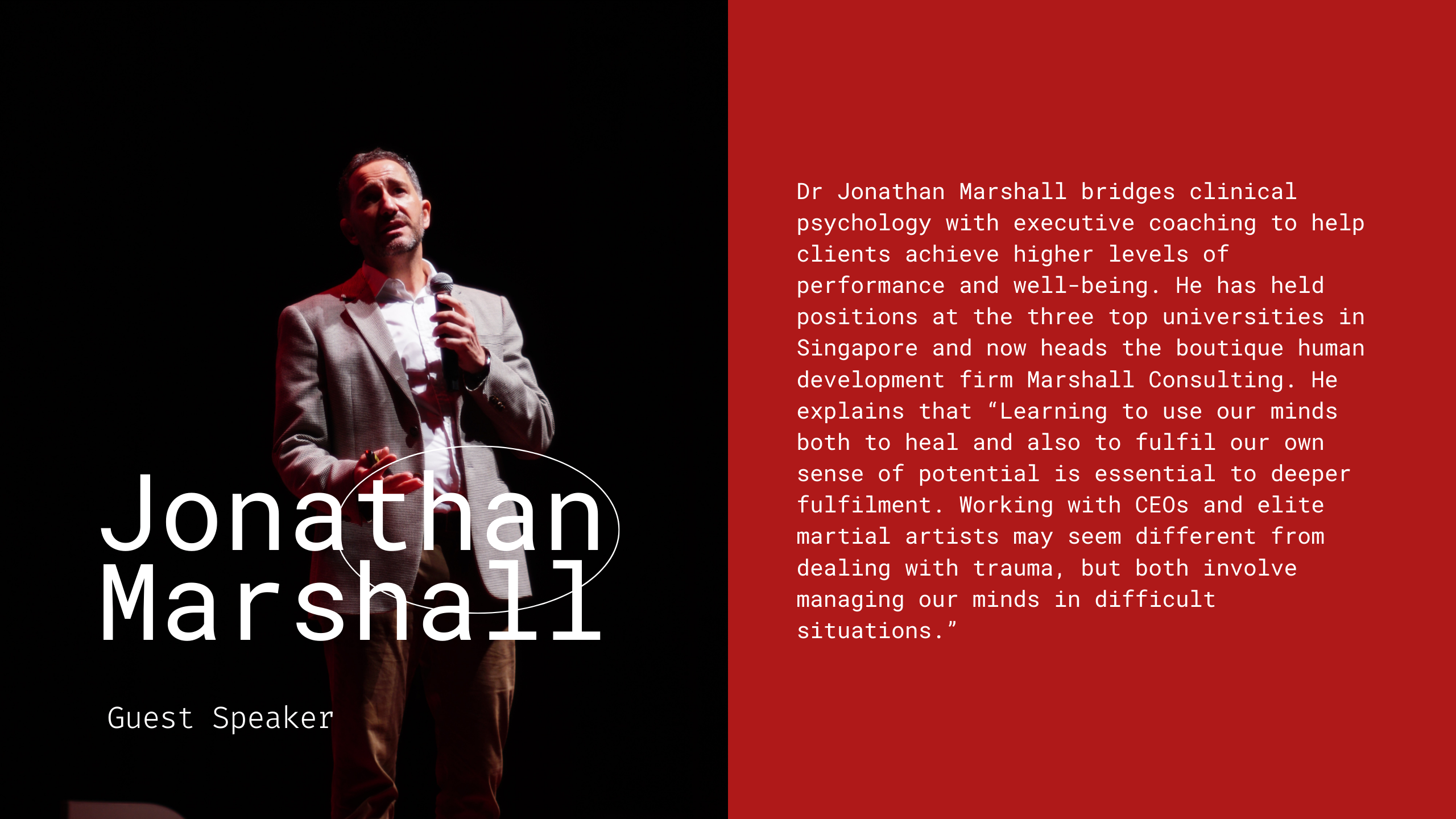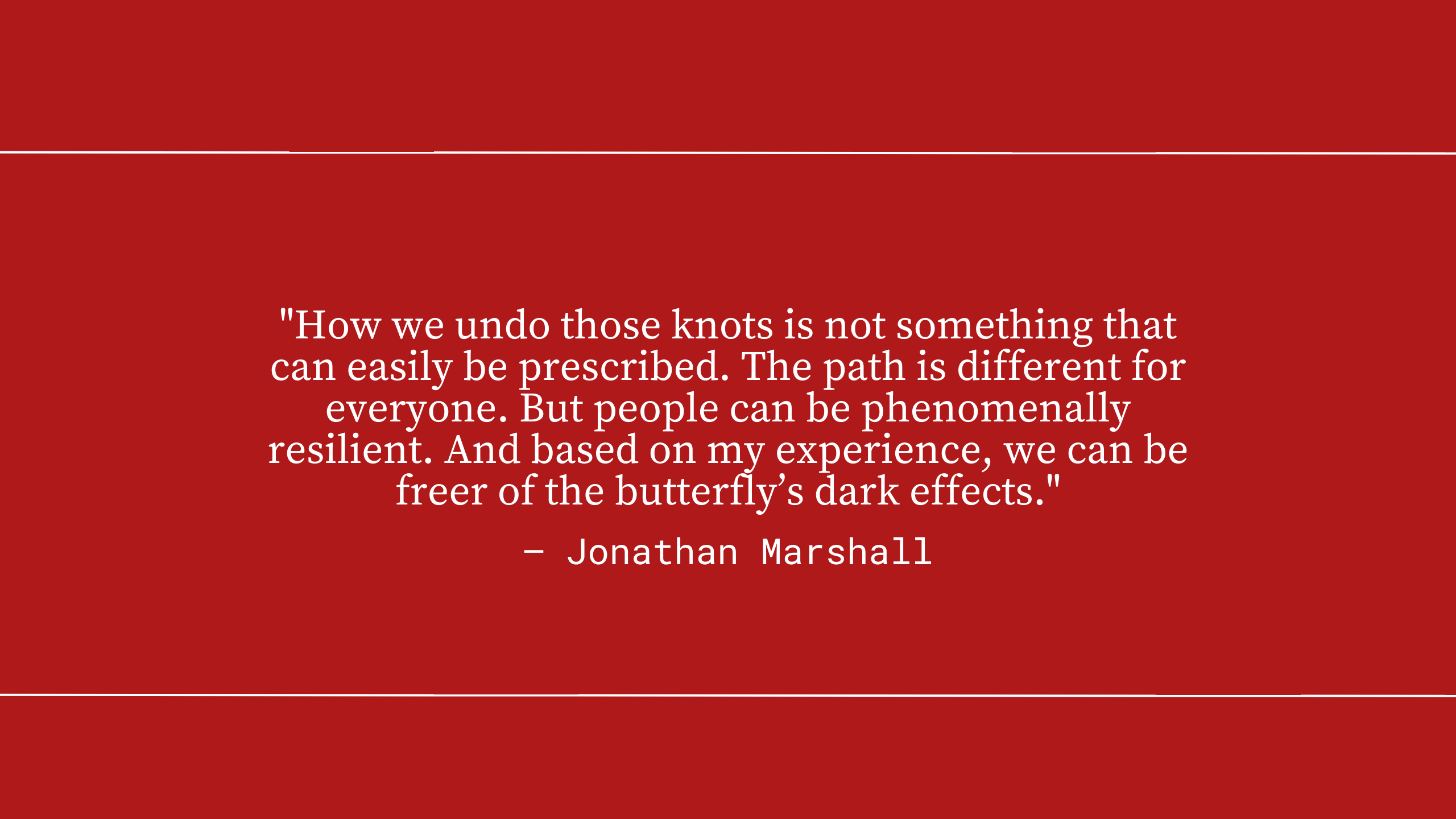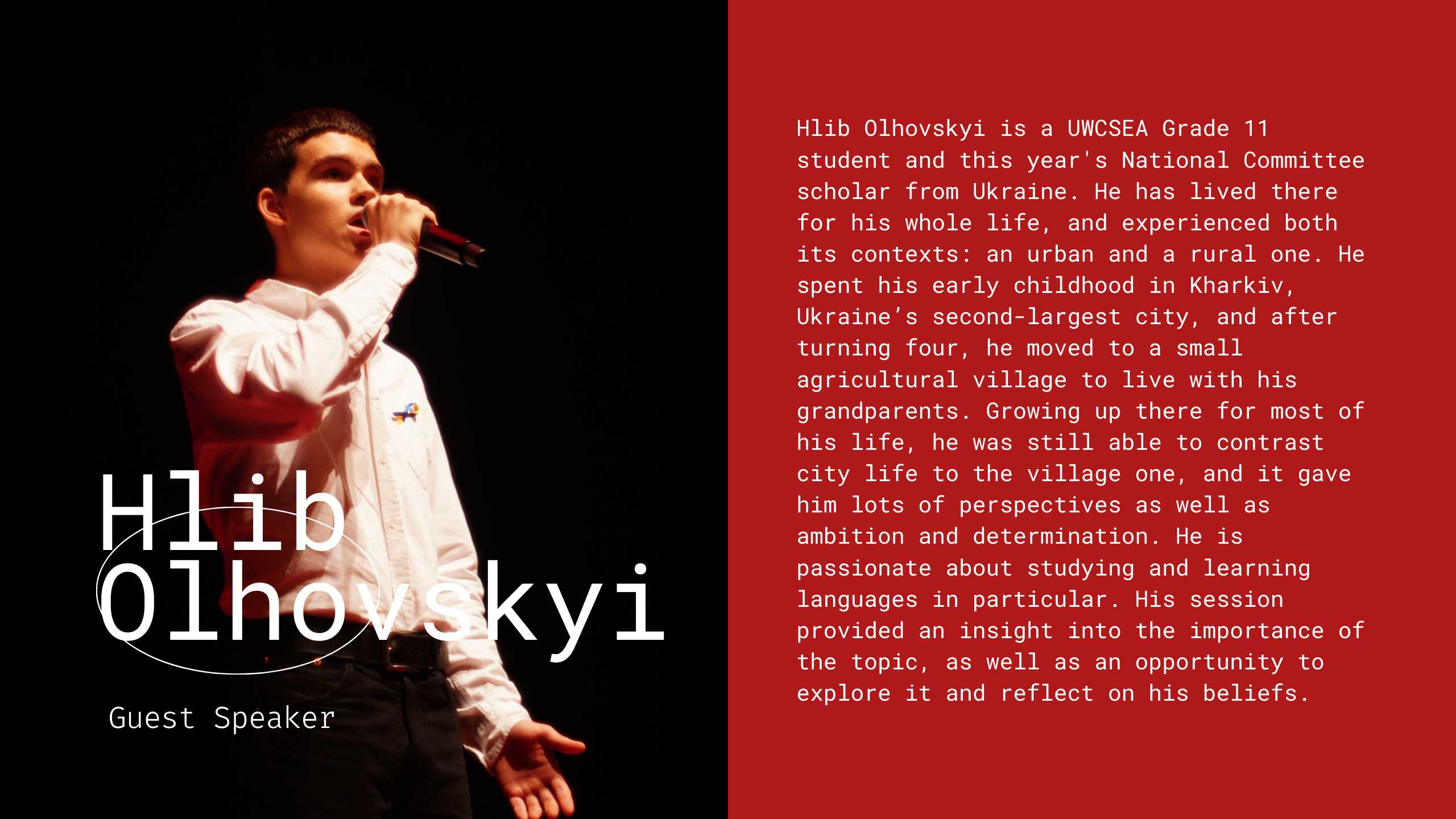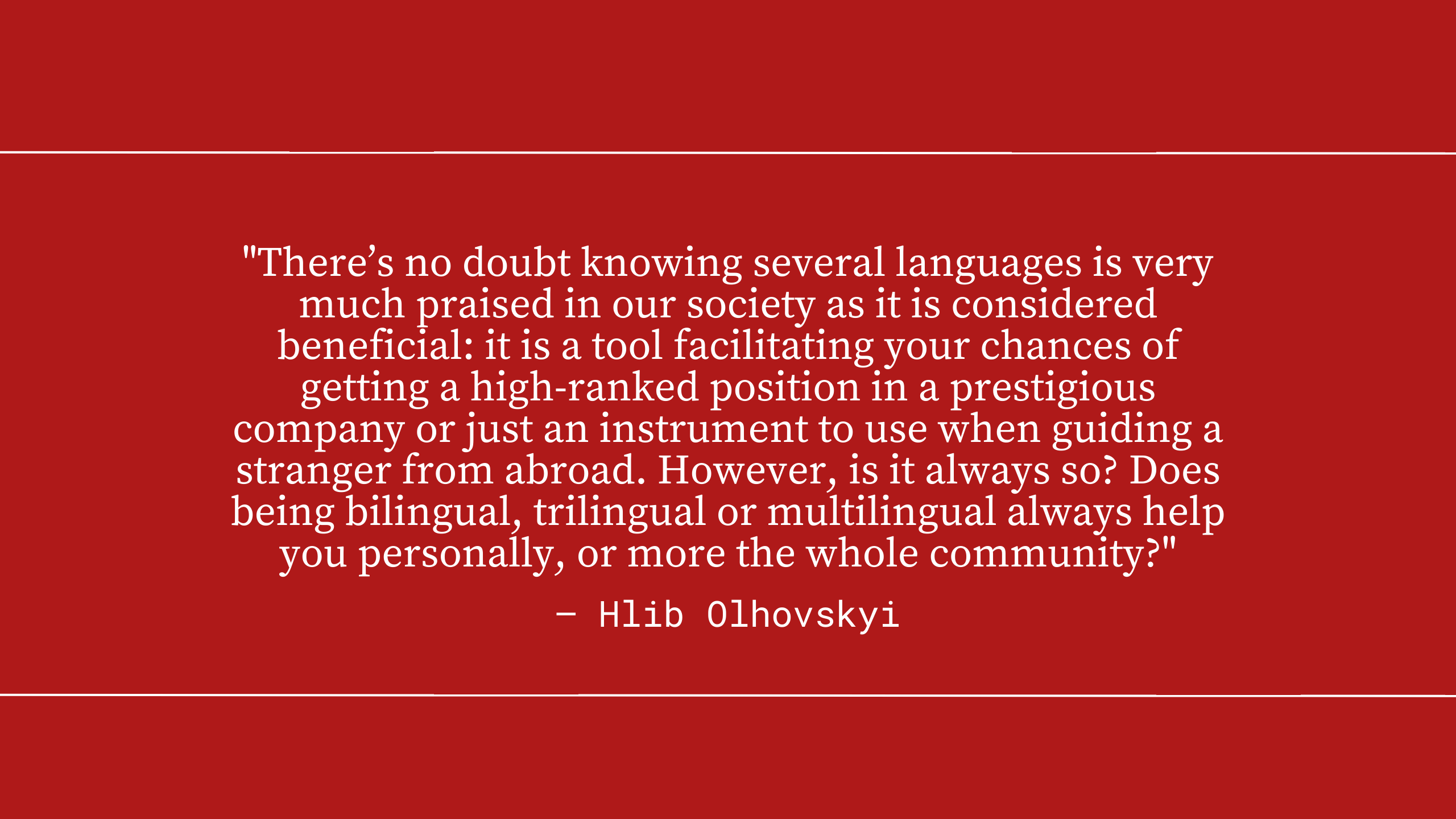 How do the speakers connect as part of a wider message in connection to the theme and what do you want the audience to learn from this?
This year we took one step towards diversity and selected speakers with different views and themes. They showed how small actions in their personal life or their surroundings created meaningful changes. Using The Butterfly Effect, we wanted to make the audience reflect on the relevance of seemingly unimportant events, making them understand the power of their behaviour with a forward-looking approach.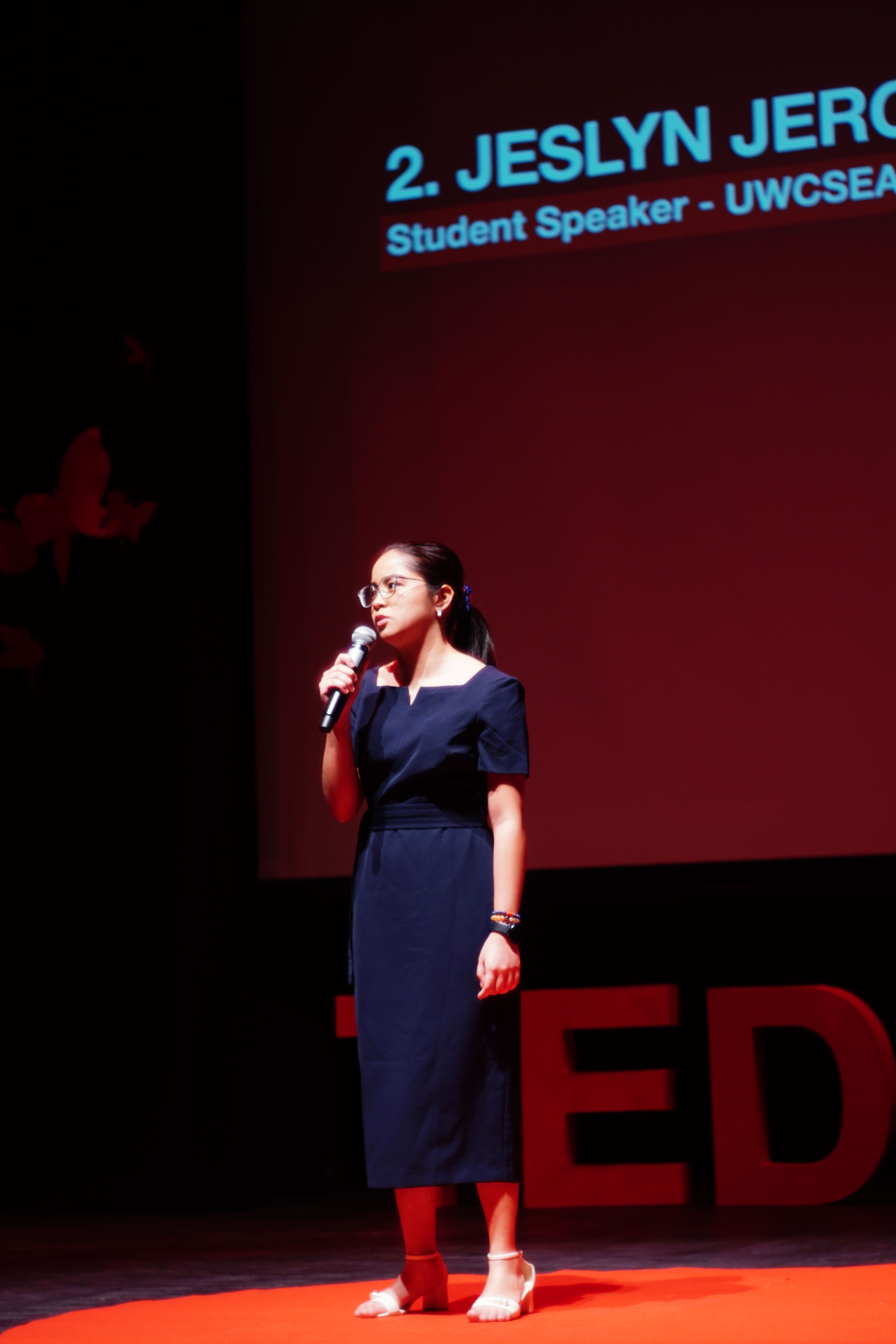 As TEDxUWCSEADover is organised by a group of High School students, there is no doubt that this event brings different parts of our High School community together.
From setting up the stage to making upbeat TikToks, students from the Curation, Design, Finance, Marketing and Production teams proudly came together to prepare such a meaningful event for the UWCSEA community.
Executive Producers:
Valeria Lechner
Luis Federico Suarez Suarez
Jodi Hahn
Staff Involved:
Andrew Fielding
Curation:
Head:
Aditi Pangam
Members:
Adriana Hyun
Aliya Kraybill
Naja Simany Beach
Shehzeen Alam
Production:
Heads:
Gustavo Saraiva
Tommaso Grieco
Members:
Krystelle Jasmin Pua
Lenka Smiljanic
Seohyun Lee
Finance:
Head:
Y Phinh Ly
Members:
Yuan (Alisa) Zhang
Jia Yan (Amanda) Tu
Ananya Mudgal
Victoria Kurakata
Marketing:
Head:
Julia Fausto
Members:
Jeremy Suiter
Rishita Jaising
Sebastian Chatterton
Yueyang Ge
Design:
Head:
Maxine Rowe
Members:
Aanya Agrawal
Hyomin Kim
Myrto Mountanou-Roka
Soh-Hyung Cowell
Yan Kiu Audrey Lau
Filming & Photography:
Victor Tan
Febby Nonde
Binh Nguyen-Mau
Backstage & Set Design:
Romaysa Malik
Juan Bonillo