PROMOTING INTERNATIONAL UNDERSTANDING
Initiative for Peace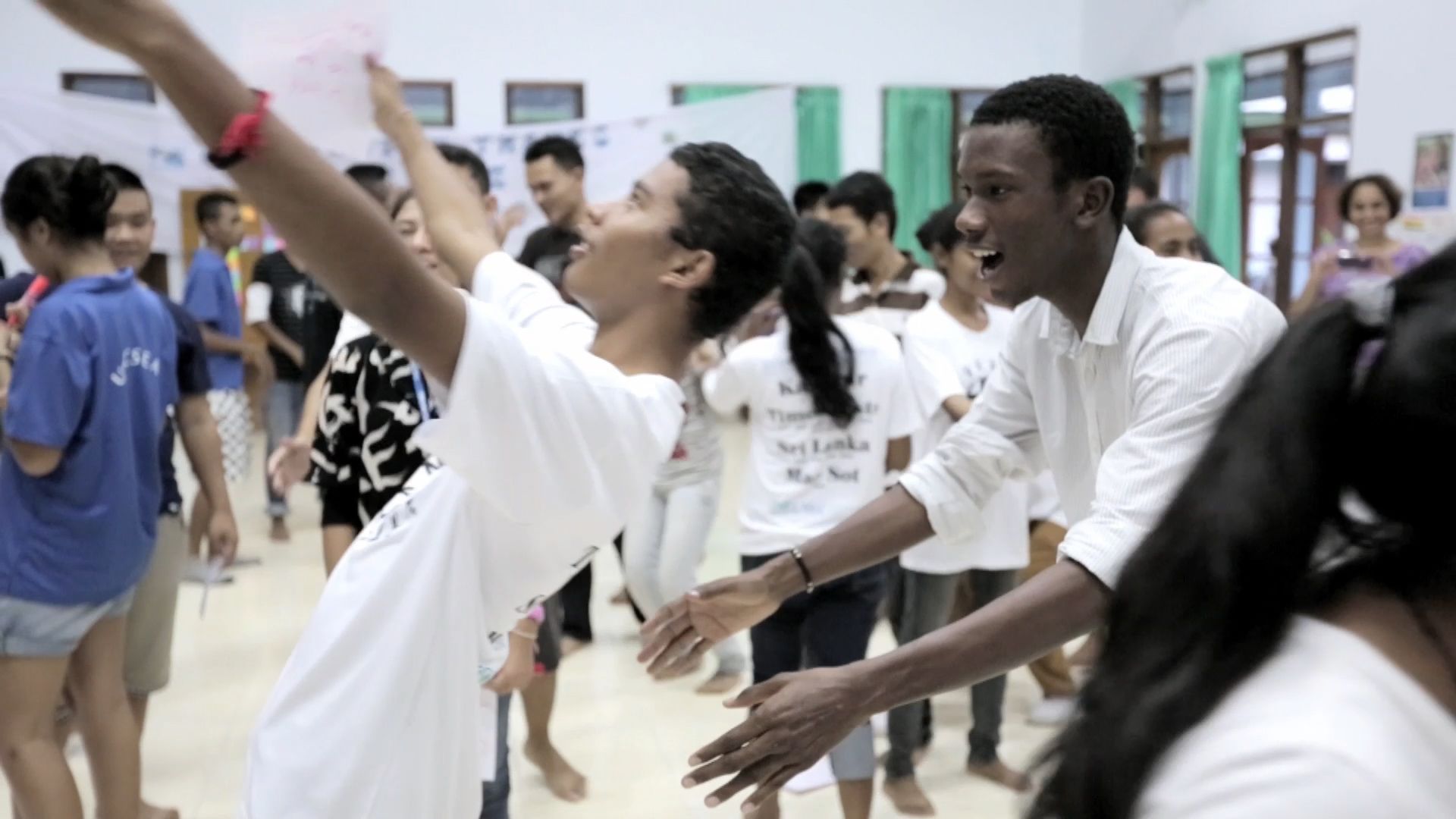 Initially developed as a high-school activity, Initiative for Peace (IfP) trains students to become peace-builders. Students learn the theory and practice behind peace, conflict and violence in an interactive, experiential learning programme. After completing of the course, they go on to facilitate a one-week peace conference for other youth (delegates), utilising and consolidating their skills in order to empower delegates to become peace-builders in their communities. On this page we aim to give you an insight into what IfP is and how it works. If you are an educator, student or youth passionate about founding or running your own IfP programme and conference, you will find a link to more detailed guidance at the bottom of this page.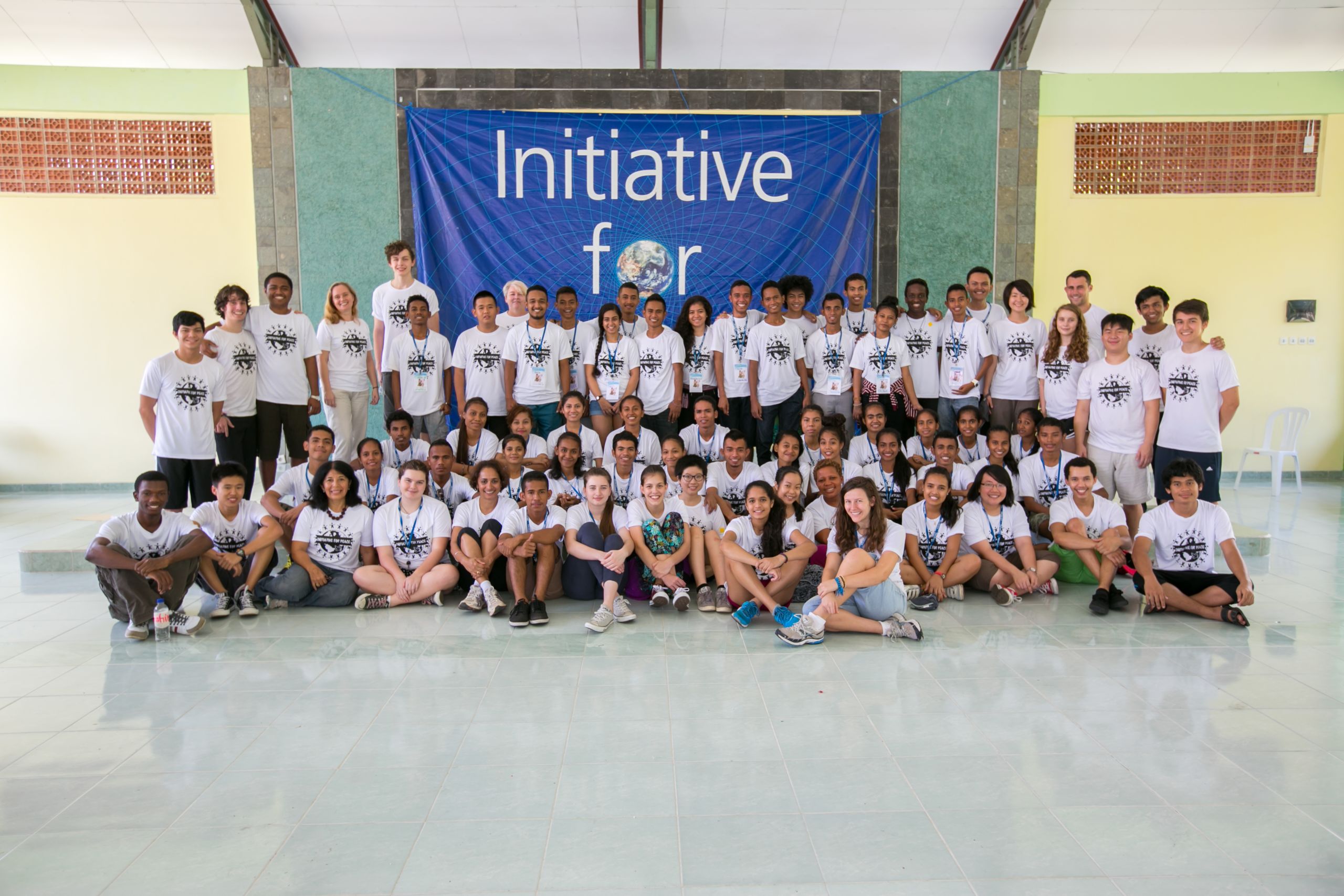 Fast FActs about IfP
1. What is IfP?
Initiative for Peace (IfP) builds connections between youth so that they can build sustainable peace. IfP is action focused. Youth learn about peacebuilding, culminating in a peace conference led by them for other youth - who then go on to make a difference in their own communities over following years.
2. Where are IfP conferences taking place?
UWCSEA-initiated IfP conferences have taken place in Singapore, Bali, Timor Leste, Sri Lanka, and Thailand. Former participants have also led conferences in Cambodia, Denmark and Senegal. Delegate-led conferences have also been planned or taken place in Yangon, Timor Leste, and in Mae La refugee camps.
3. IfP timeline though the year
At UWCSEA, students sign up for IfP and then embark on peacebuilding training from August to February. In February, students apply to run a peace conference for youth affected by conflict. If selected, they spend from February to June planning the conference, and lead the conference in late June. However, this might look very different in your context!
4. How do students prepare for the conferences?
Students prepare for the conference through learning about peacebuilding theory, developing their facilitation and project management skills, and meeting regularly to investigate and plan the conference.
5. How are teachers involved?
Teachers act as coaches and facilitators. They help students first access the theory, and then support students in the investigation, planning and delivery of their peace conference.
6. Most popular activity for the participants
The most popular activities tend to be simulations. Jah and Kay is often quite profound! These simulations immerse participants in an experience and, if debriefed well, lead to some profound learning. And of course, the most popular activity of all is when participants investigate, plan and deliver their own peace conference for other youth!
7. What are the costs involved?
The costs of implementing an IfP programme will depend on your context, scope and budget.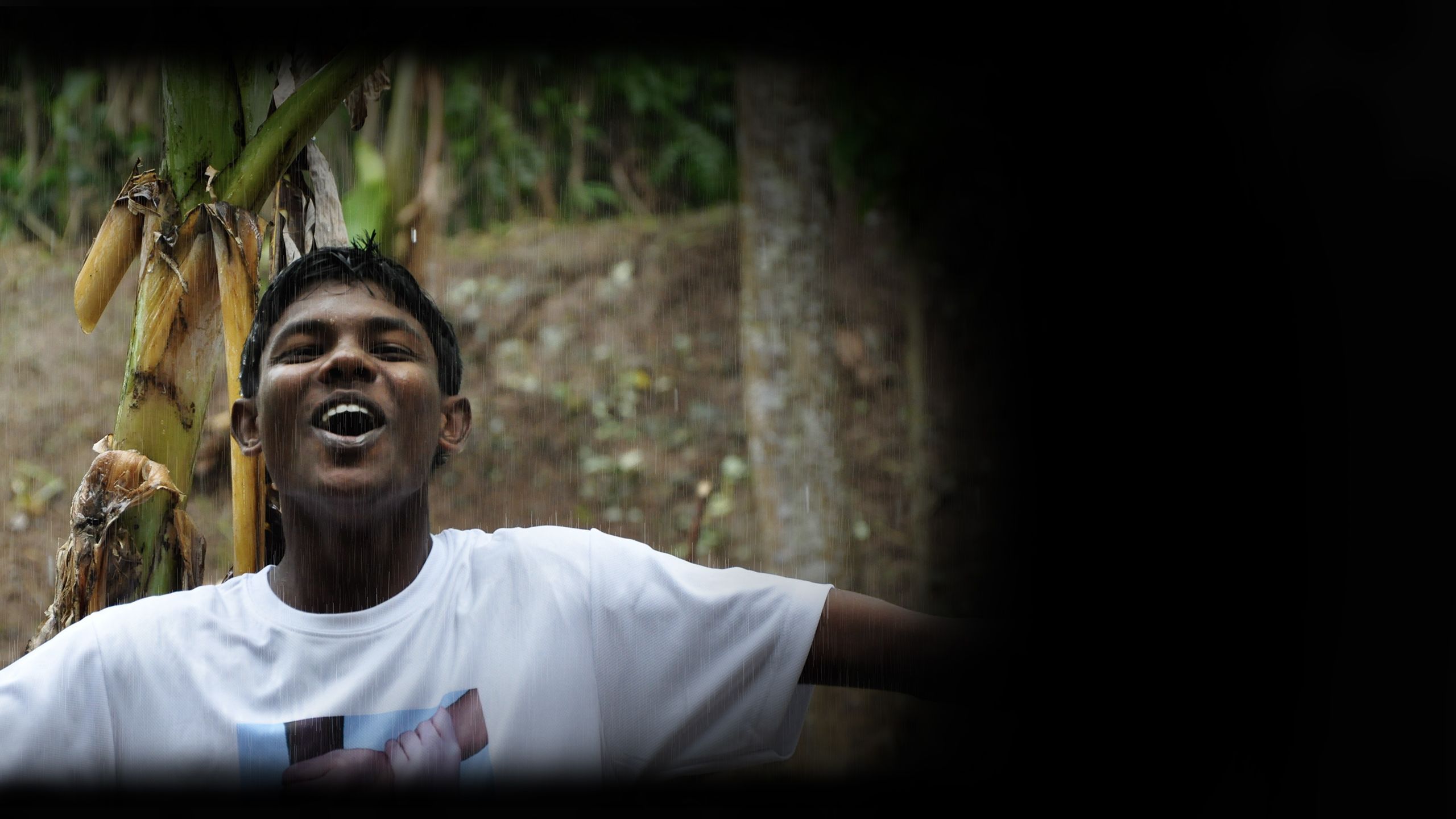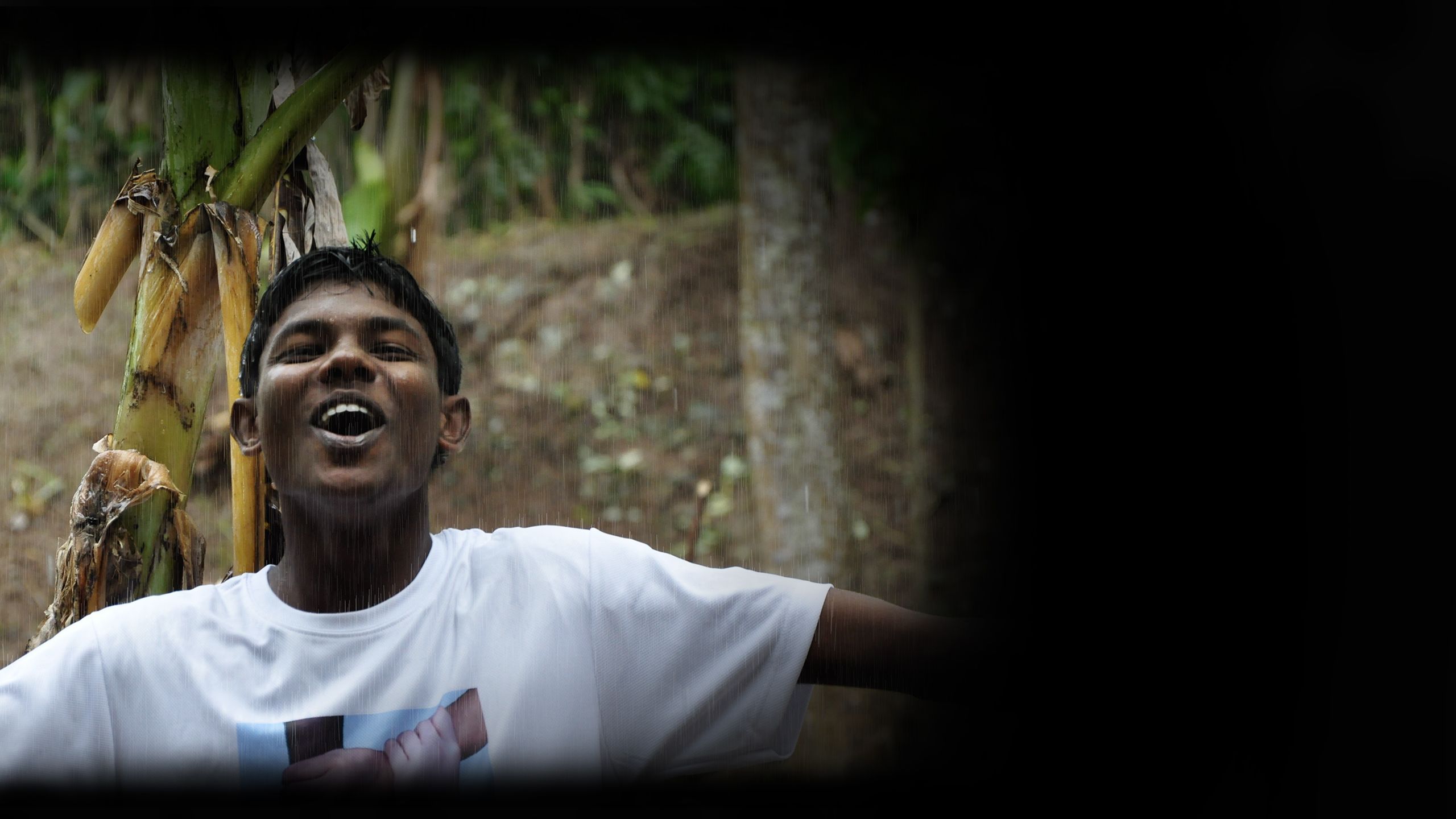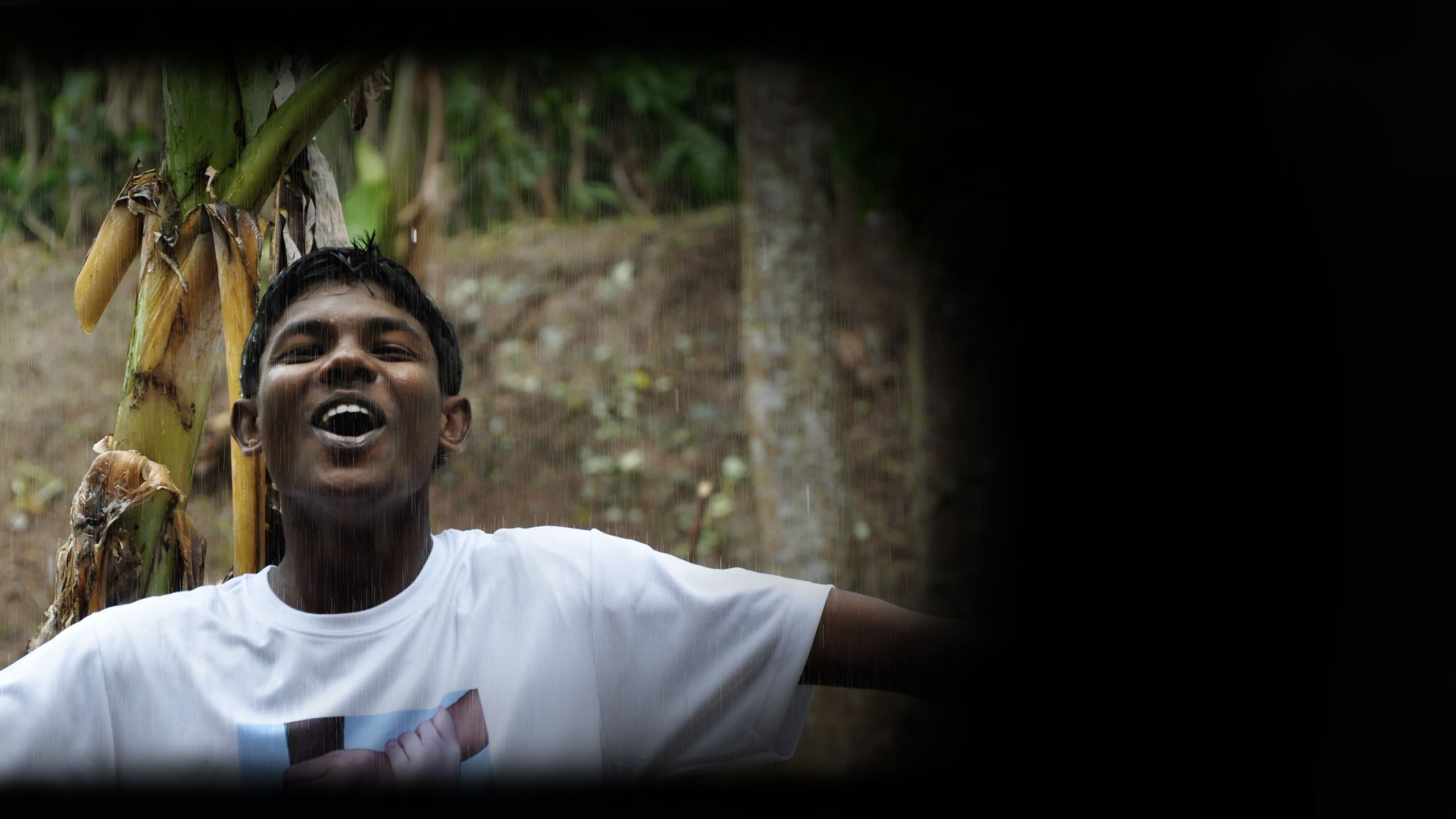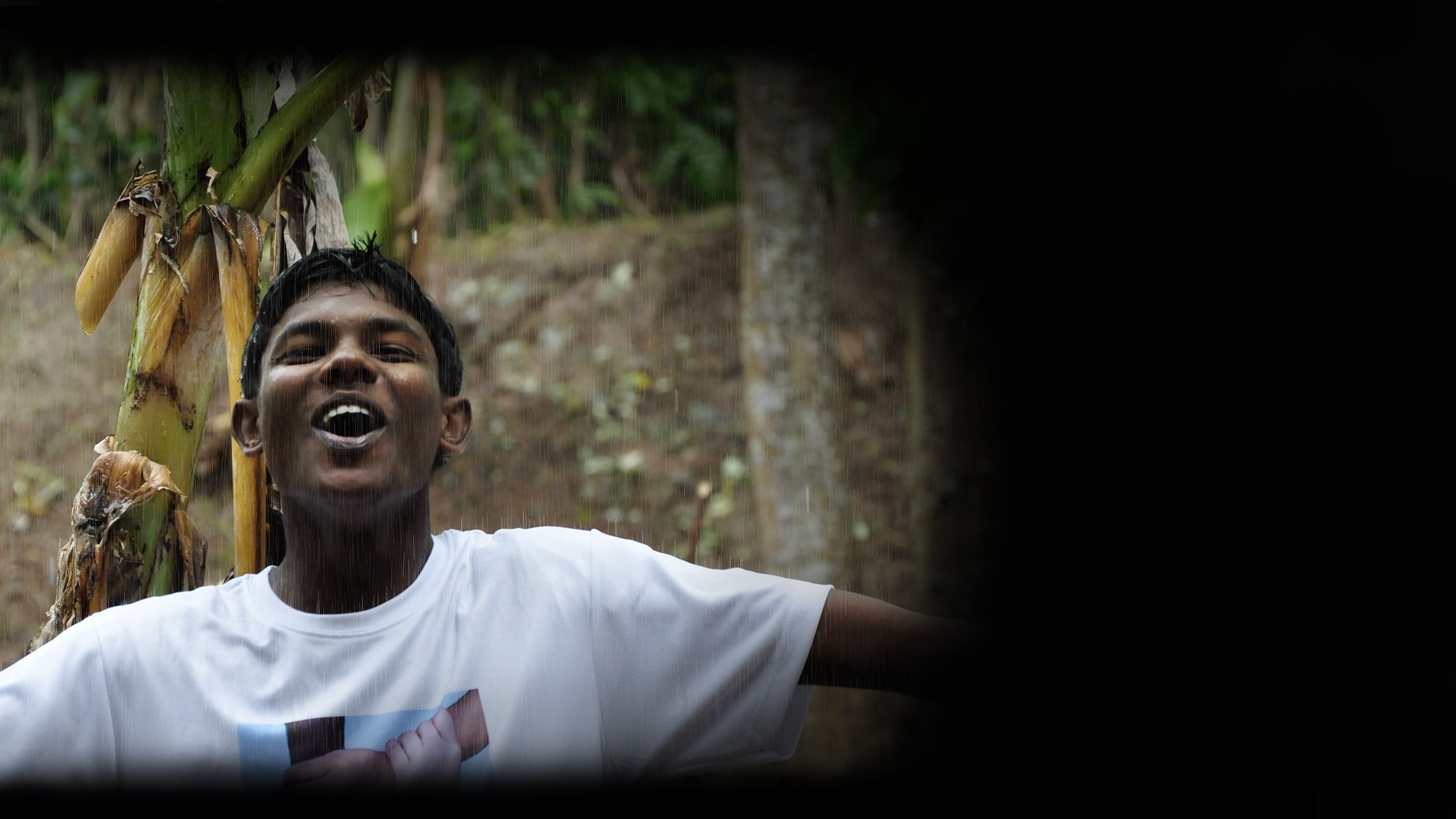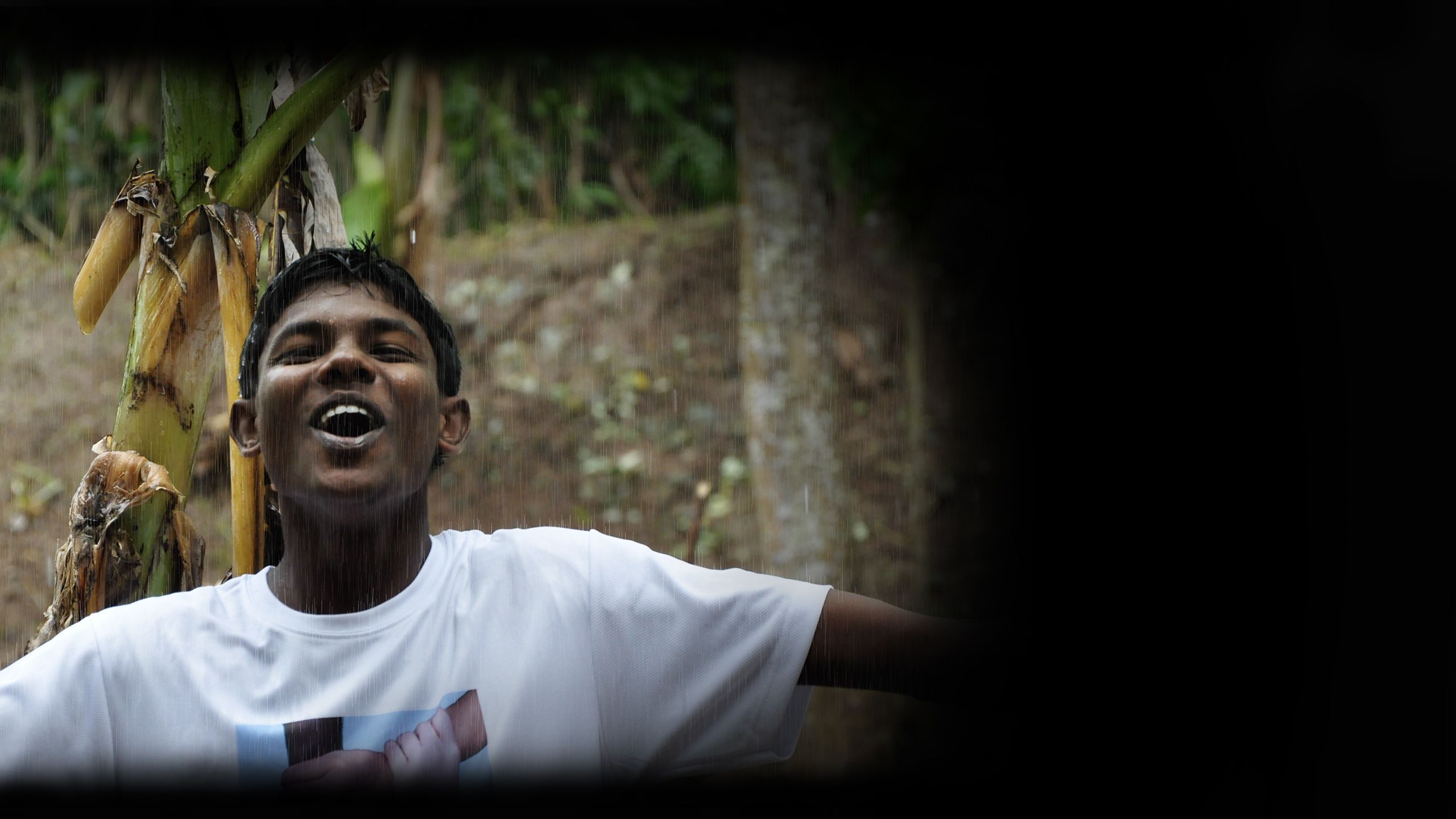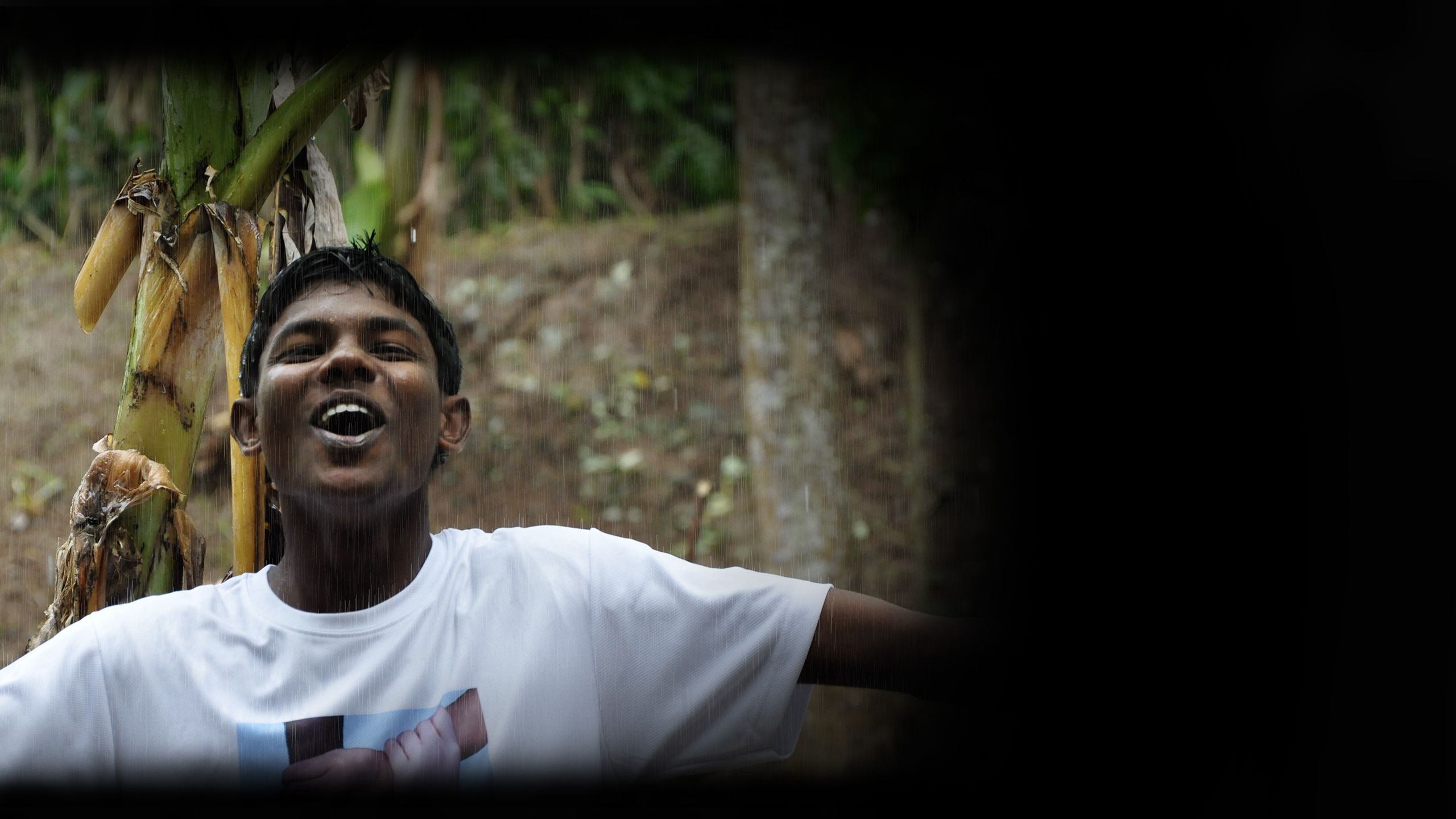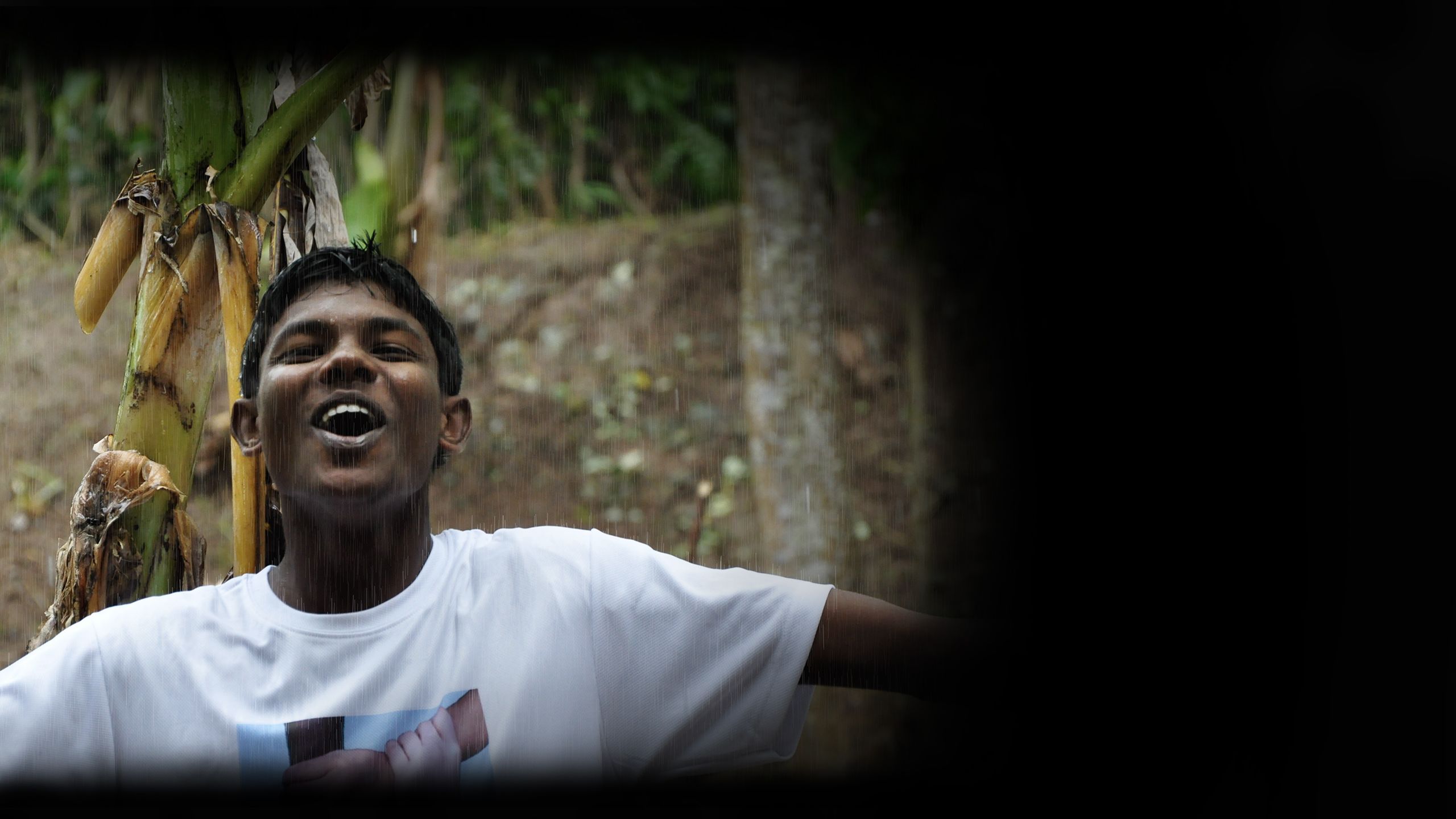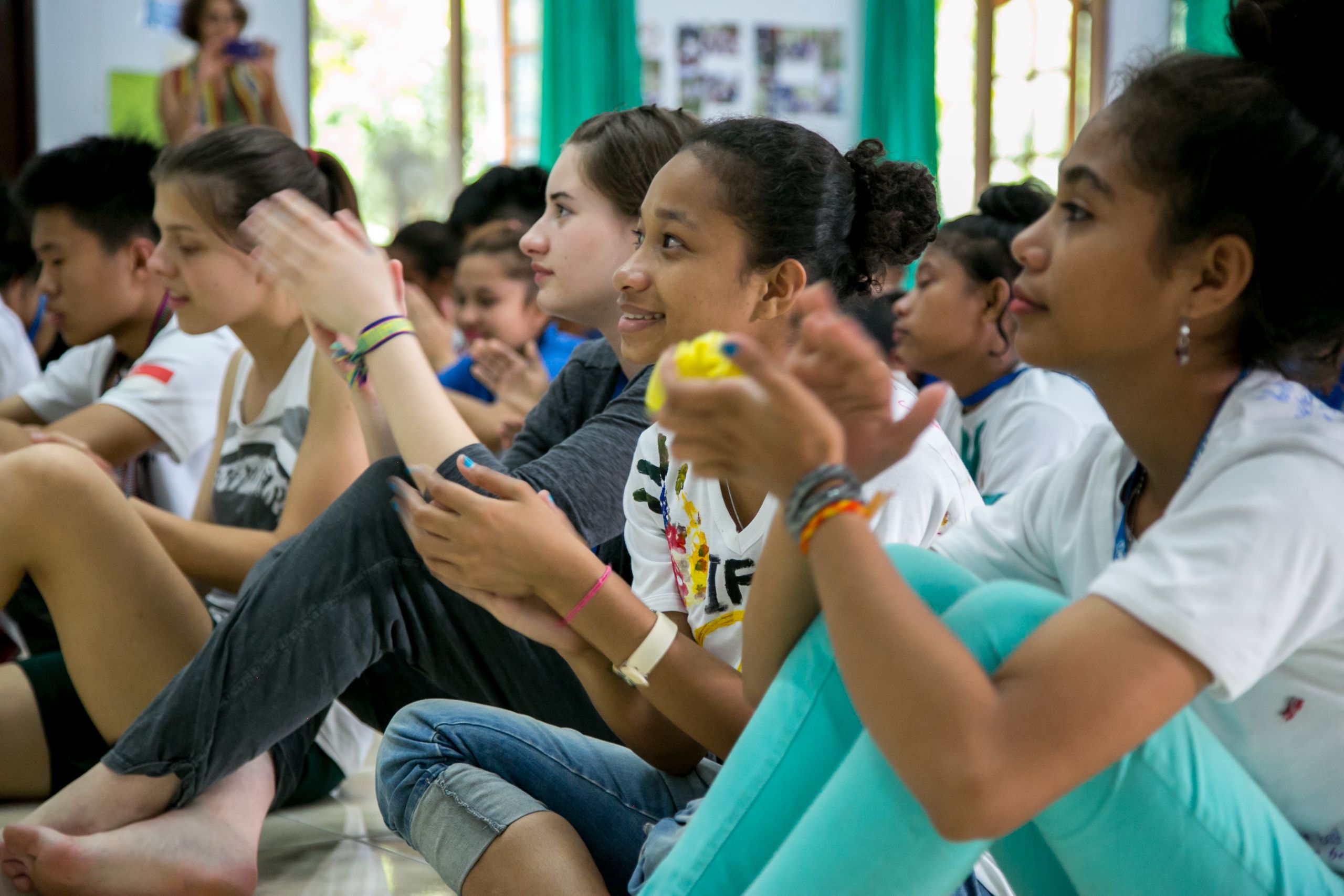 "Through IfP we learn how to make a safer environment for youth to start to break down prejudices to start the peacebuilding process."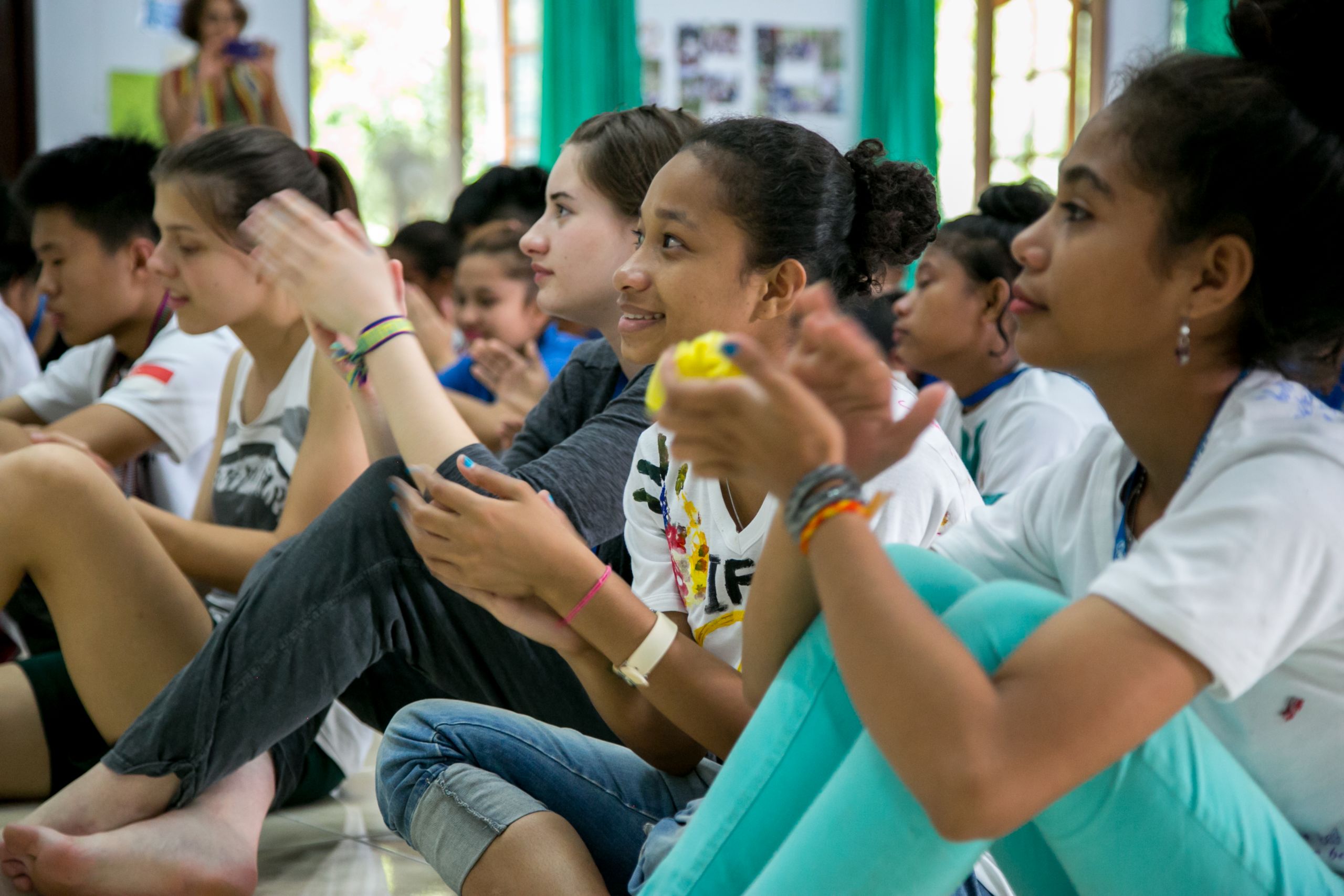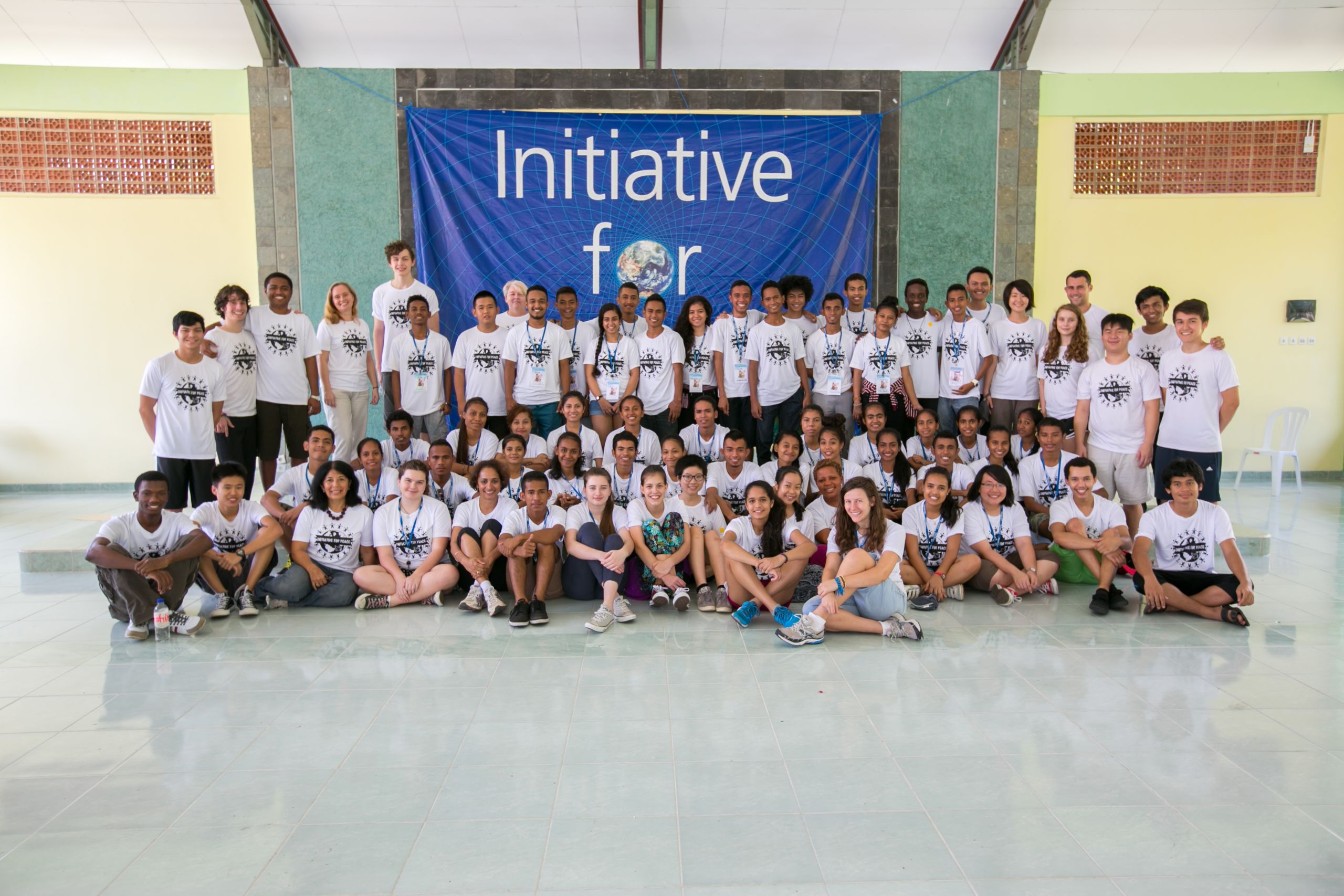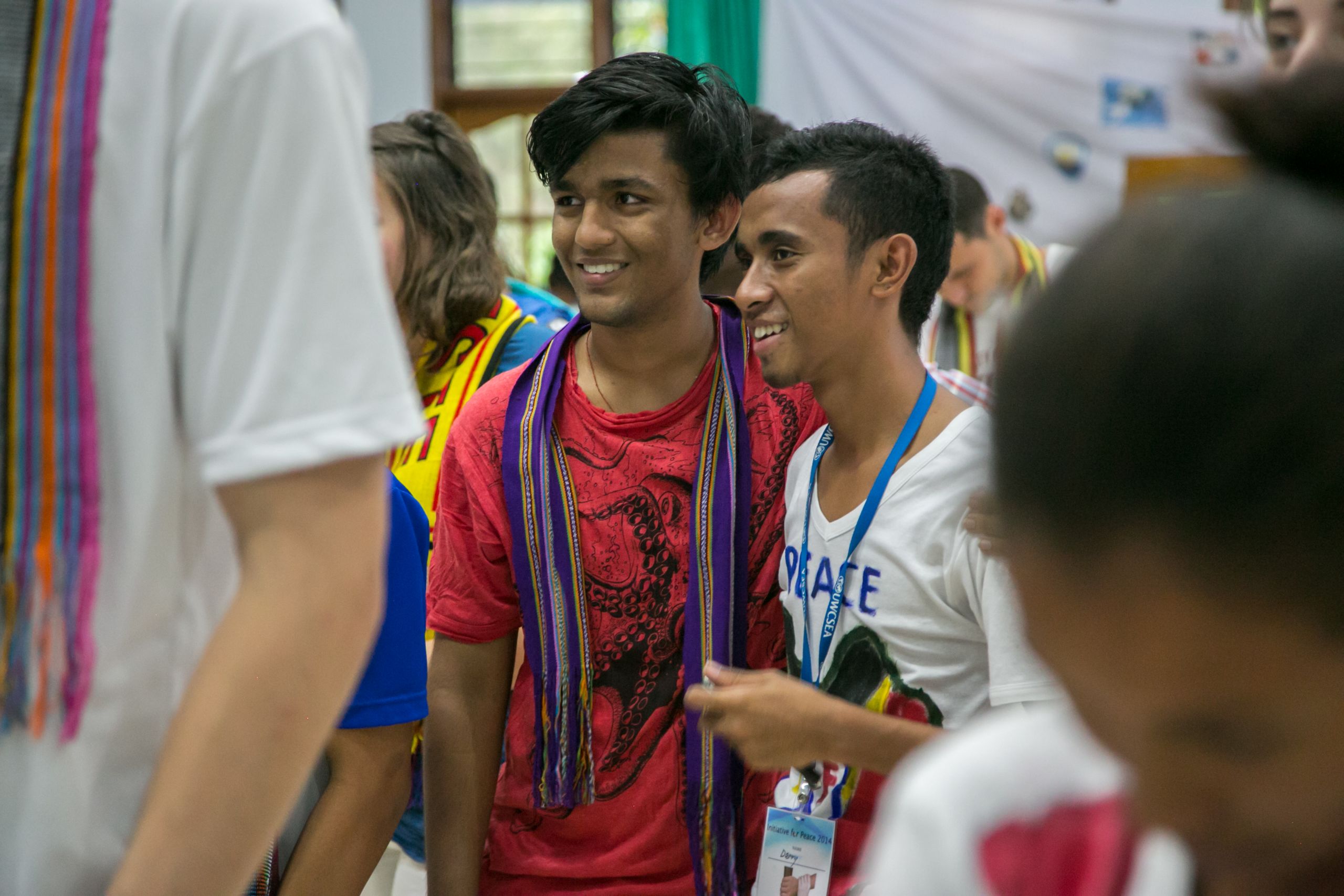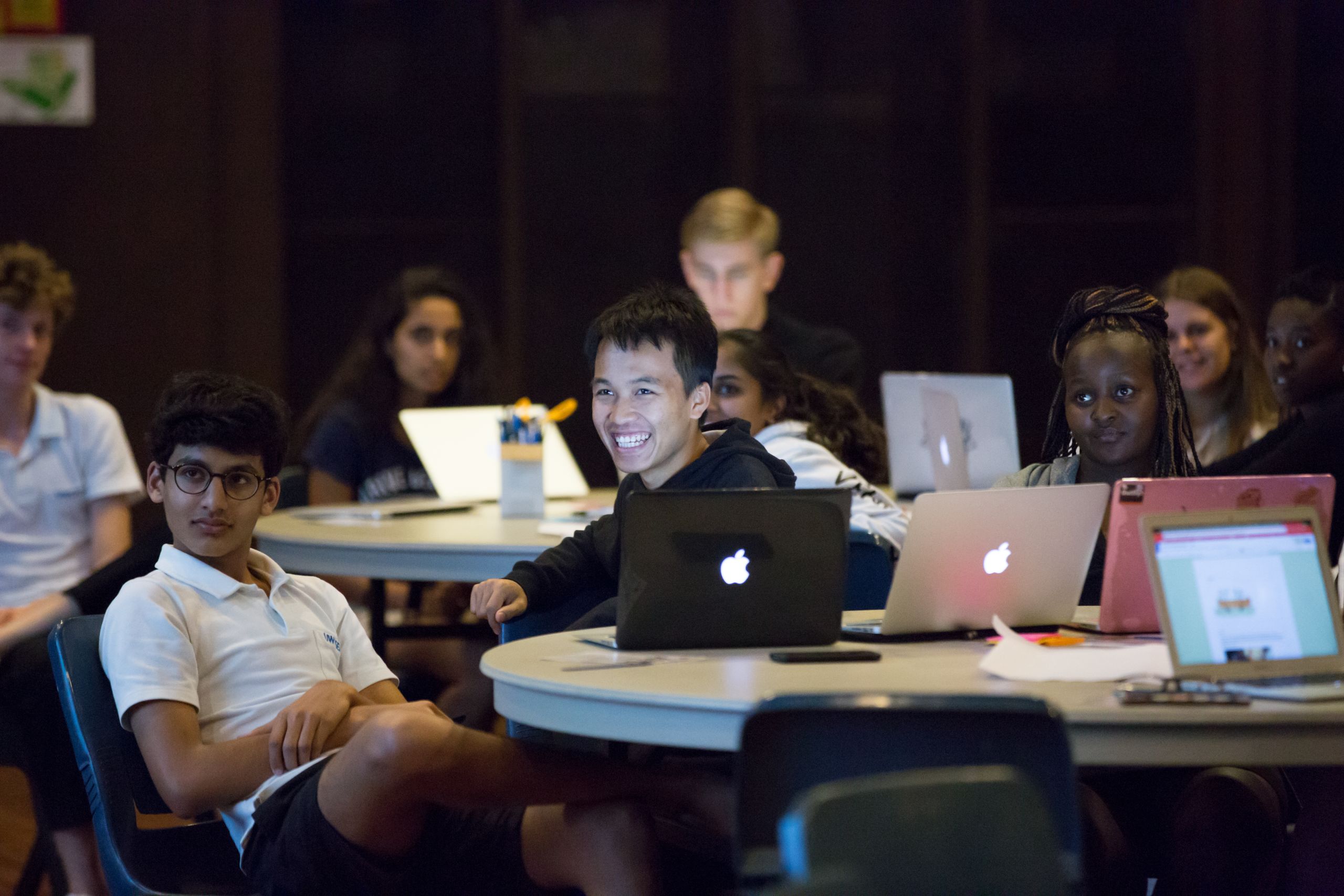 Item 1 of 3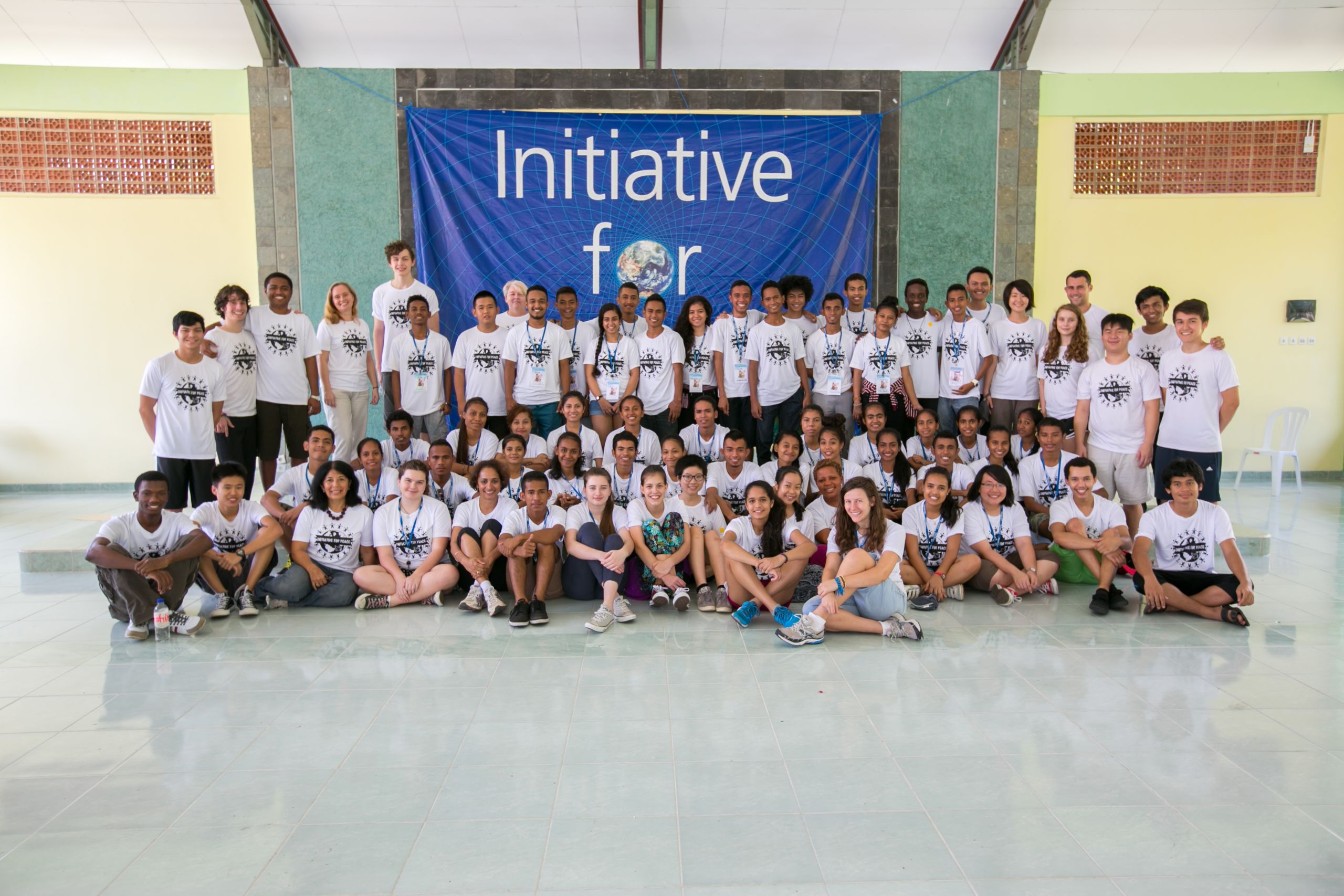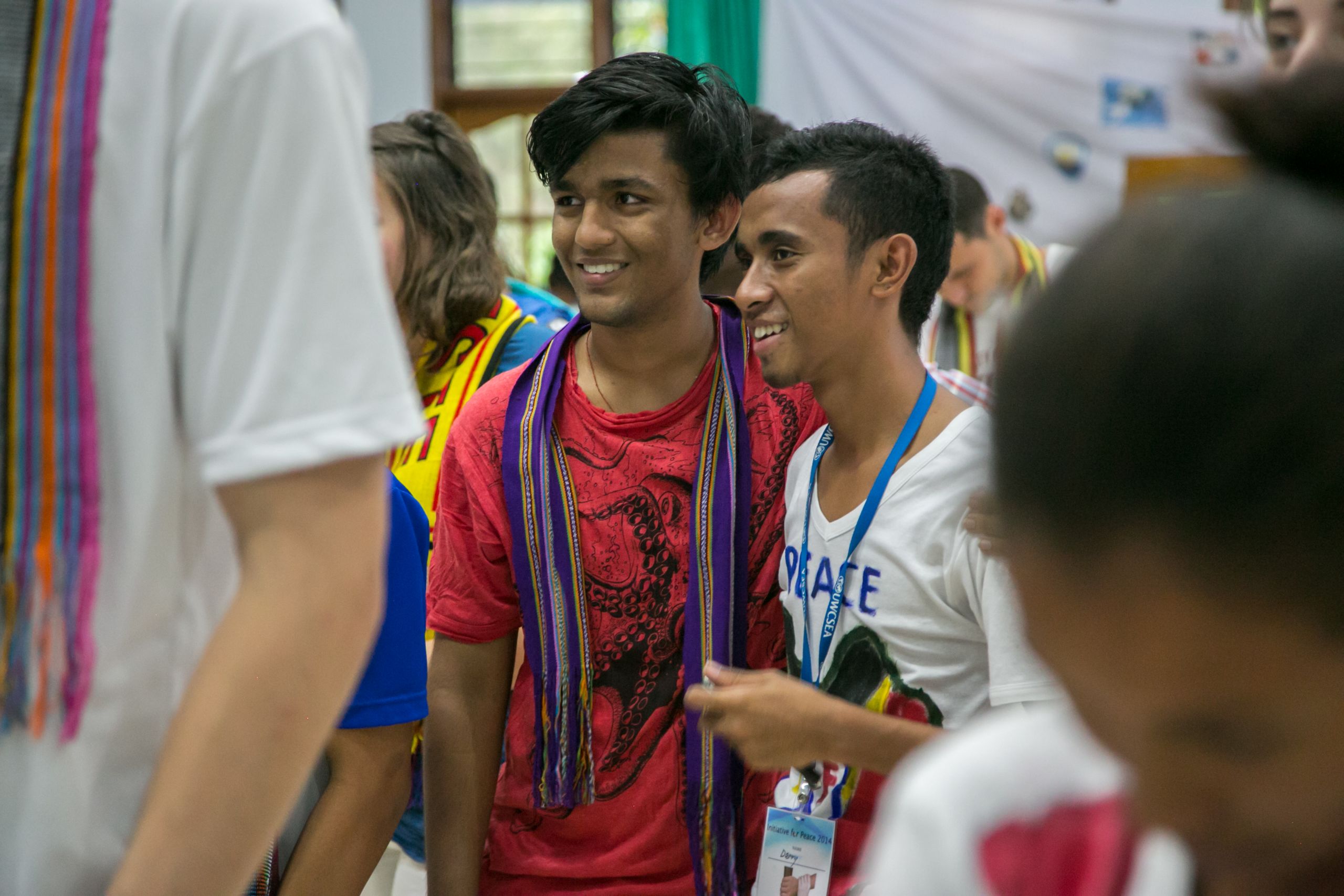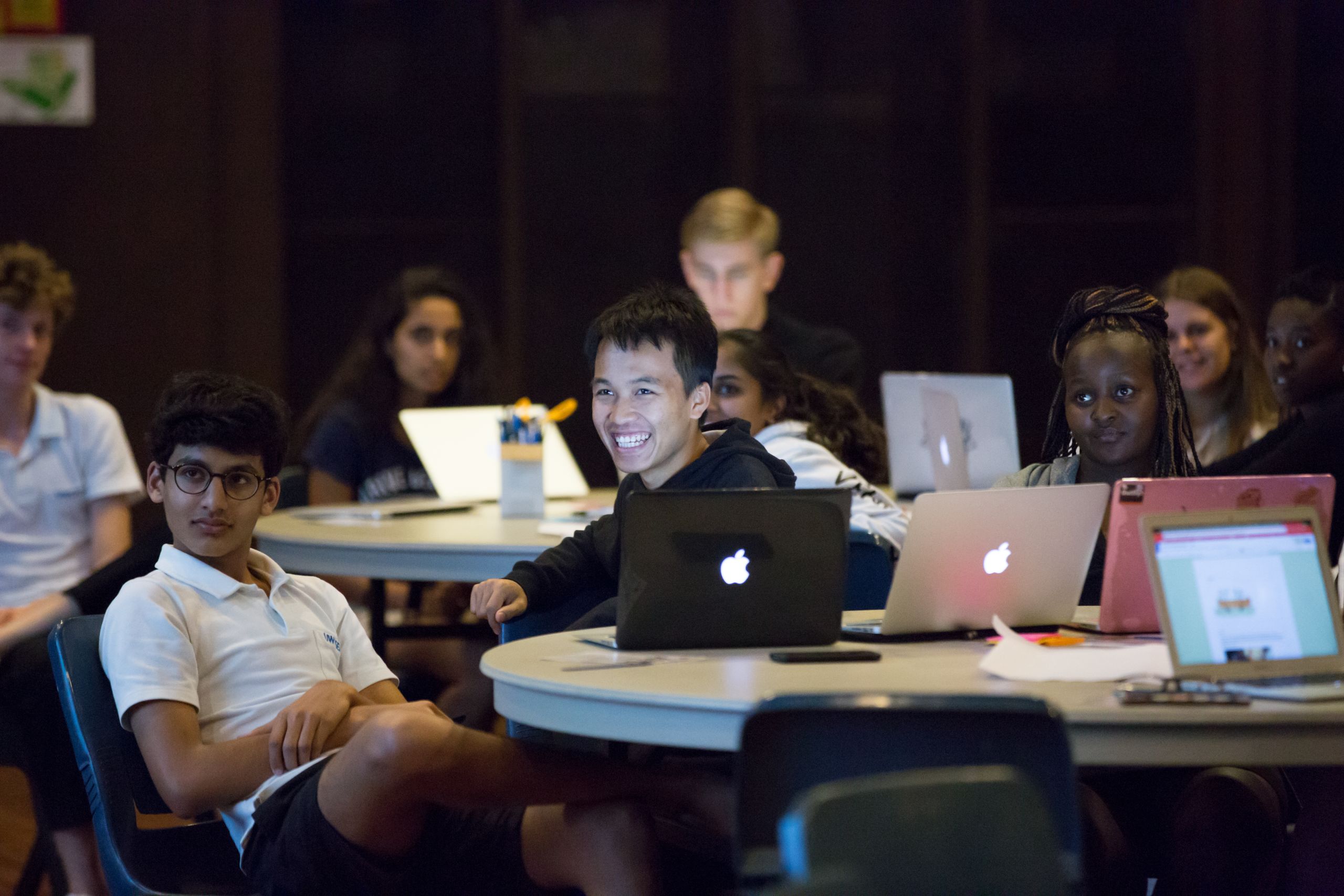 Testimonials by some staff and former delegates
Ellie Alchin (staff)
Ellie has been involved in the IfP programme for many years and was instrumental in establishing the programme at UWCSEA East after it's success at UWCSEA Dover. She has supported students in planning conferences for Myanmar refugees and migrants in Mae Sot on the Thai-Burmese border and for youth in Timor Leste.
Kim '16 (UWCSEA alumnus who organised her own conference)
Kimheang is a UWCSEA East graduate who participated in IfP during her time at the school. She facilitated at the IfP Mae Sot conference and her IfP journey inspired her to establish IfP Cambodia, a completely student-led conference, during her gap year. IfP Cambodia has gone from strength to strength and has been held now for four years in a row, being led by someone different each time! Students like Kim are one of the reasons for this IfP "toolbox" being created.
Hsu Pyae Sone (former IfP delegate who co-leads IfP Myanmar)
Nandini talking about her learning from IfP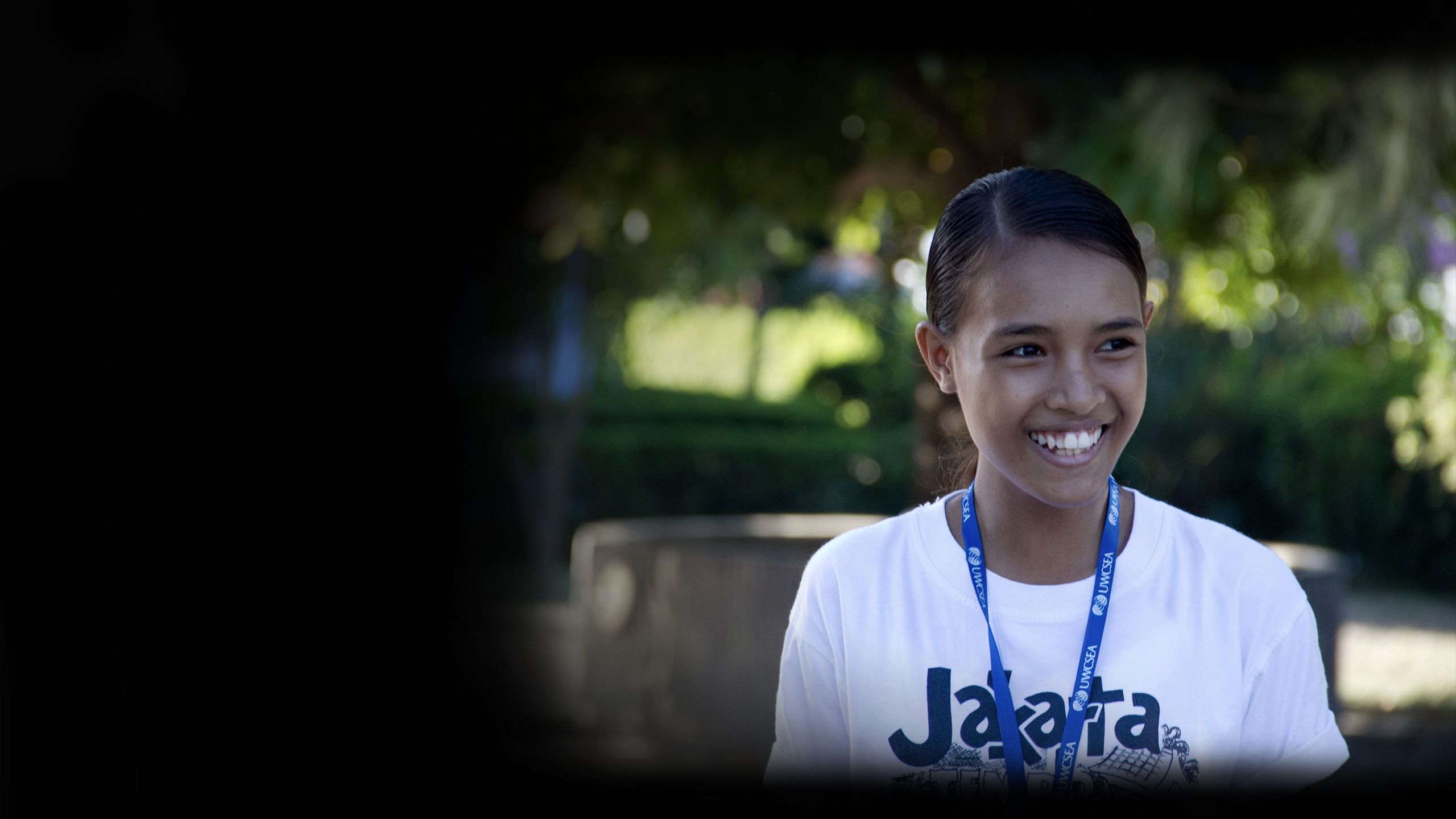 "Organising the conference changed my life. I went to organise a peace conference for other people but I ended up finding peace within myself."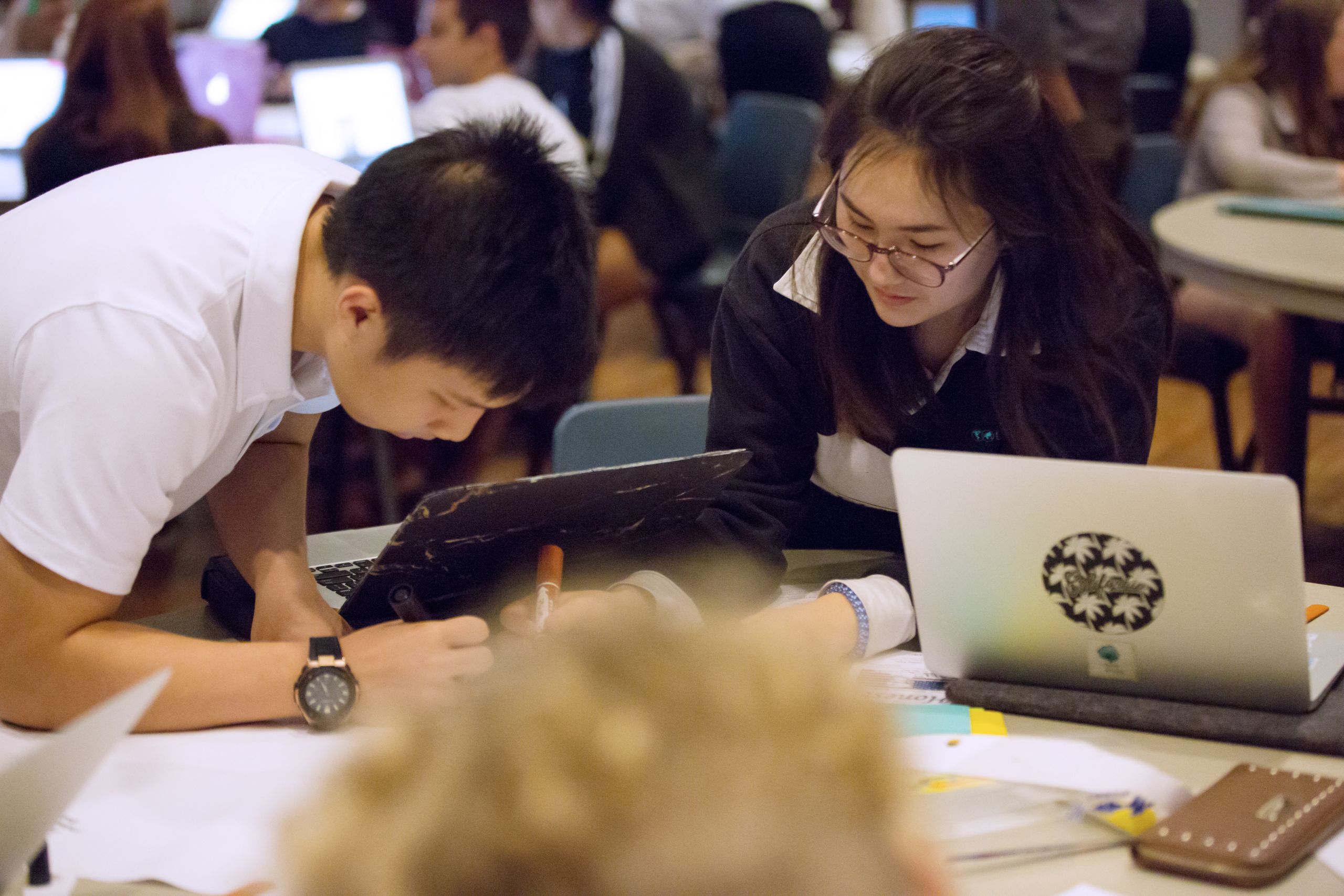 what a conference could look like?
What is an IfP conference like? This video from Mae Sot 2019 provides insight from organisers and delegates.
Every IfP conference is different. Check out the video below, from Mae Sot 2017. What's different compared to the Mae Sot 2019 conference video? What's the same? What are your possibilities?
IfP doesn't belong to UWCSEA.
In this video, UWC LPC give an insight into one of their IfP conferences.
IfP alumnus Julia Schetilig takes us through how to run the powerful candlelight reflections activity.