From Visual to Digital
An Artist's Debut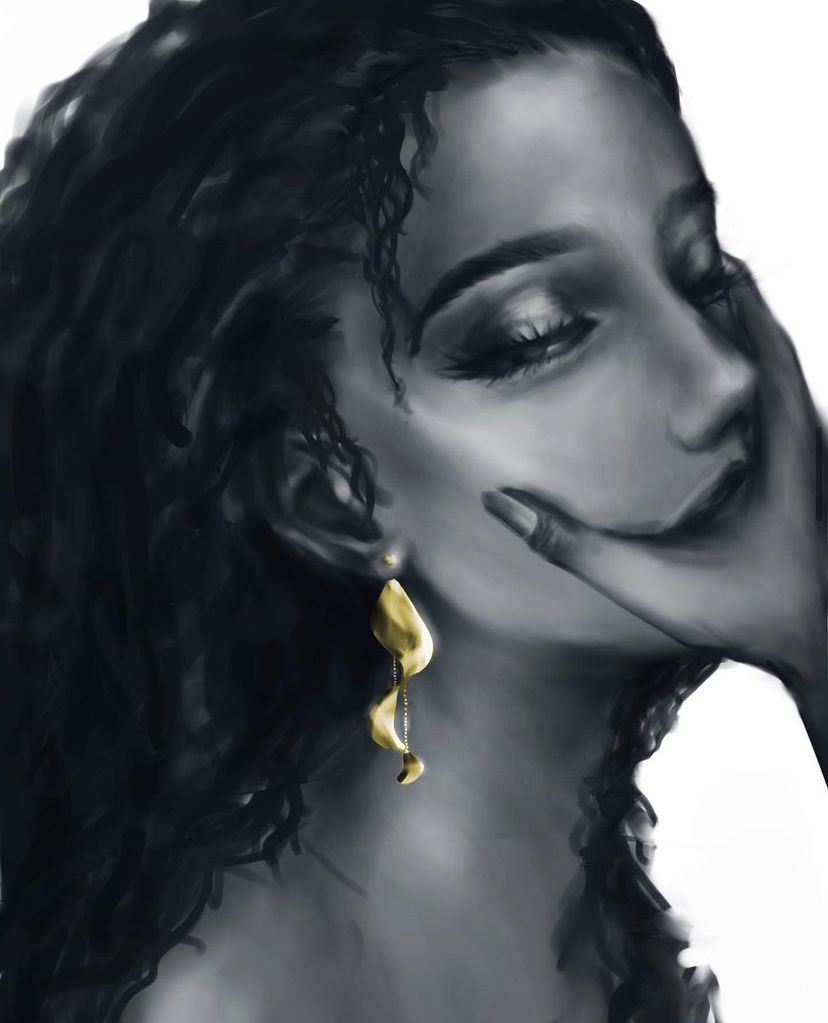 Visual Arts has always been a core passion for UWCSEA Dover's Grade 12 student, Seika, starting from making simple drawings and illustrations to now working with photo-realistic artworks capturing the beauty of nature and humans with such fine details and accuracy. As an artist and a member of Epiphany's Visual team, visual arts is one of the building blocks for who she is now, and being able to develop her talent and artistic skill has been one of the great sources of enjoyment throughout
most of her life.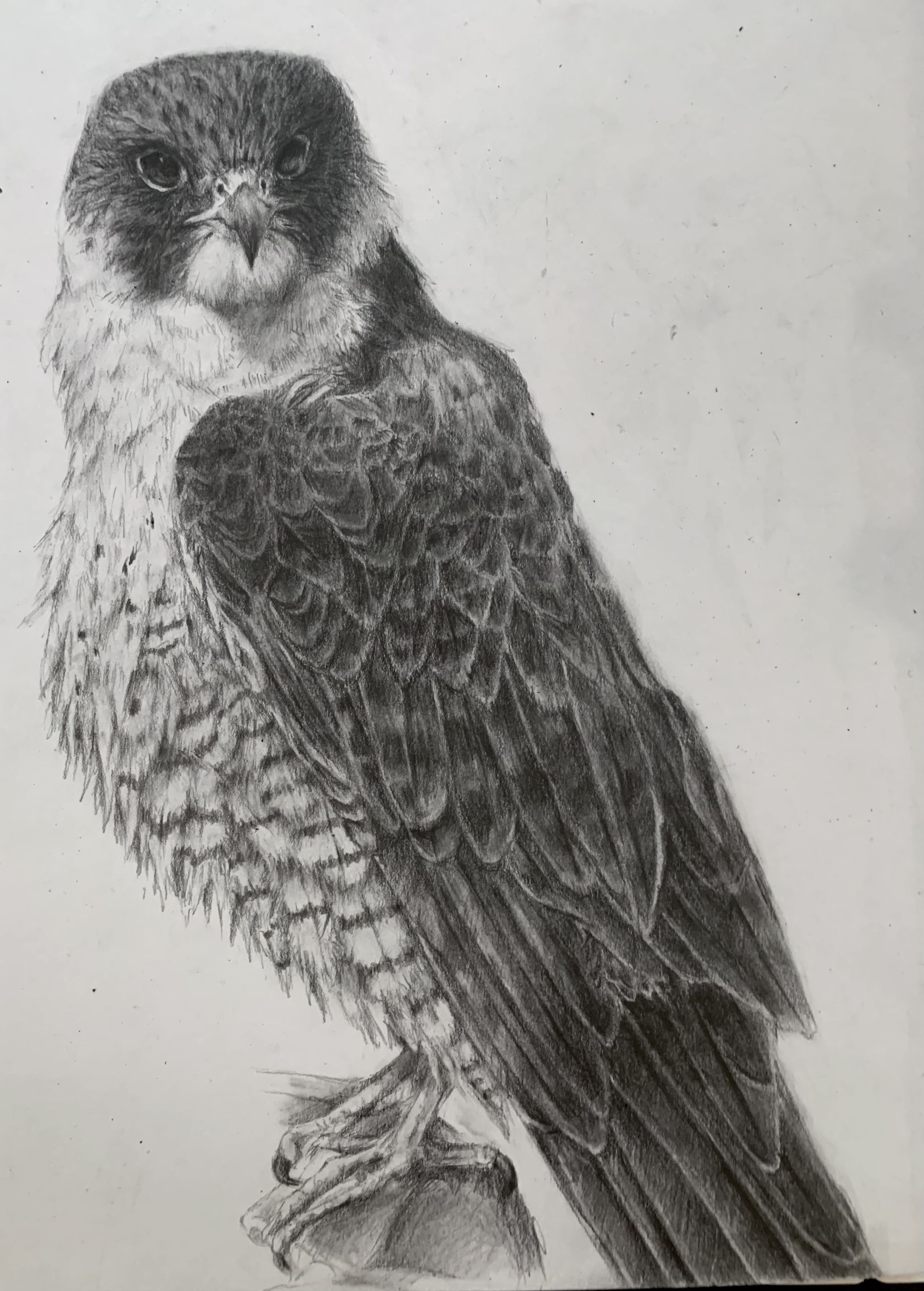 ---
Seika's work has been selected to be exhibited at the launch of The Leap Gallery, an online art gallery founded by Anushka Balaraj '20, a UWCSEA East alumna. The collection features over 20 works created by four amazing artists from China, Japan, Russia and Turkey. Two of these artists are affiliated with UWC- Seika Kawaguchi (Japan) currently studying at UWCSEA Dover Campus and Melih Meriç (Turkey) who graduated from
UWC Maastricht.
What type of artist are you?
As an artist, I usually tend to be careful and patient when I work on my pieces, due to the nature of the process when I create realistic artwork. As realistic works require extreme accuracy in recreating the real-life object or photography, they require more focus while working, thus the slow process on my WIP (work in progress) artworks. Luckily, shifting more towards digital art has made my life somewhat easier because the small mistakes are easier to fix and I can work while zooming into details with ease. 
However, depending on the kind of medium or style I work with, I could also be more carefree and dynamic during the process, as this momentum or the flow would somehow help my final result look a lot better overall. This is usually the case when I work with more traditional paintings or sketches or non-realistic art styles, as I feel like it feels like it's easier to express certain messages or emotions better on dynamic brushstrokes.
The process is simply more enjoyable when I let my handwork however they wish, and the uncertainty has also helped me develop confidence and assurance in my own skill, knowing that I would be able to always trust the process even when they look mildly miserable in the beginning. 
What inspired you to venture into visual art?
I first started making art at around G1 or 2, and the first motive to start working on art would be because of the birds and encyclopedias I've read.
I used to own multiple encyclopedias which I would read all day, and out of those, the birds one were my favourite as they each had pretty illustrations beside the description. As I read them, I remember wishing I could one day draw such detailed drawings like theirs. During then, I would occasionally just trace the illustration, or make some other drawings for enjoyment, but slowly I adapted the skill to referencing photographs and artworks, where I trained my hand-eye coordination and observation skills, although I myself have never expected how far I would be able to go, as the current self is just the result from simple enjoyment to make artwork and develop skills.  
Now, captivating artworks are also some of my greatest sources of ideas and inspirations, because even if I wasn't particularly motivated, looking through and admiring some artworks would then help me get back on my feet as an artist, and continue my work or start a new piece.
Who is your favourite artist?
I have many favourite artists, but amongst them, I would say realistic and abstract contemporary painters are my favourites, such as Henrik Uldalen, Young-sung Kim, Ian Francis, Christian Hook, Alpay Efe and more. Aside from painters, I also prefer digital artists like Loika, WLOP, Avogado6, Aykut Aydoğdu and several graphic designers.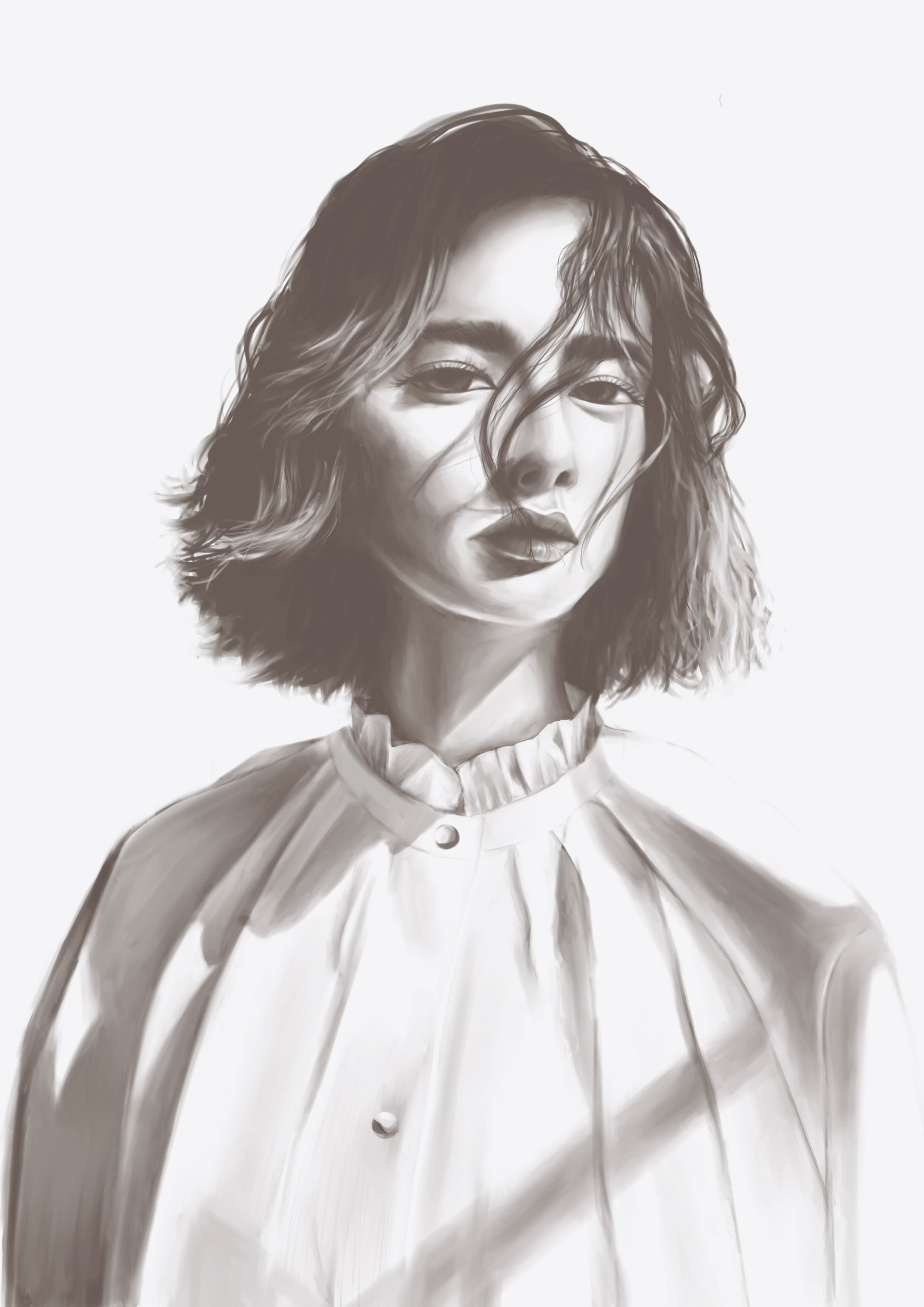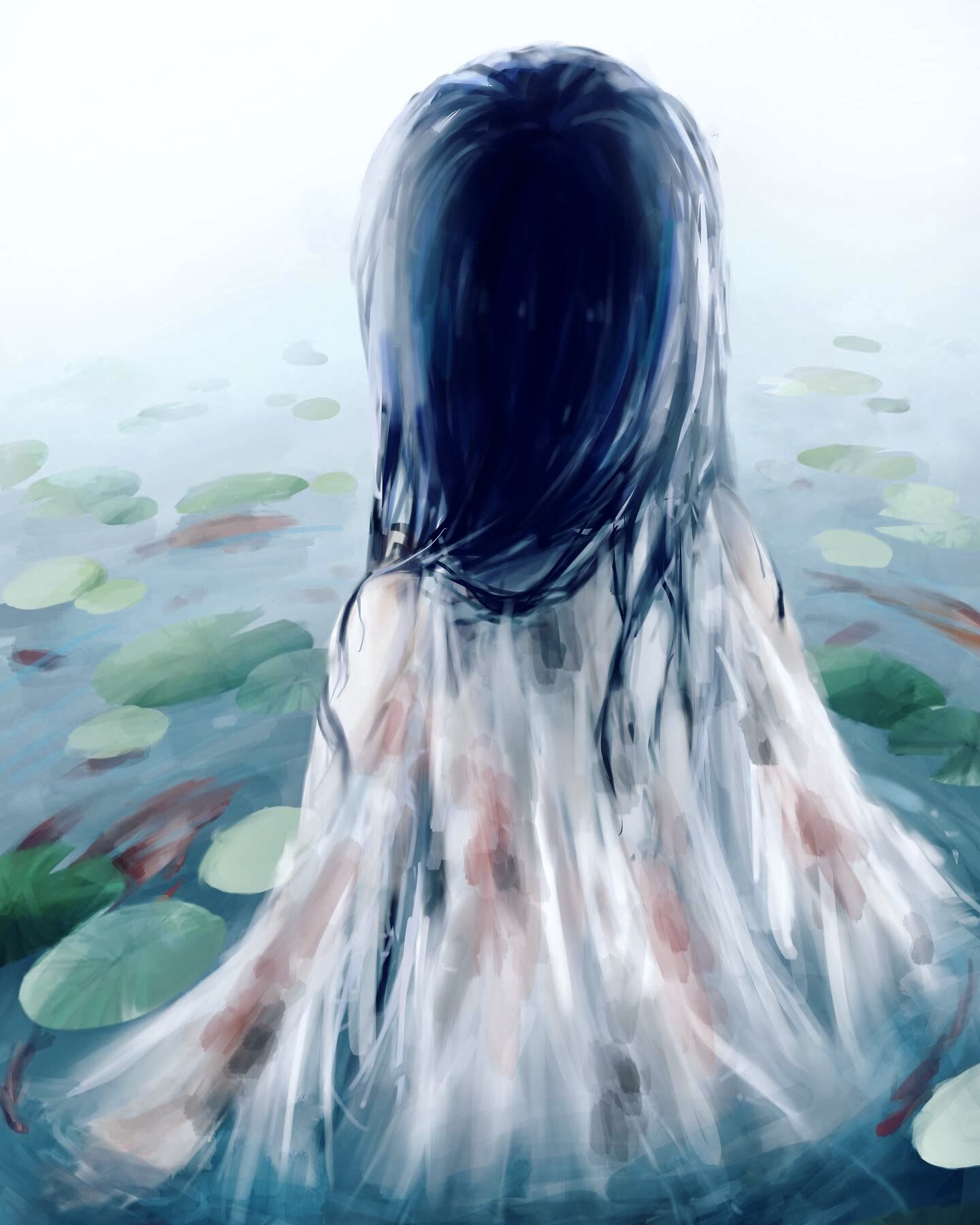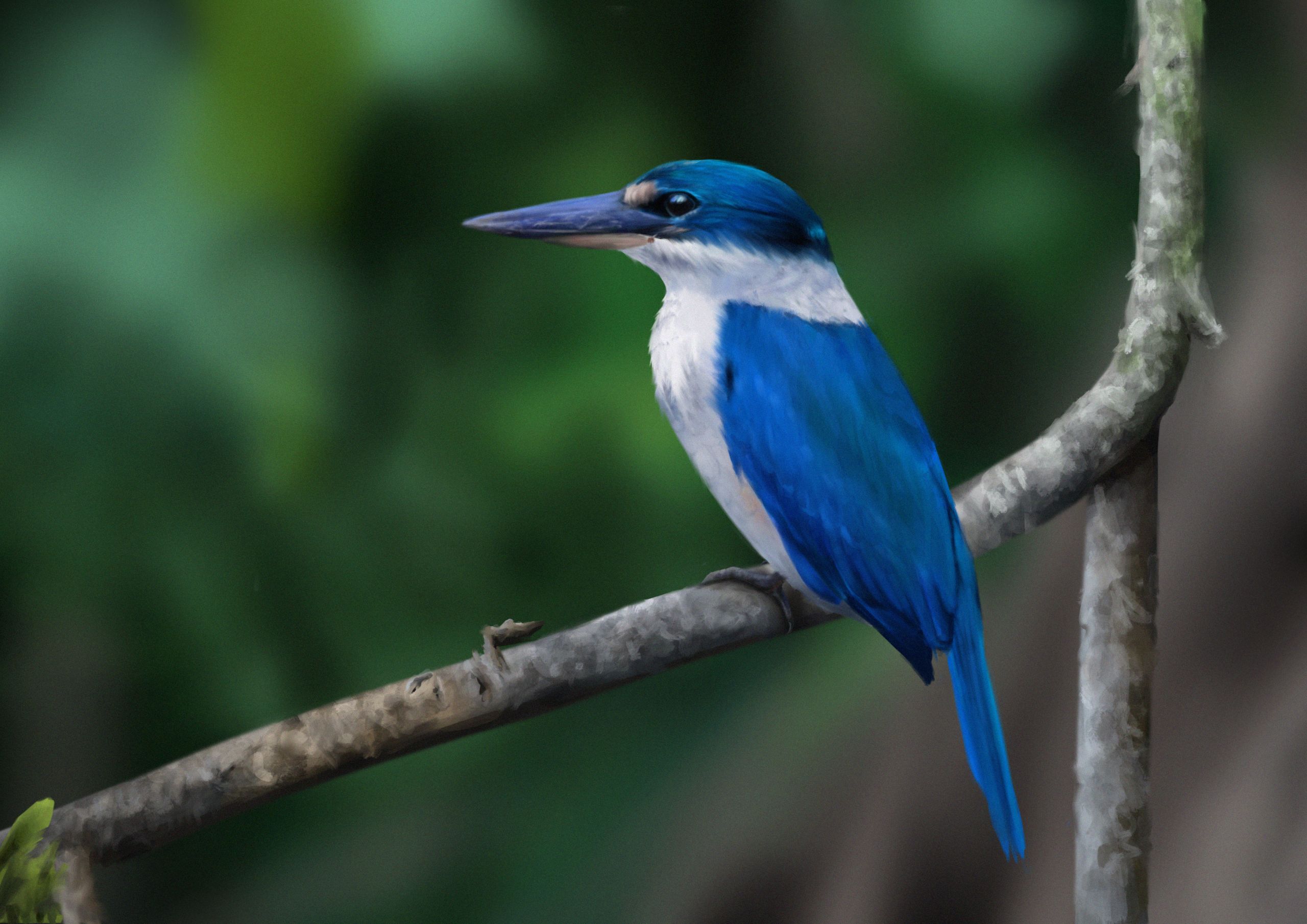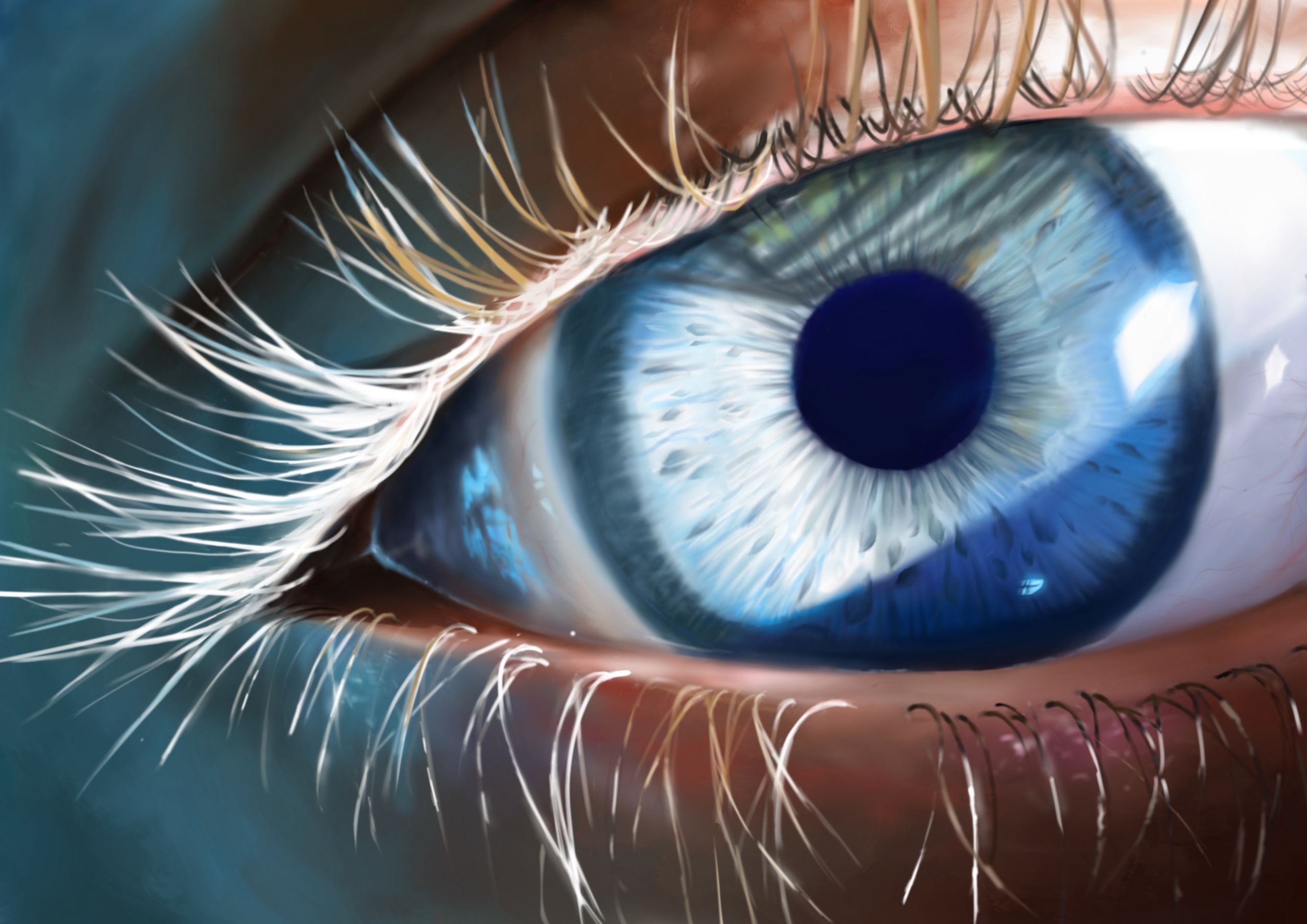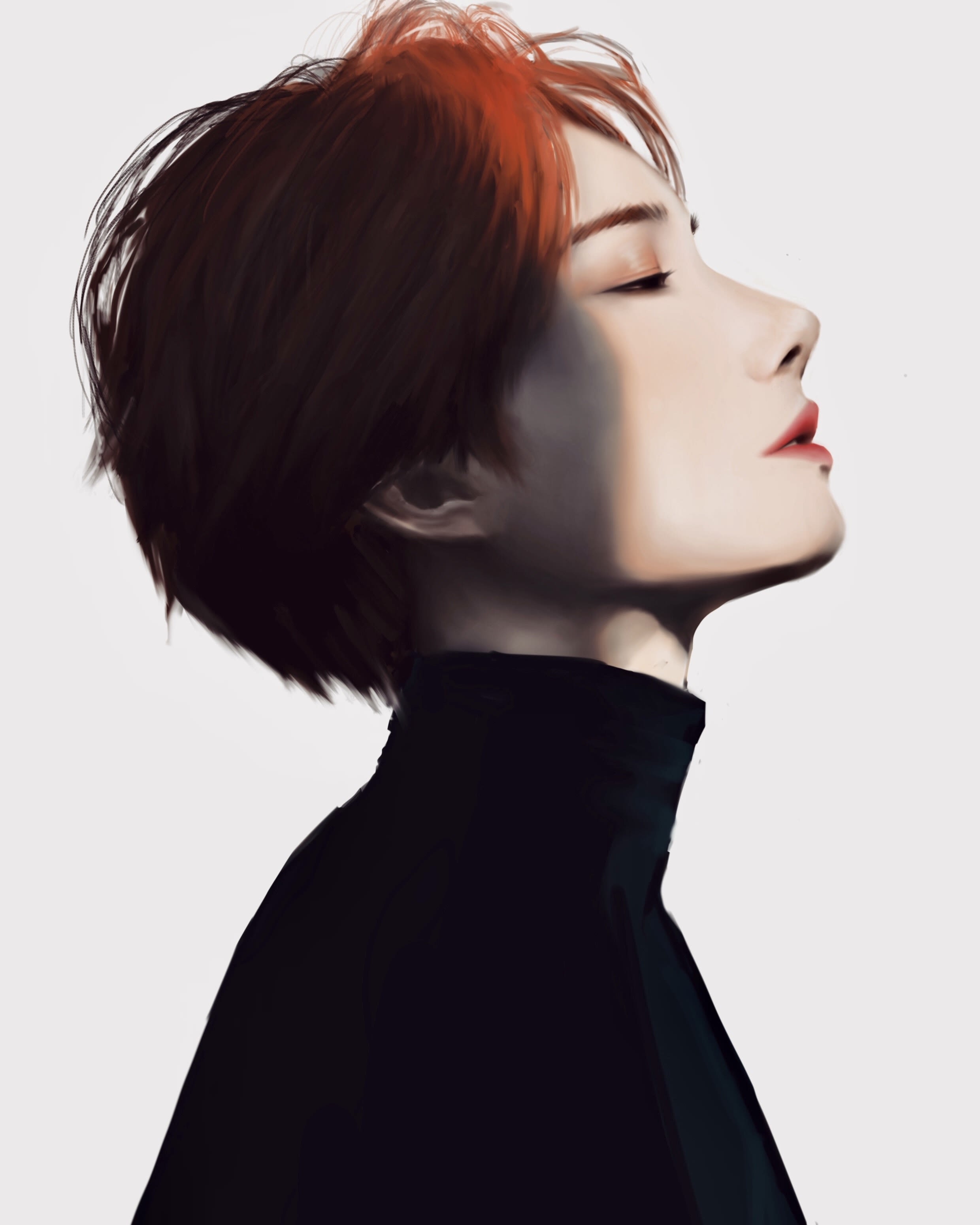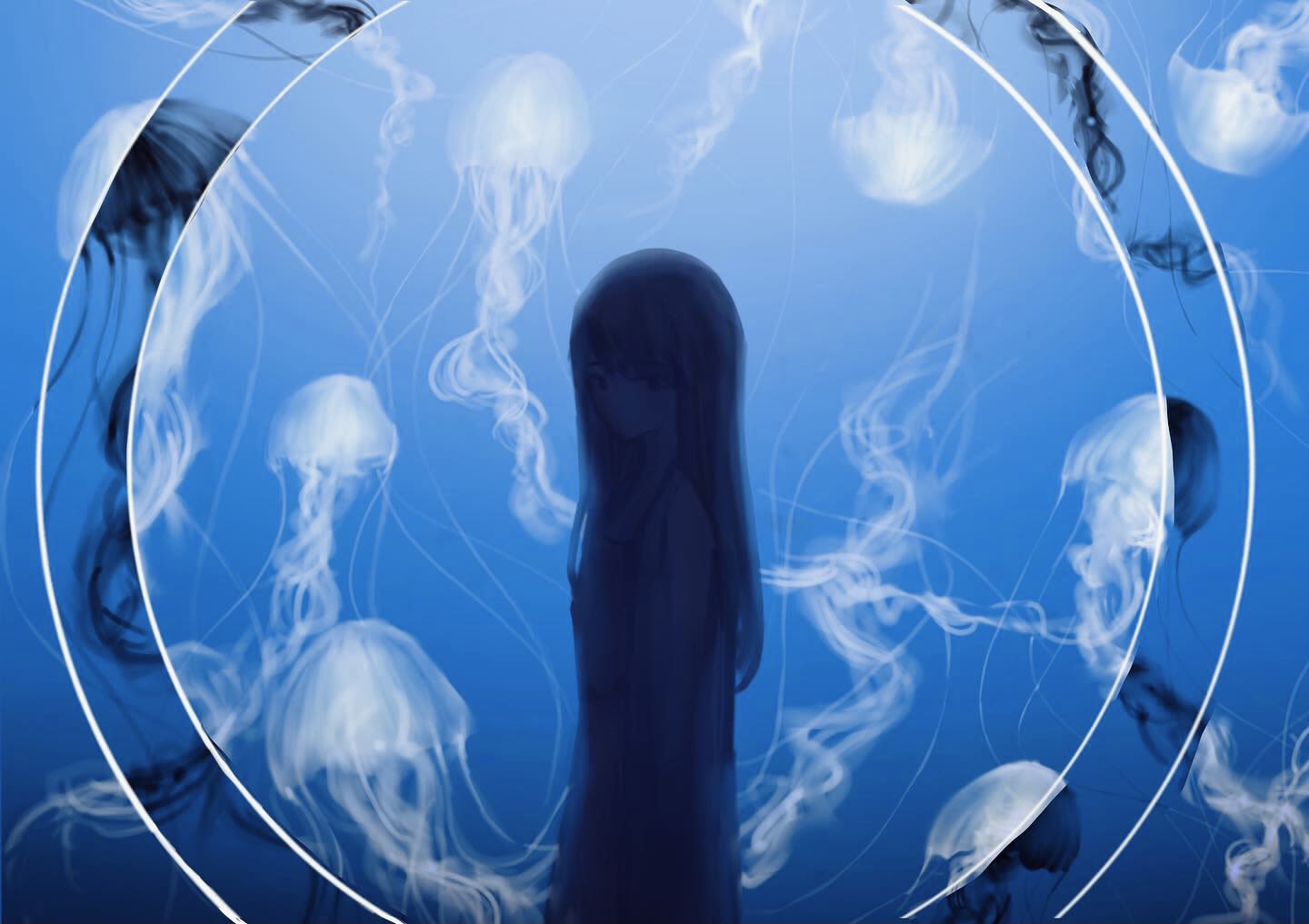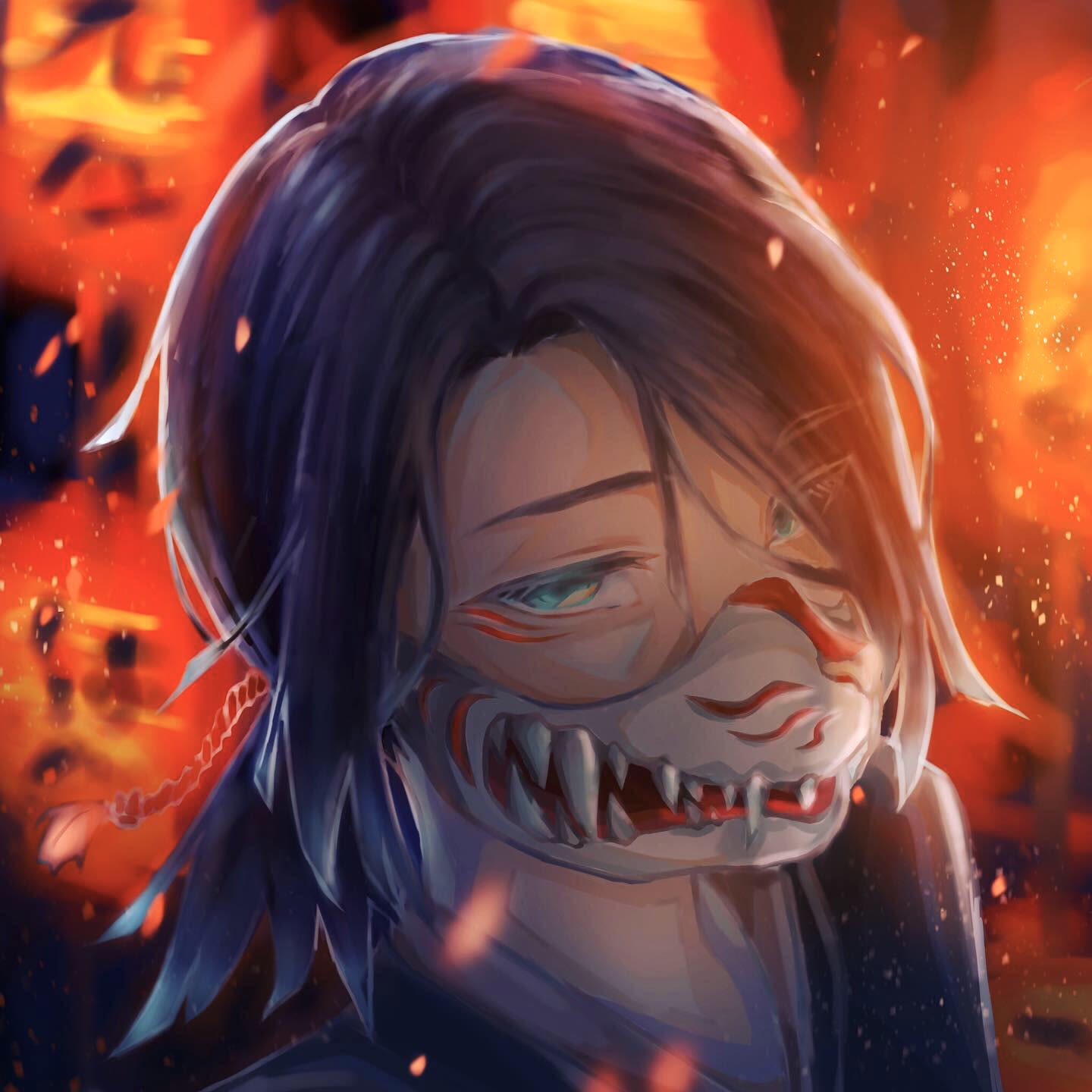 Item 1 of 5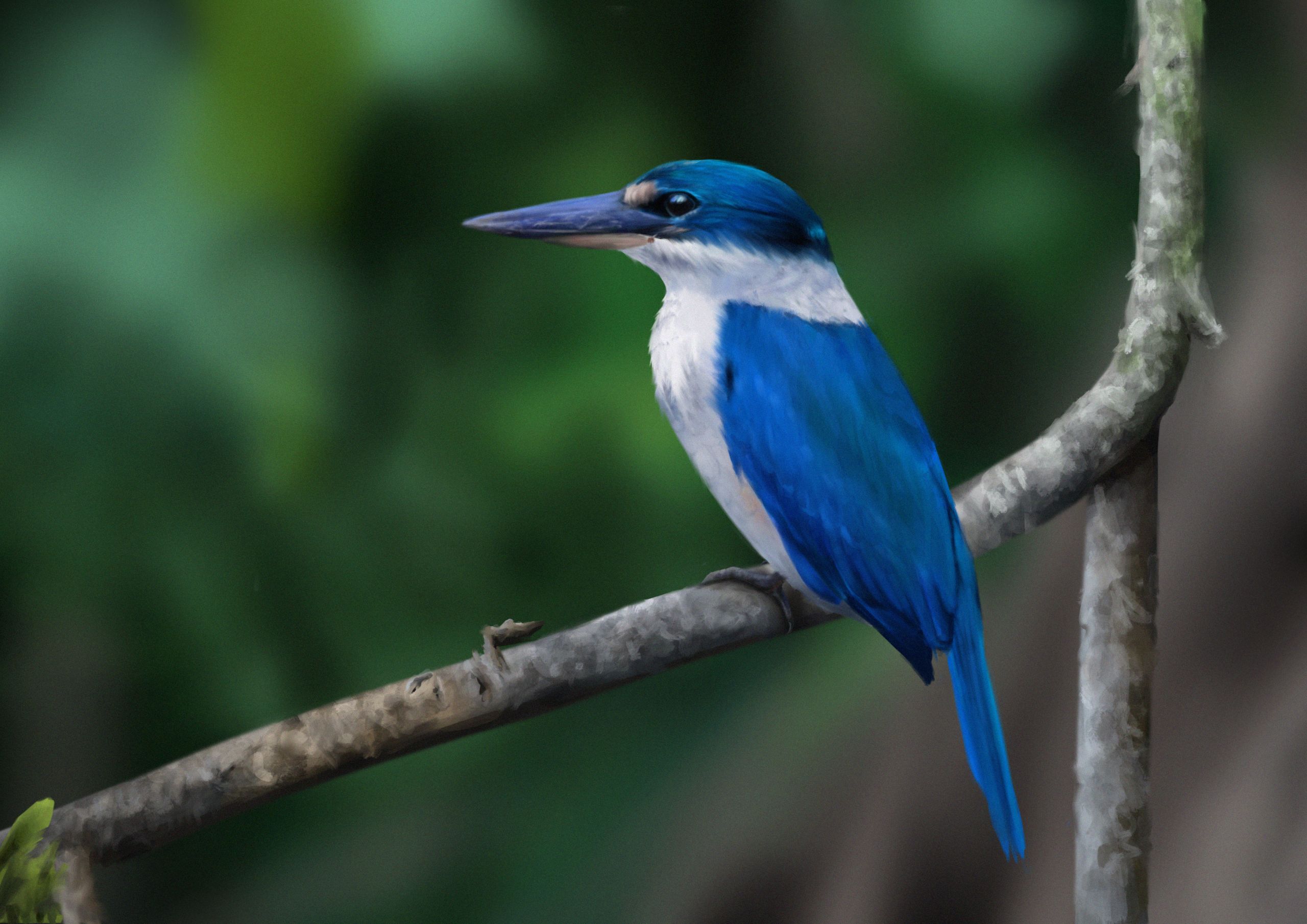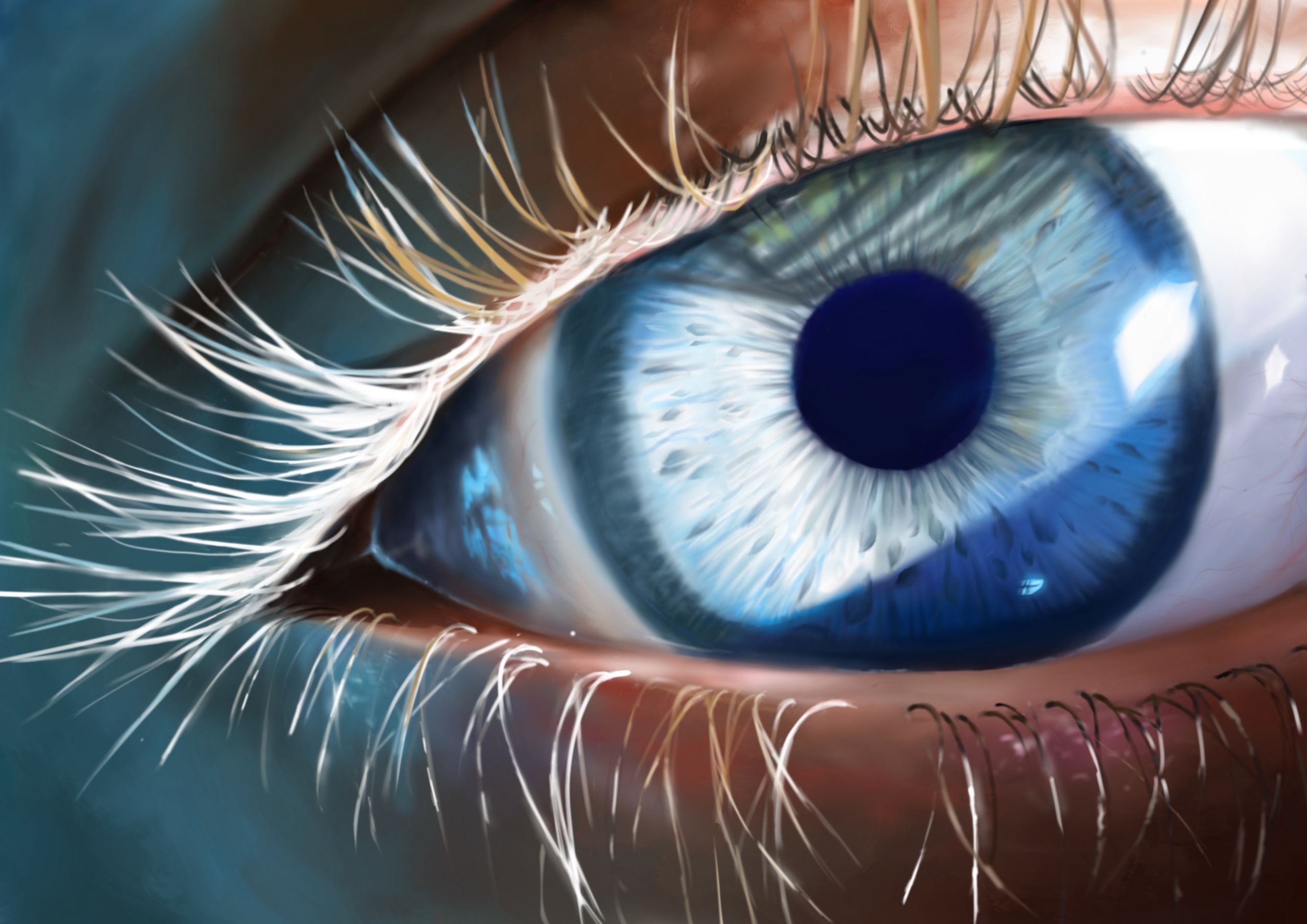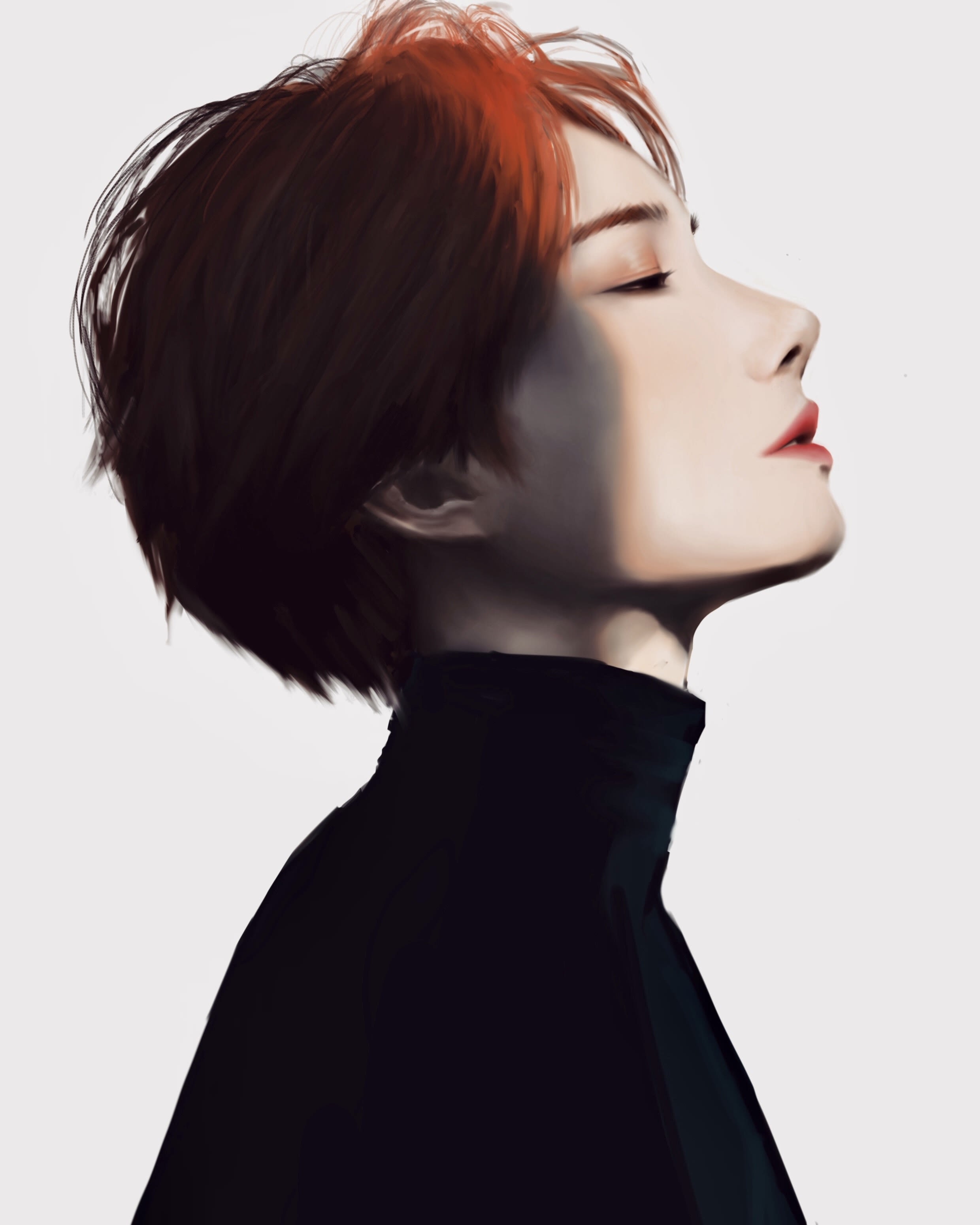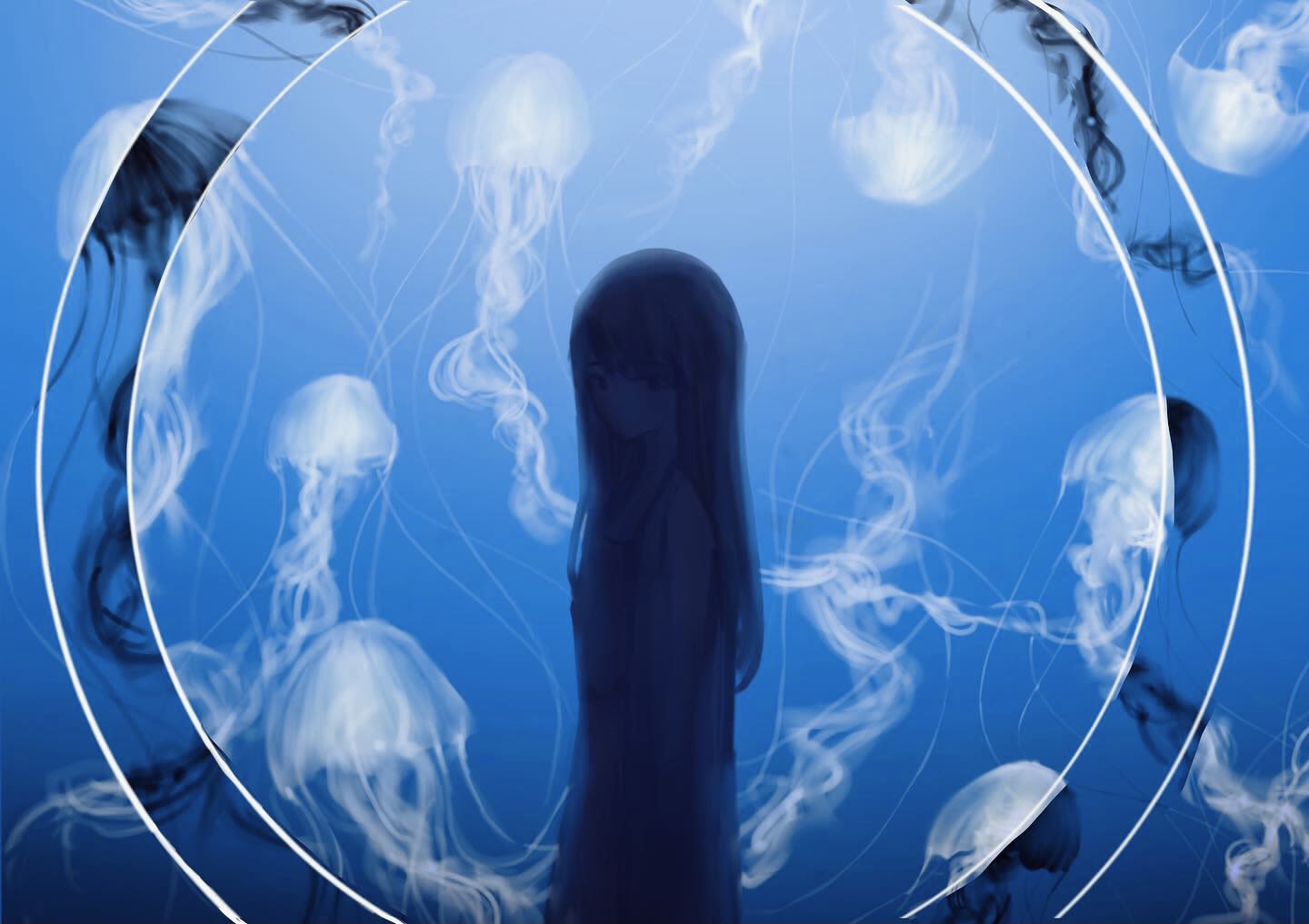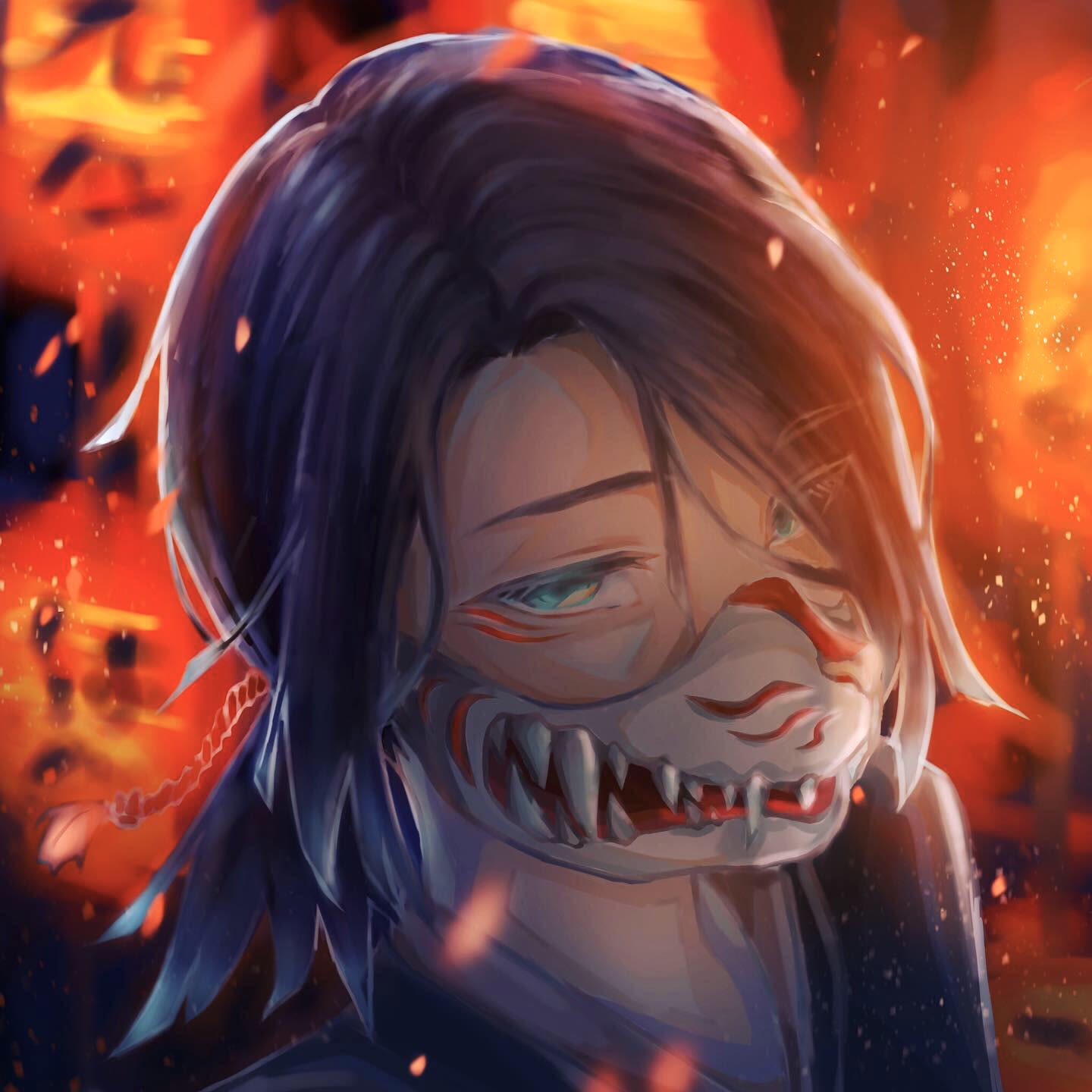 How do you manage art and academics at UWCSEA?
I think being able to take visual art at school would be one of the advantages for me to be able to continue my works with art, as I could then have a specific block of time designated for me to just work on artwork. However, the workload as a student is also very real, and when I am extremely busy, I would have no choice but to abandon art and focus on studying instead. In those cases, I would try my best to sneak in the time to draw between the schedule, by maybe bringing my iPad to compensate for the lack of time to draw at home or work on them in the nighttime. 
Balancing both the study and art is somewhat hard, but I would still end up finding time to draw, as it also has a therapeutic effect for me when I'm tired, and it is also stressful for me when I'm unable to draw when I want to. 
What is a favourite piece of art that you've produced yourself?
Some of my favourite pieces I've ever produced include "collared kingfisher", and "Blue gaze", which will be featured in the upcoming Leap Gallery, Portrait of Natalia Vodianova in pencil, portrait of Liza Popova in digital and miscellaneous realistic drawing of animal and raptors done in pencil. My favourite pieces are mostly realistic pieces because I tend to spend more time on them and the result looks satisfactory.
What are some of the challenges you have faced in your artistic journey? 
I actually haven't had many challenges during the course of several years producing artworks, and this might mainly be because I rarely force myself when I create an artwork. Many would say practice is important to develop skills, but for me, art has never been a practice or something I do out of obligation as an artist. I just work when I feel like it because this is what I like to do. 
However, some minor concerns would include the large gap of procrastination, where I would sometimes be distracted to work on other works or feel tired and unmotivated because creating realistic work requires hard concentration and focus for a span of several days or even weeks. However, I would still come back to work because I know the result will be rewarding, and the feeling of accomplishment would be great in the end. 
What role has Epiphany played in your artistic journey? 
I think this will be my third year with Epiphany, and I remember when I first joined Epiphany in Grade 10, I joined to see the variety of artworks made by students, and I would say I've very much enjoyed being able to see all the different creative talents our students would share with each other. I was also amused to know that there were so many visual artists at our school, as I did not know most of the members before I was in Epiphany.
In addition, I also had the honour to design the jumper for 2020, which was the first time my work would be applied in real life, and I felt happy seeing how many wore them. 
How excited are you about your debut at the Leap Gallery?
Firstly, I am honoured to be able to be included in this gallery, and I feel very grateful to all who have given me this opportunity. I am very excited to be part of the gallery, because the opportunity given by the Leap Gallery means a lot to me, as this is also the first time for me to fully exhibit my artwork to the public through the official gallery. I have also met many other interesting artists through this connection with the gallery, and very much enjoyed being able to work together with them. 
However at the same time, I both believe and hope that this is my first big step towards my journey as an artist, with many more coming ahead. 
What are your plans for life after UWCSEA and as an artist? 
After I graduate from UWCSEA, I would like to go to a European university to continue my studies with art, and then maybe move on to get a degree if I can. I would definitely wish to continue life as an artist and possibly make it into an art-related career when I grow up so that I can keep doing what I like.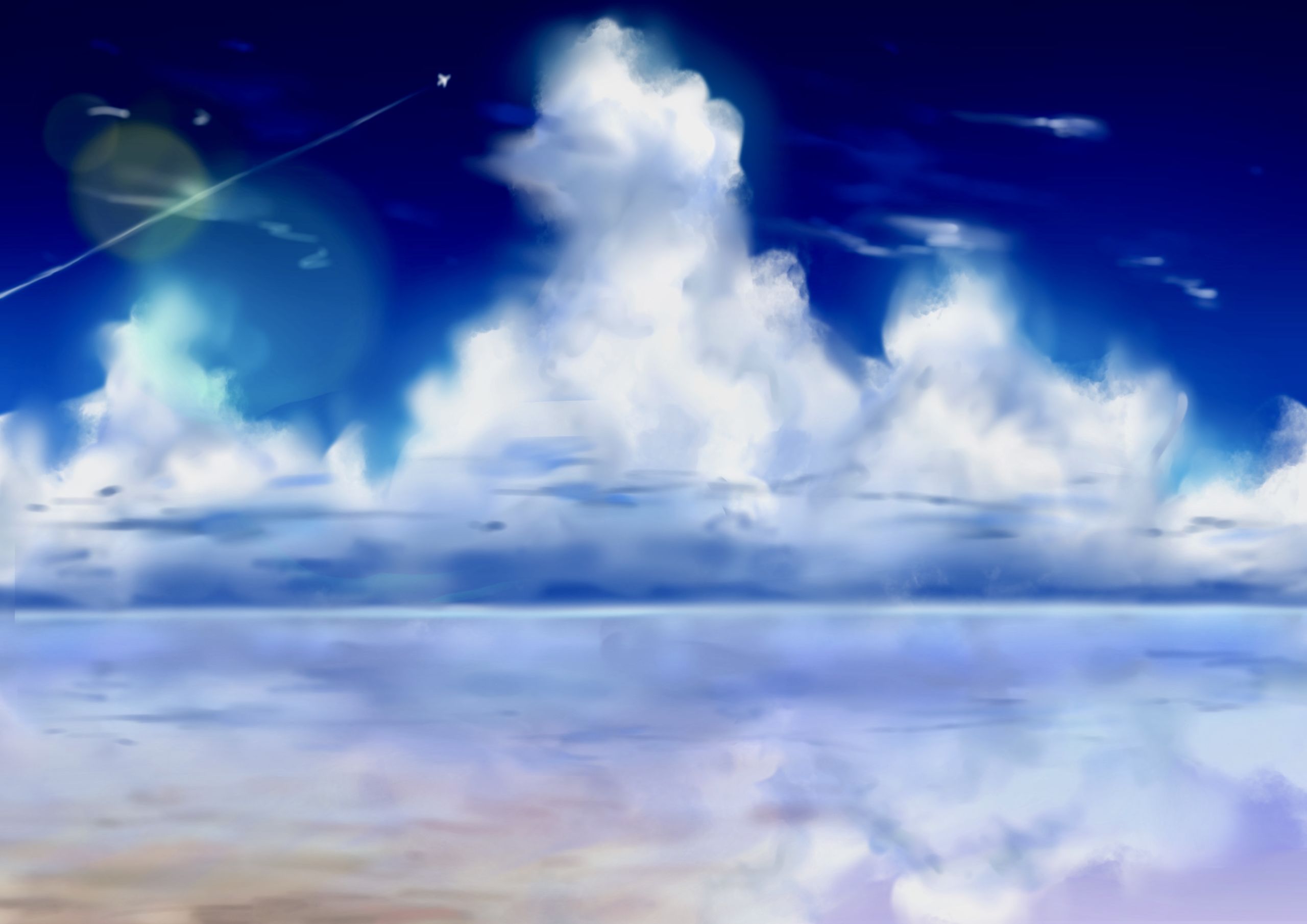 Item 1 of 3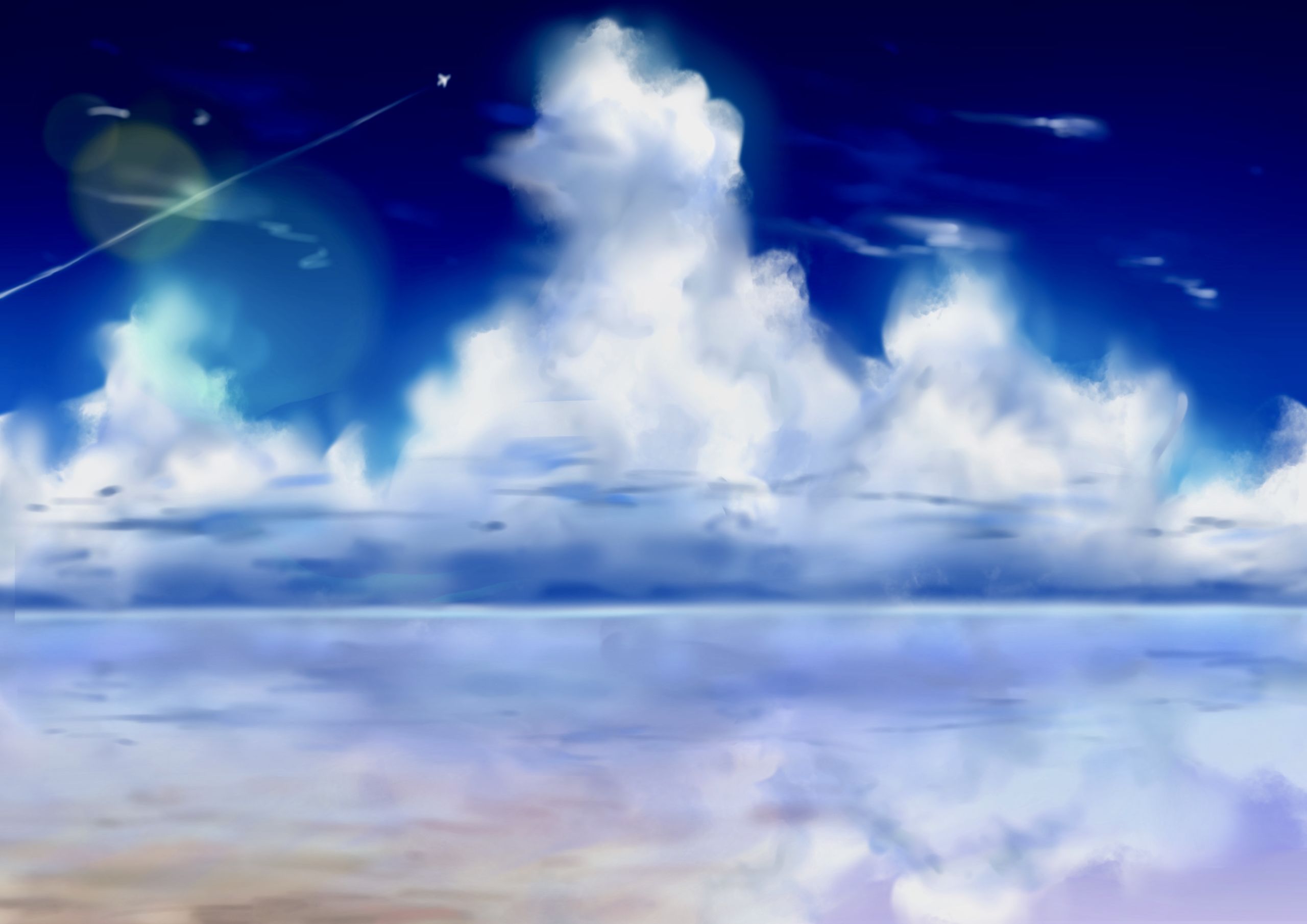 The Leap Gallery is an online art gallery that aspires to promote a global network of young digital artists. Staying true to our promise of bringing together young emerging artists from around the world, The Leap Gallery brings you the first-ever edition of the Virtual Art Exhibition featuring curated digital artworks. The exhibition will go live on Saturday, August 28 at 7PM IST (9:30 AM EDT, 1:30 PM GMT). Register via https://theleapgallery.com/index.shtml.

Epiphany is a platform for all artists within the UWCSEA community. We aim to showcase the diversity and variety of talent within our community, as this talent often goes unnoticed. The talents in our community are immense and come in all shapes and forms- photography, visual art, dance, music, film & theatre and even literature.
---
Visit the 2021 edition of the annual Epiphany showcase by clicking here and to find out more about Epiphany, visit our accounts on Instagram, Facebook, Youtube and Tumblr.