Epiphany Showcase 2022
Back for its 10th edition and taking on both the digital and physical space, the annual showcase features works from 180 contributors.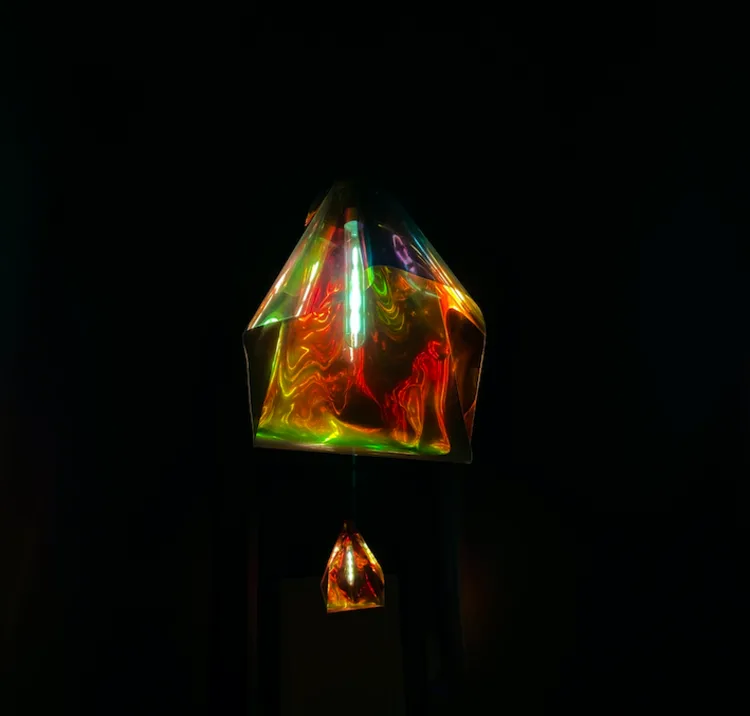 Though a new year is a chance for new beginnings and artistic endeavours, at Epiphany it is a time for reflection and celebration of how far we have come. From a small group of impassioned artists to a High School powerhouse synonymous with purpose-driven art, Epiphany has grown leaps and bounds, shining a light on the 180 artists who are proud to be a part of our community today.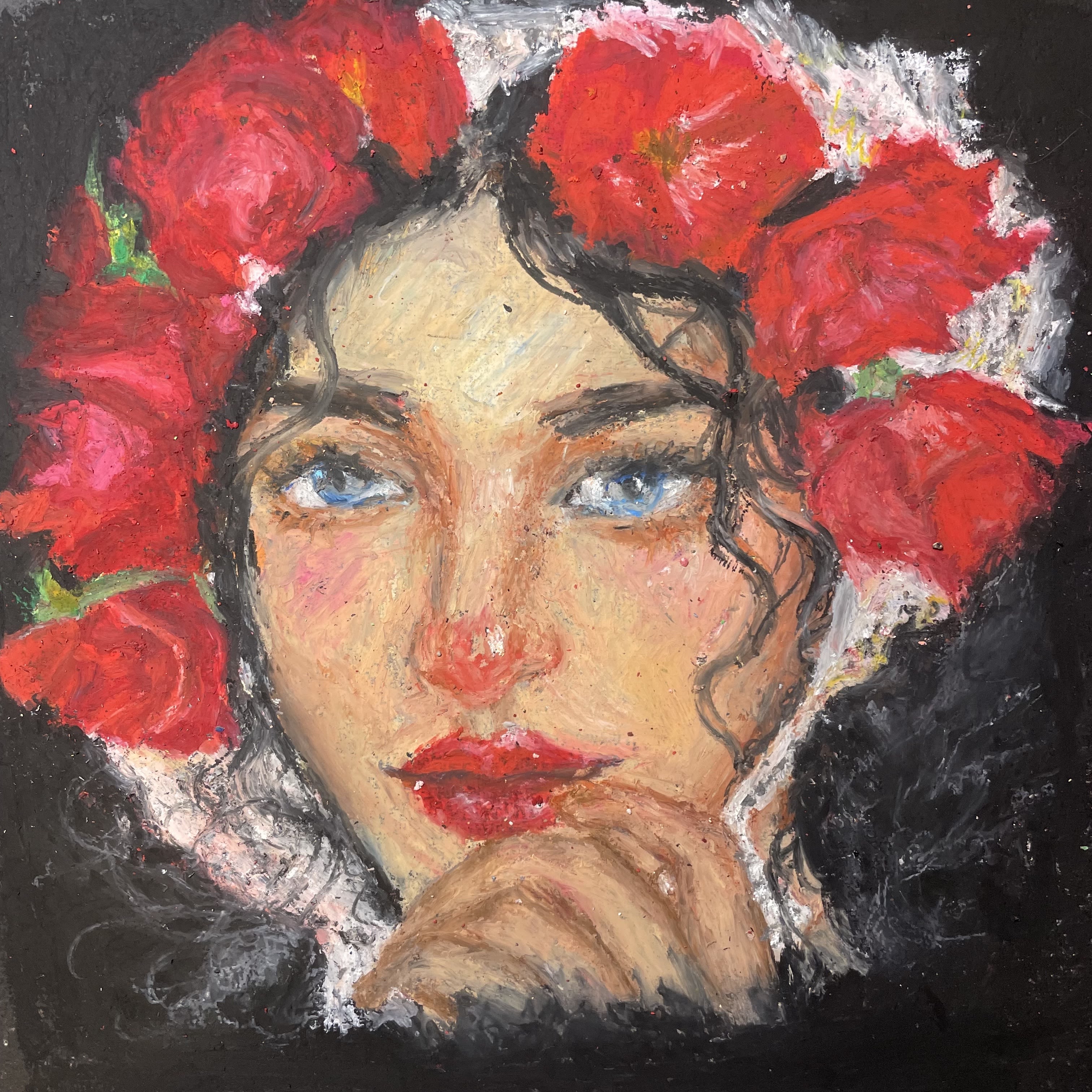 The 10th edition of our annual celebration, Epiphany Showcase 2022, is a culmination of the masterpieces our artists produced last year. The showcase boasts a plethora of artwork across six departments, providing an avenue for talent to be displayed and appreciated. In previous years, the showcase was physical, with week-long displays and live performances in the tent plaza. However, this year the showcase has been reinvented as an online magazine combined with an in-person walk-in gallery for the Visual Arts department. By making art accessible to all, the virtual showcase will publicise the diversity of artistic styles whilst giving our school community an exclusive chance to experience the pompous nature of an exhibition. 
The showcase is not only a mere reflection of the talent within UWCSEA Dover but also a testament to the increasingly important pillar of student life: art. Art is not just a medium; it is a movement. In tandem with the 50th-anniversary motto of, "there is more in us", we demonstrate that art is a form of individual communication and societal exploration. Art encourages us to discover various perspectives through the viewpoint of ourselves and others, reducing the barriers of our differences and broadening our horizons to strive for "peace and a sustainable future".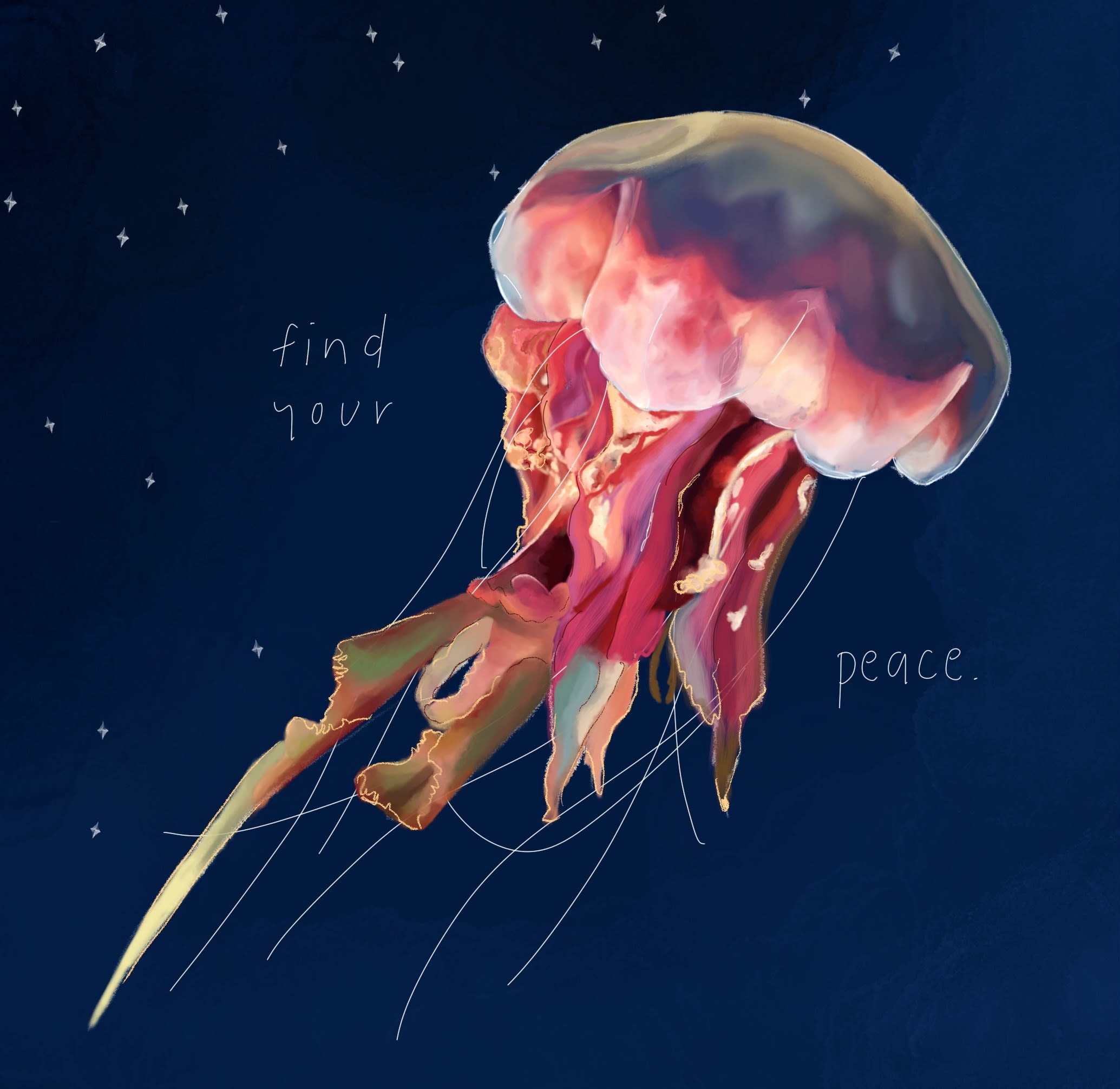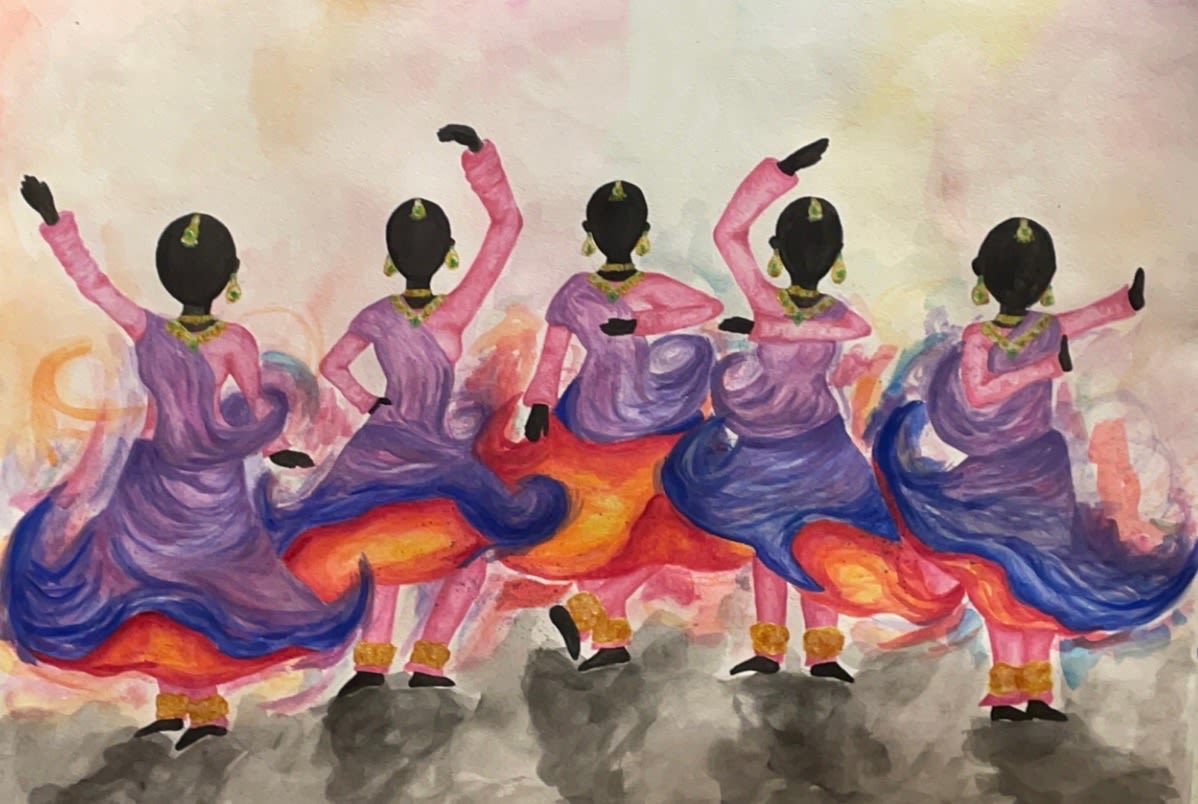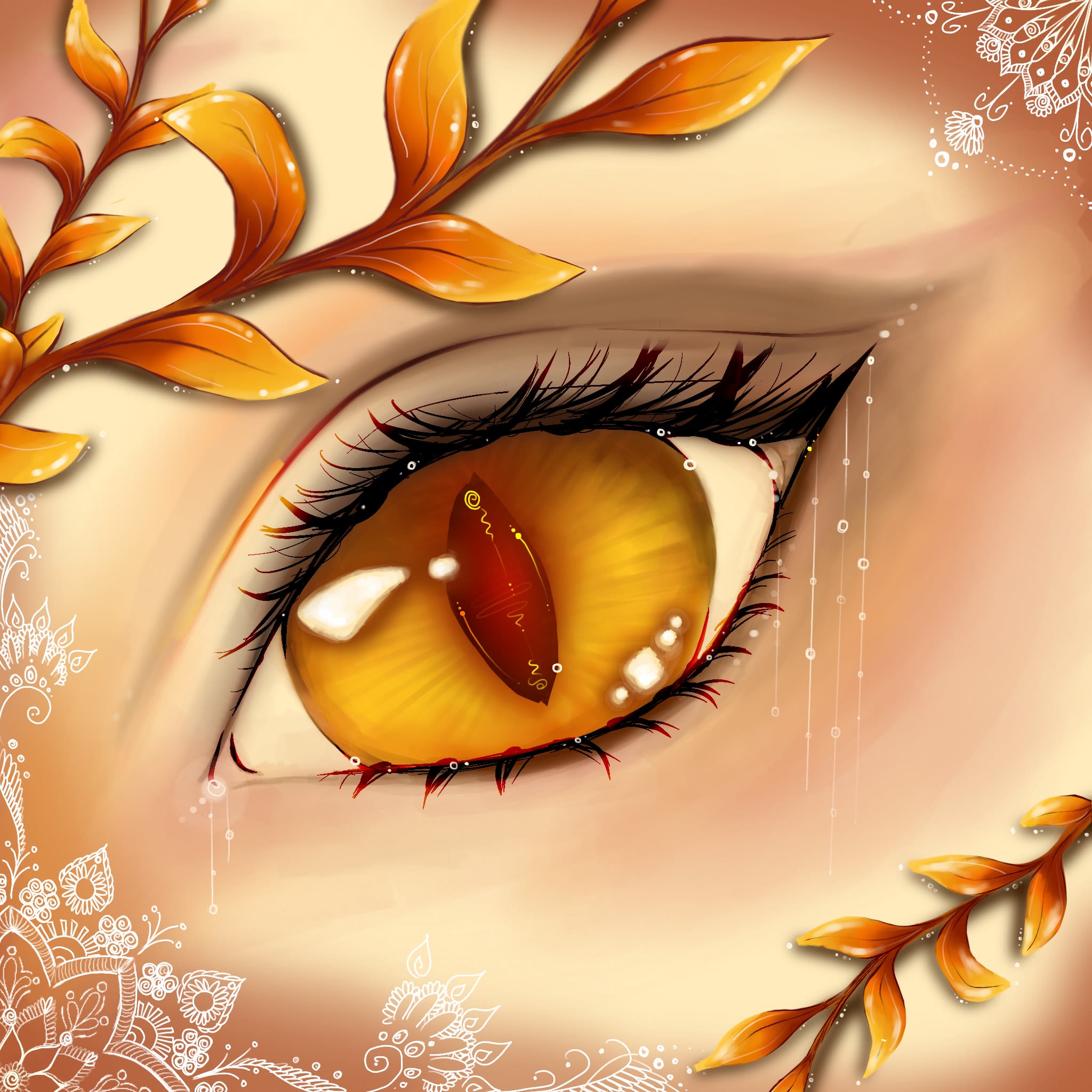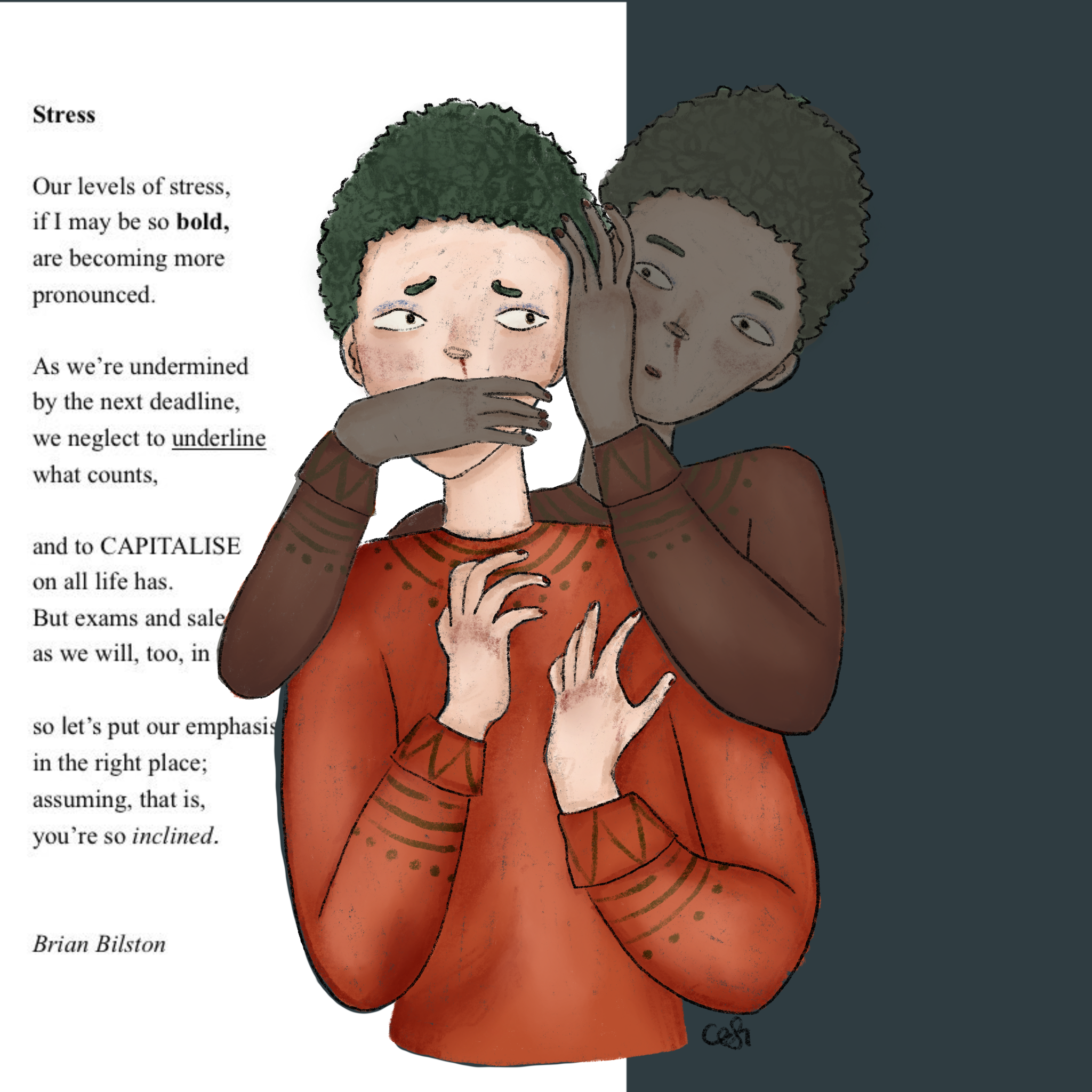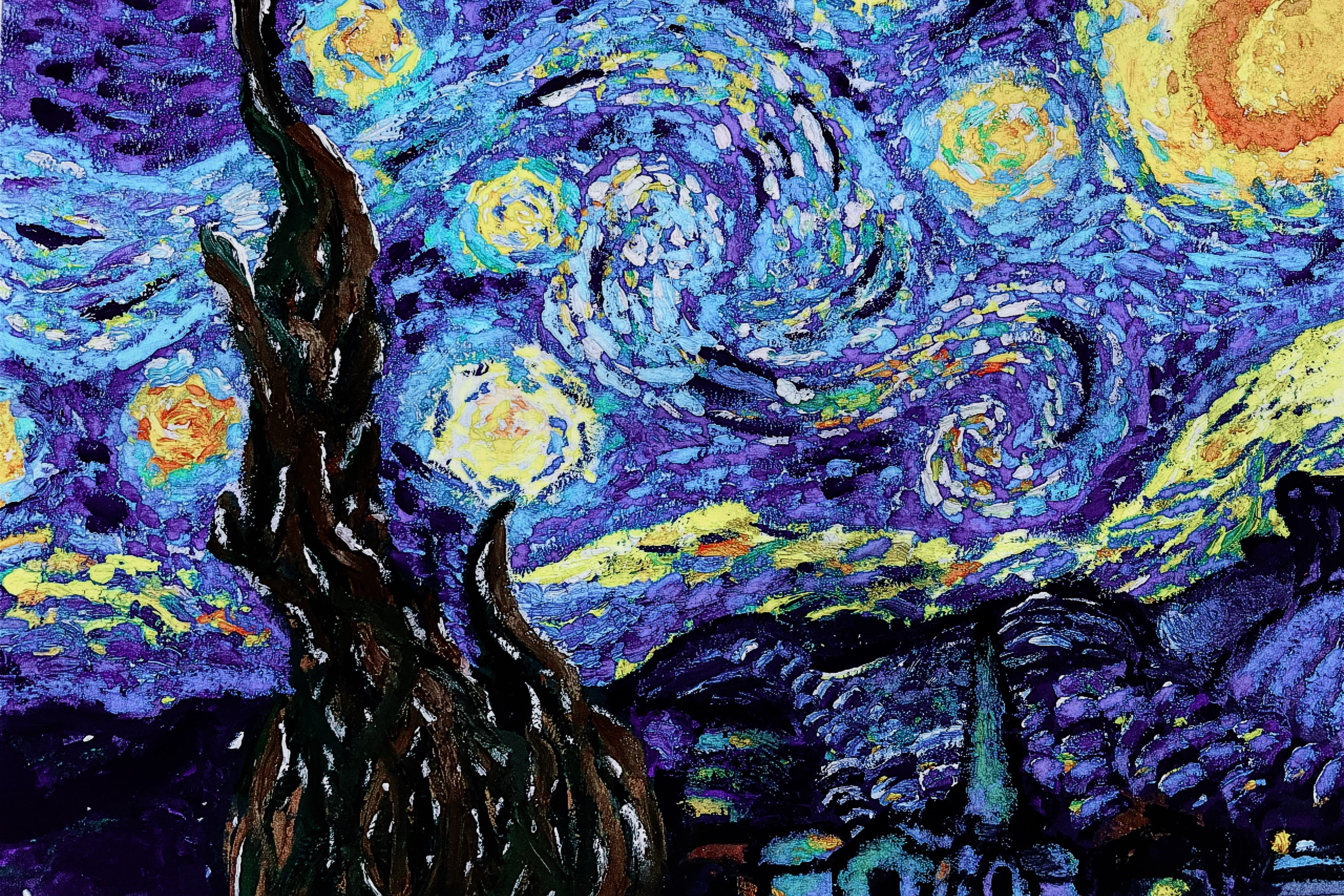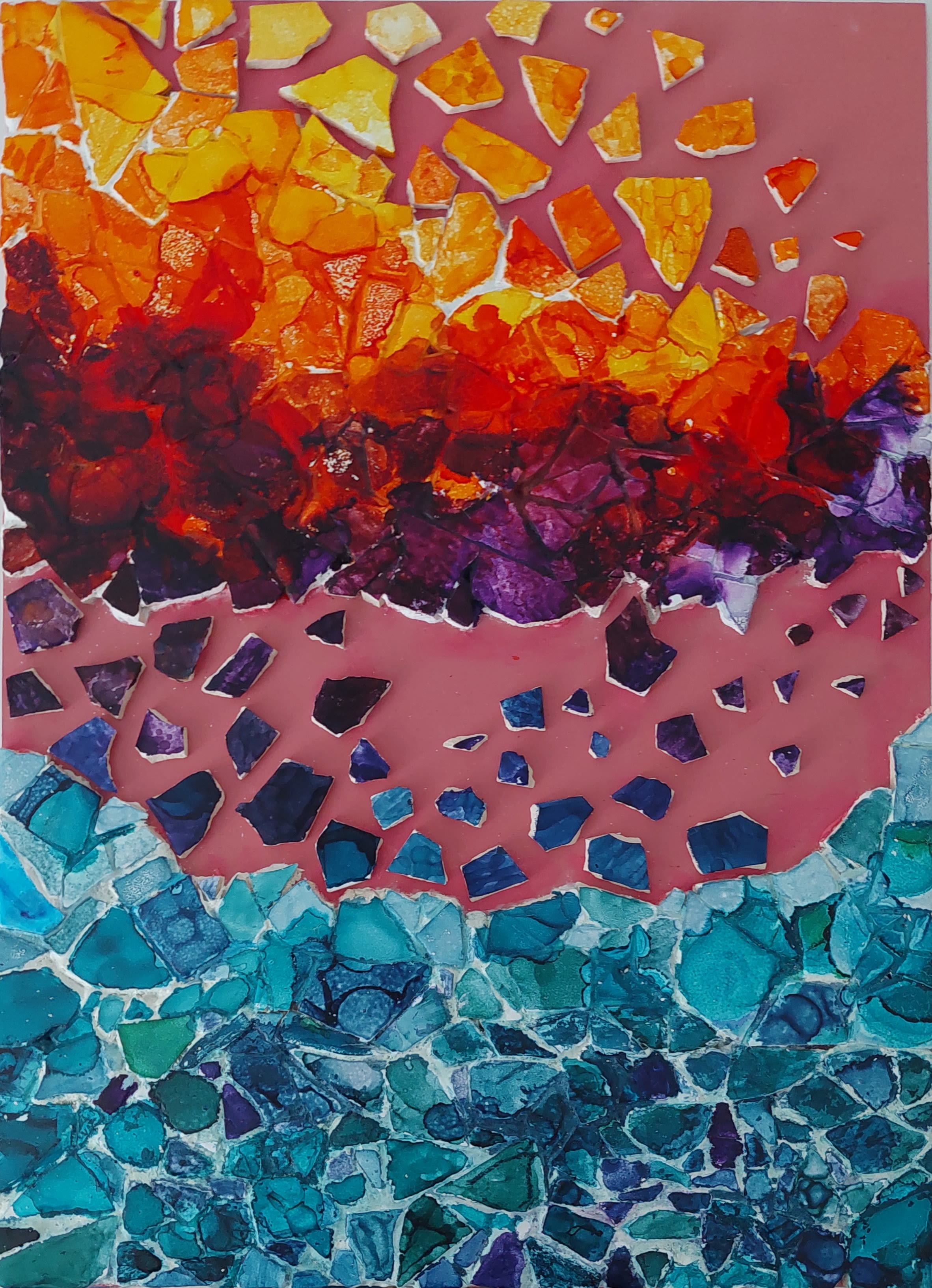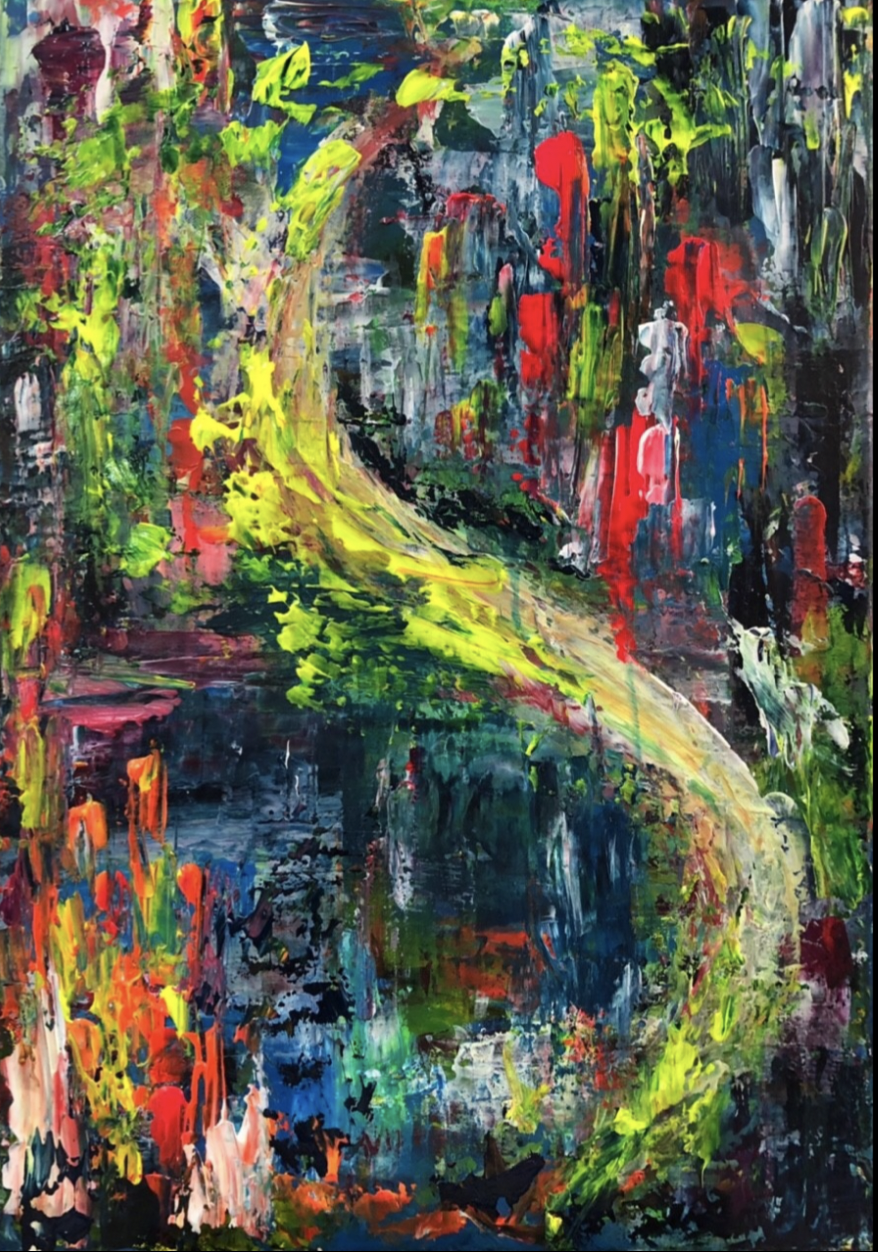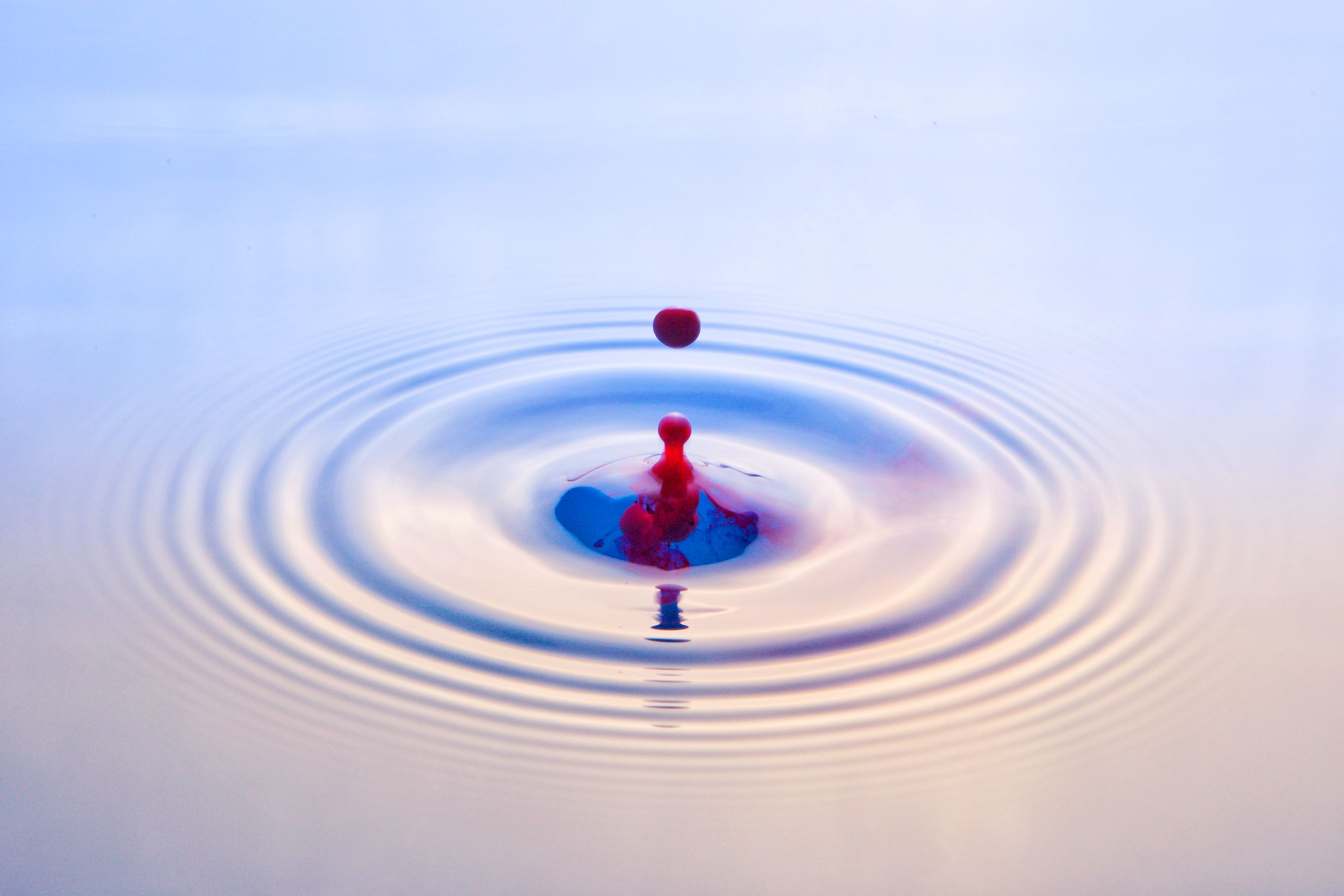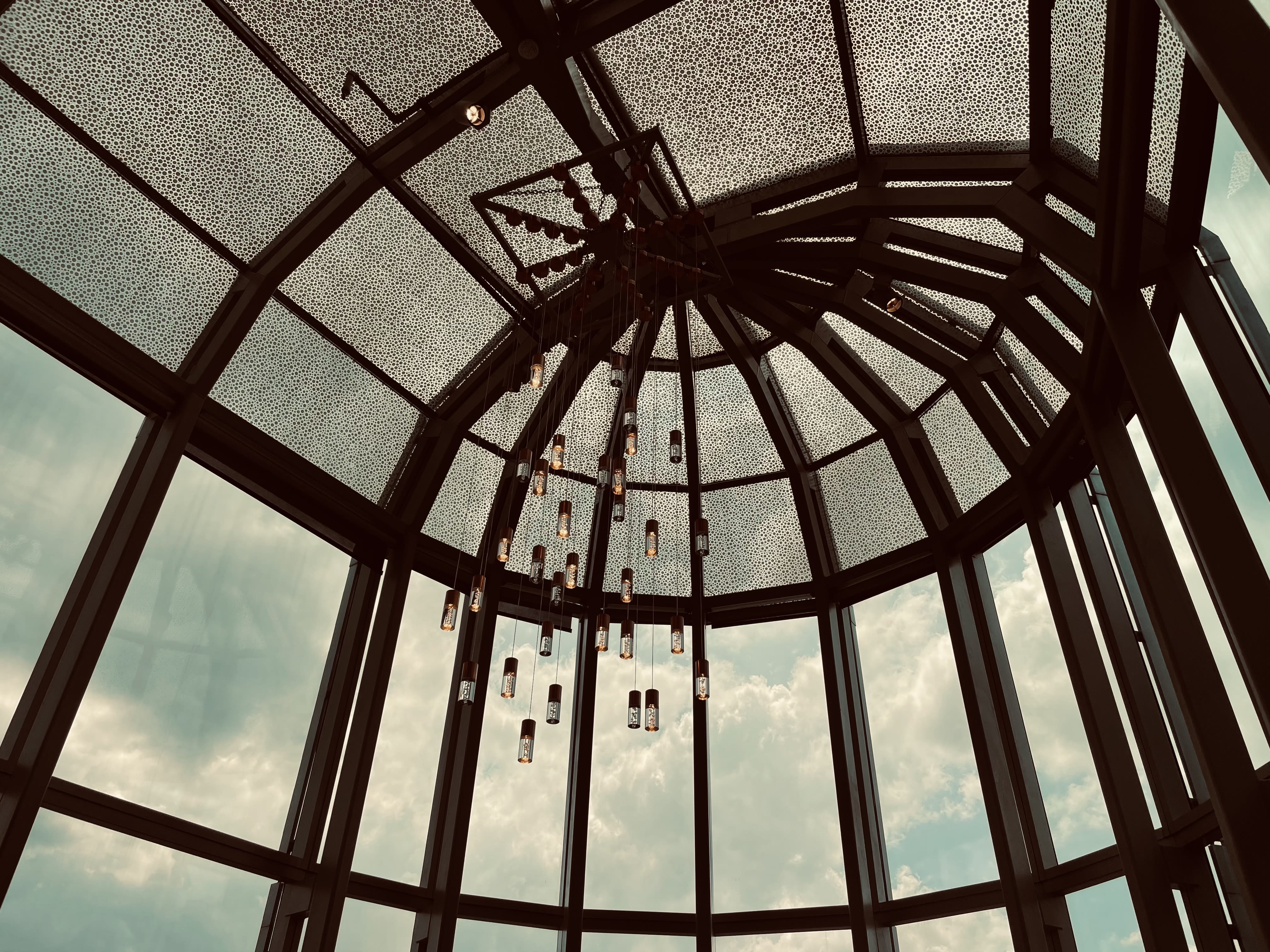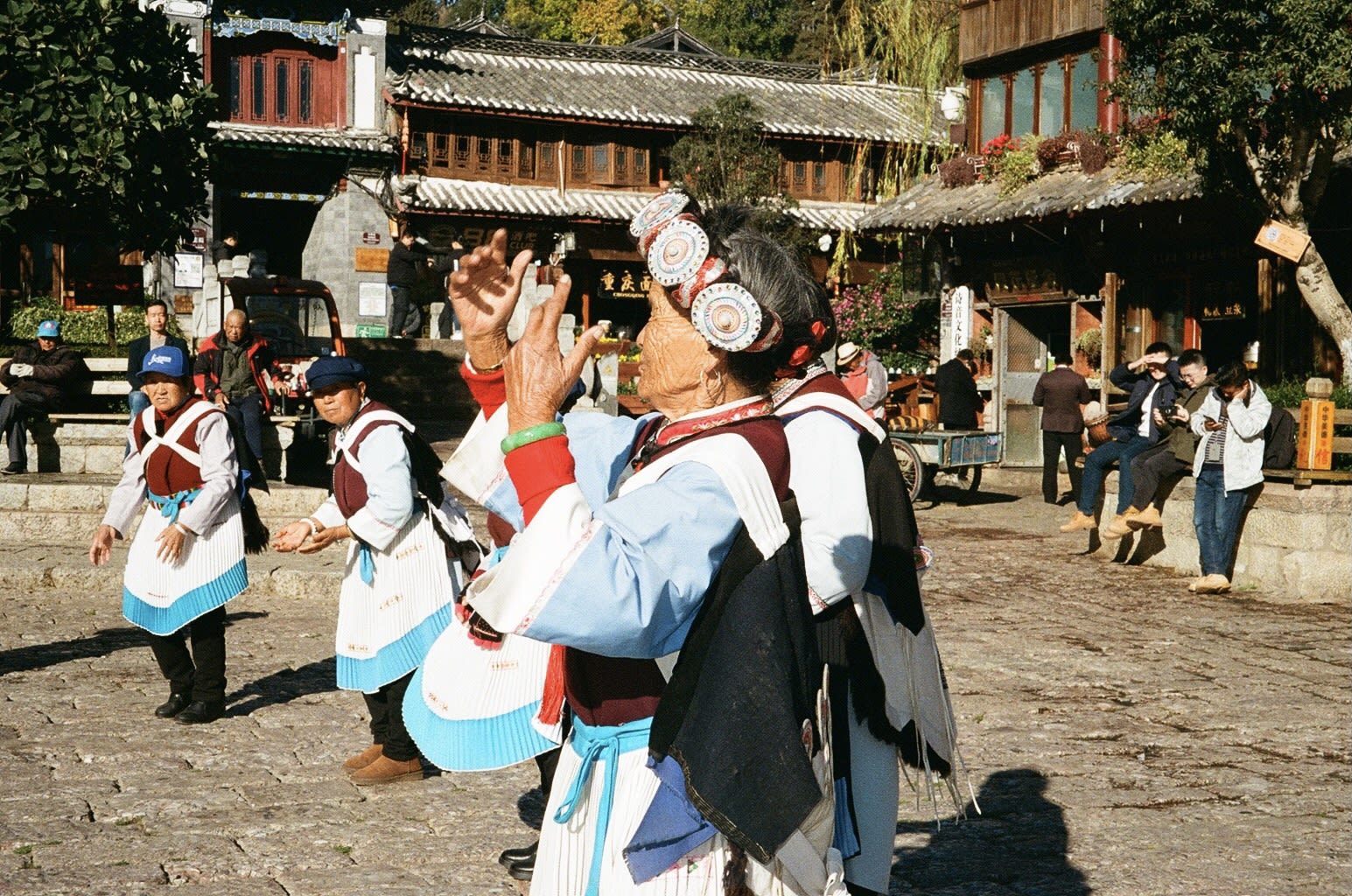 Epiphany is a platform for all artists within the UWCSEA community. We aim to showcase the diversity and variety of talent within our community, as this talent often goes unnoticed. The talents in our community are immense and come in all shapes and forms- photography, visual art, dance, music, film & theatre and even literature.
Epiphany provides the opportunity for students to express themselves and receive recognition for their talents. We hope this will encourage artists within the community to do what they love and pursue their passions.
---
View the 2022 edition of the annual Epiphany showcase
and find out more about us on Instagram, Facebook, Youtube and Tumblr. 
---