UWCSEA'S CONCEPT-BASED CURRICULUM
CREATING THINKING CLASSROOMS
At UWCSEA, students learn through the school's concept-based curriculum, an approach to education that puts conceptual understanding and rigorous intellectual development at the forefront of each student's educational experience.
Students are given a one-of-a-kind education through exposure to the five elements of UWCSEA's holistic learning programme - Academics, Activities, Outdoor Education, Personal and Social Education and Service. They learn to think independently, laterally and critically about the world and form an understanding of sustainable development, which is integral to the UWC mission. They develop cultural awareness, through language learning and intentional diversity in our community. They are able to recognise complexity and the interconnectedness of issues and are prepared to lead and act with integrity in a globalised, rapidly changing world.
WHAT IS A CONCEPT-BASED CURRICULUM?

"Using a concept-based approach to learning is extremely empowering for students. It means that the classroom becomes a thinking classroom." Carla Marschall, Head of Curriculum Development and Research, UWCSEA
In a concept-based curriculum, students are introduced to concepts and conceptual understandings as they engage in learning knowledge and skills. This creates a three-dimensional curriculum with intellectual depth that asks students to consider the "So what?" of their learning.
The key difference is in the purpose of the learning: instead of engaging in repetition and memorisation for its own sake, UWCSEA students use knowledge and skill learning to develop transferable conceptual understandings.

WHAT IS A CONCEPT?
A concept is a mental construct drawn from a topic or a process that transfers across time, place and situation (Erickson, Lanning & French, 2017). When students are taught concepts, they are given a powerful sense-making tool that allows them to understand new contexts. By looking for connections across knowledge or skill learning, students form conceptual understandings, statements of relationship that link two or more concepts.
Because concepts transfer across situations, teachers at UWCSEA can invite students to explore a conceptual understanding by introducing examples that resonate best with the individual student. This ensures that students can make sense of new circumstances now and in the future by building on their prior knowledge.




THE POWER OF TRANSFER
The power of a concept-based curriculum is that it allows students to transfer their understanding to new contexts and situations. When students have a deep understanding of concepts, they are able to see beyond the facts of individual case studies and to form generalisations about them.

Let's explore how a concept-based approach supports transfer in our mathematics classrooms. Traditional teaching assumes students understand mathematical concepts implicitly, rather than teaching them explicitly. At UWCSEA, we help students draw concepts from our knowledge and skill teaching to form transferable understandings. This allows them to engage in mathematics with intention and meaningfully problem-solve in new contexts.



At UWCSEA, we have intentionally constructed a K-12 Learning Programme around five elements: Academics, Activities, Outdoor Education, Personal and Social Education and Service. This, in turn, was founded on research-based Learning Principles (what we know about how people learn) and the UWCSEA Learner Profile, which identifies the qualities and skills that we seek to develop in order to equip our students to embrace challenge and take responsibility for shaping a better world.
The concept-based teaching and learning approach was identified as the best way in which we could link learning to delivering our ambitious mission.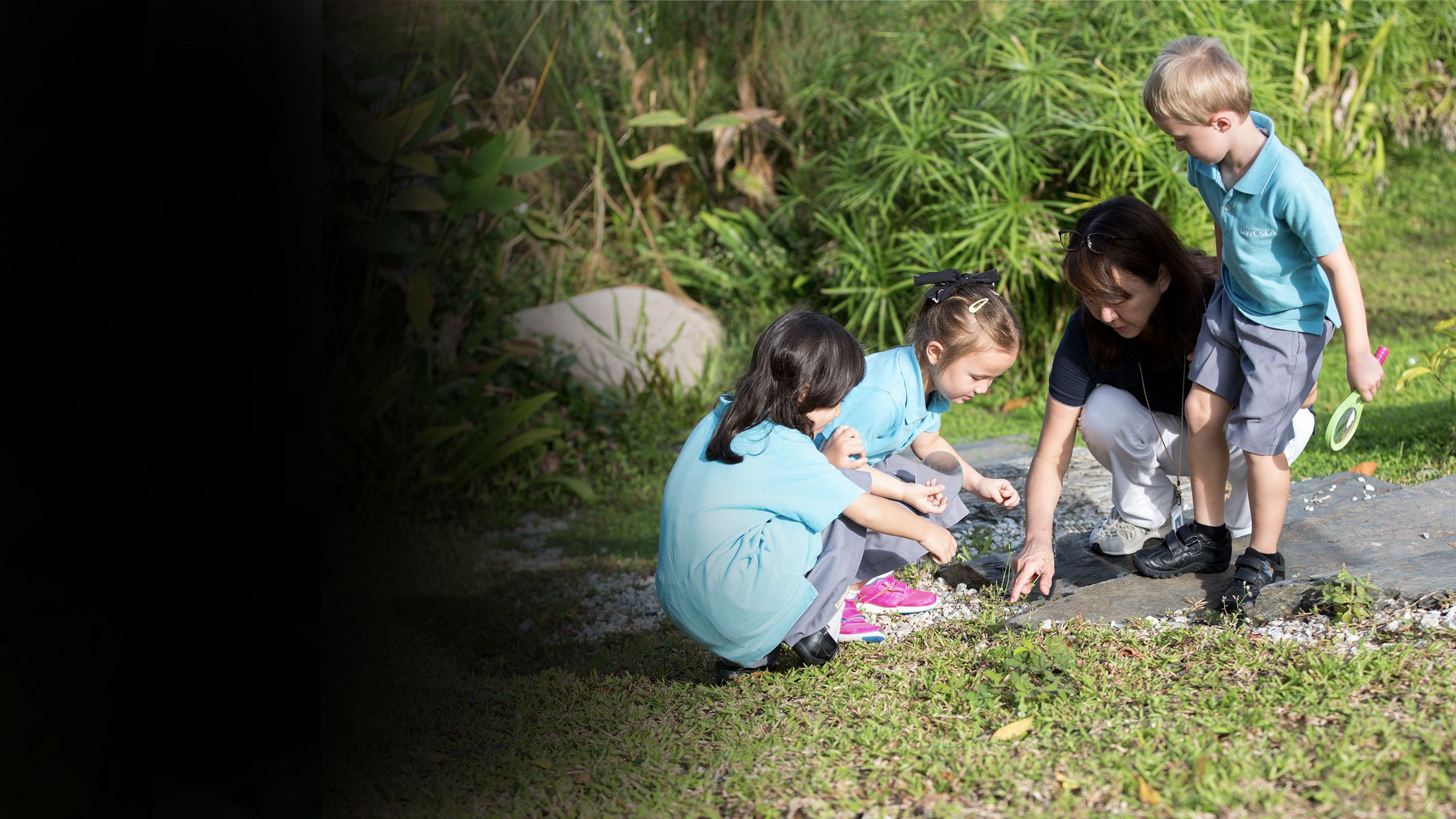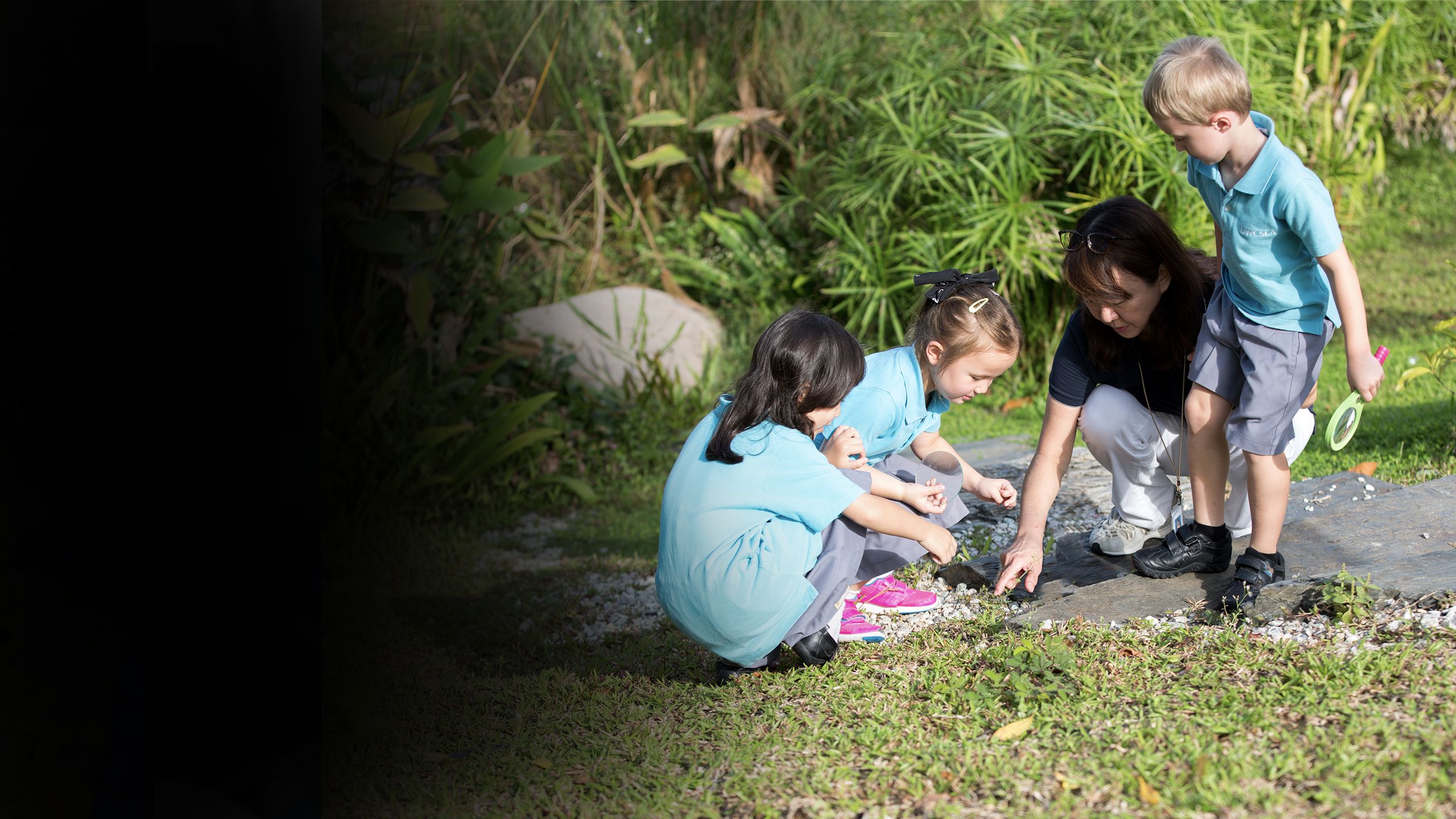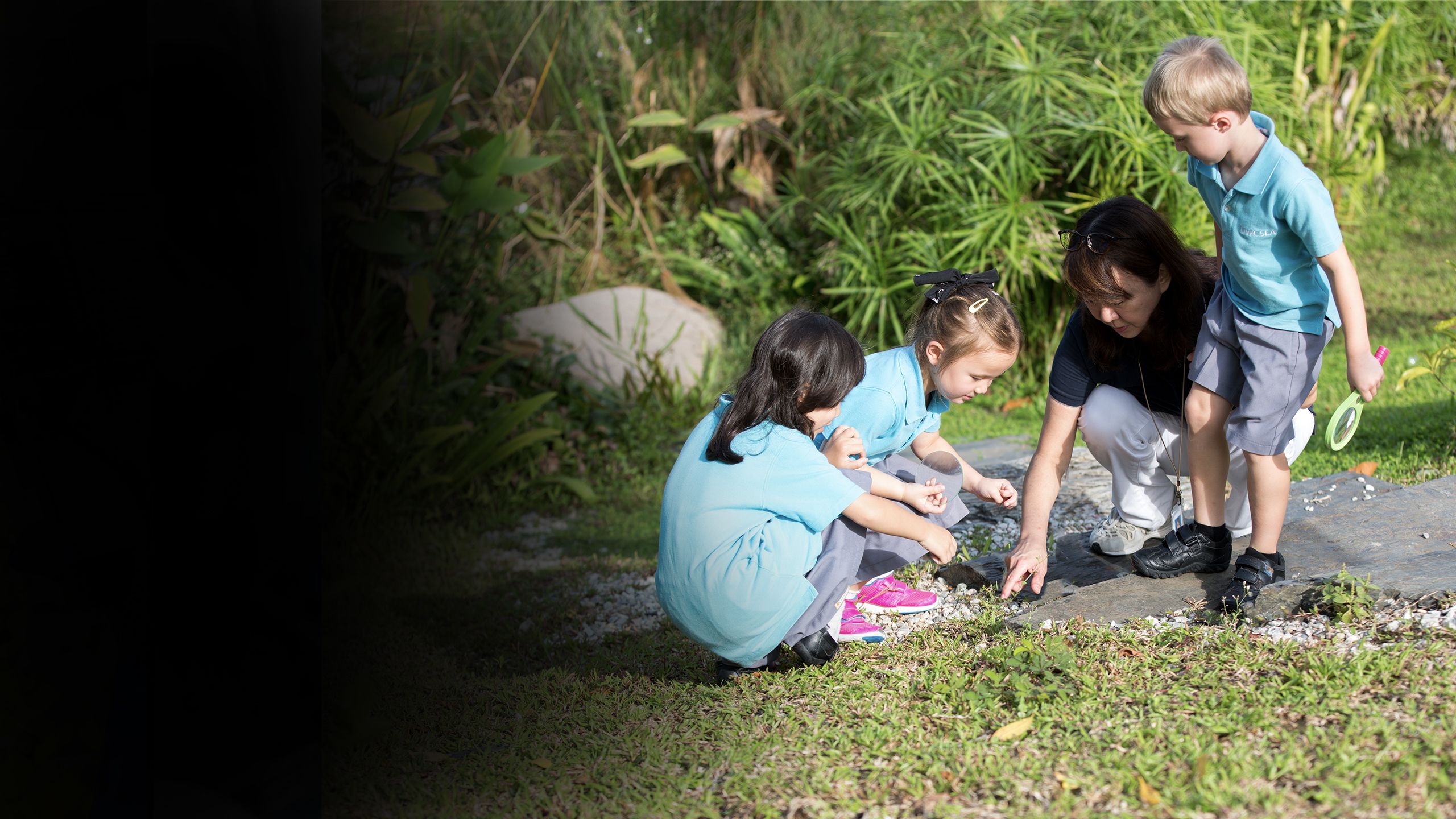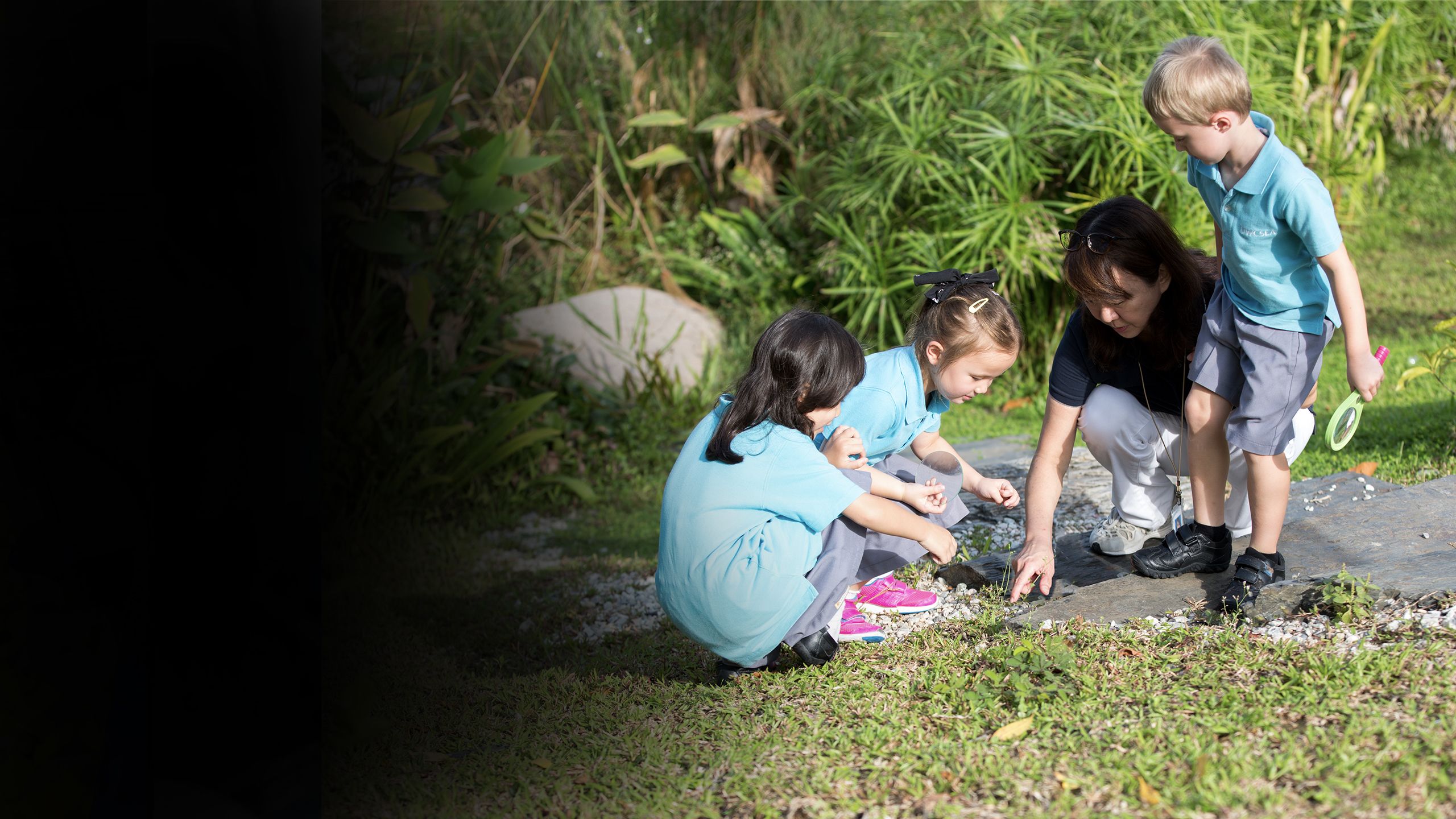 LEARNING IN ACTION
Grade 7 students make sense of ideas at the end of a Humanities unit on Sustainable Development and Systems Thinking. Using the teaching strategy of Concept Mapping, students connect concepts to form their own conceptual understandings. Students take an active role in this strategy, making decisions about the placement of concepts and the relationships that exist between them. Students reflect on how this strategy allows them to see the "big picture" of their learning in a unit.

ADVANTAGES OF THIS APPROACH
Armed with conceptual understanding across the five elements of the UWCSEA learning programme, our students are better prepared for their transition to university and the world of work.
LIFE-LONG TRANSFER: One of the strengths of the UWCSEA concept-based curriculum is that our teaching transcends time, place and situation. By organising learning around concepts and conceptual understandings, and building a strong foundation in knowledge and skills, we provide an intellectually rigorous and challenging educational experience for our students.



AGENCY: The UWCSEA concept-based curriculum gives students agency and ownership over their thinking. Students take an active role in constructing and critiquing conceptual understandings with their peers. We encourage students to think about the implications of their learning and how this applies to the world around them. This empowers them to become independent, critical thinkers.
BETTER RESULTS: The capacity to understand concepts and to bring them together to form conceptual understandings gives students an immense cognitive advantage in their current and future studies.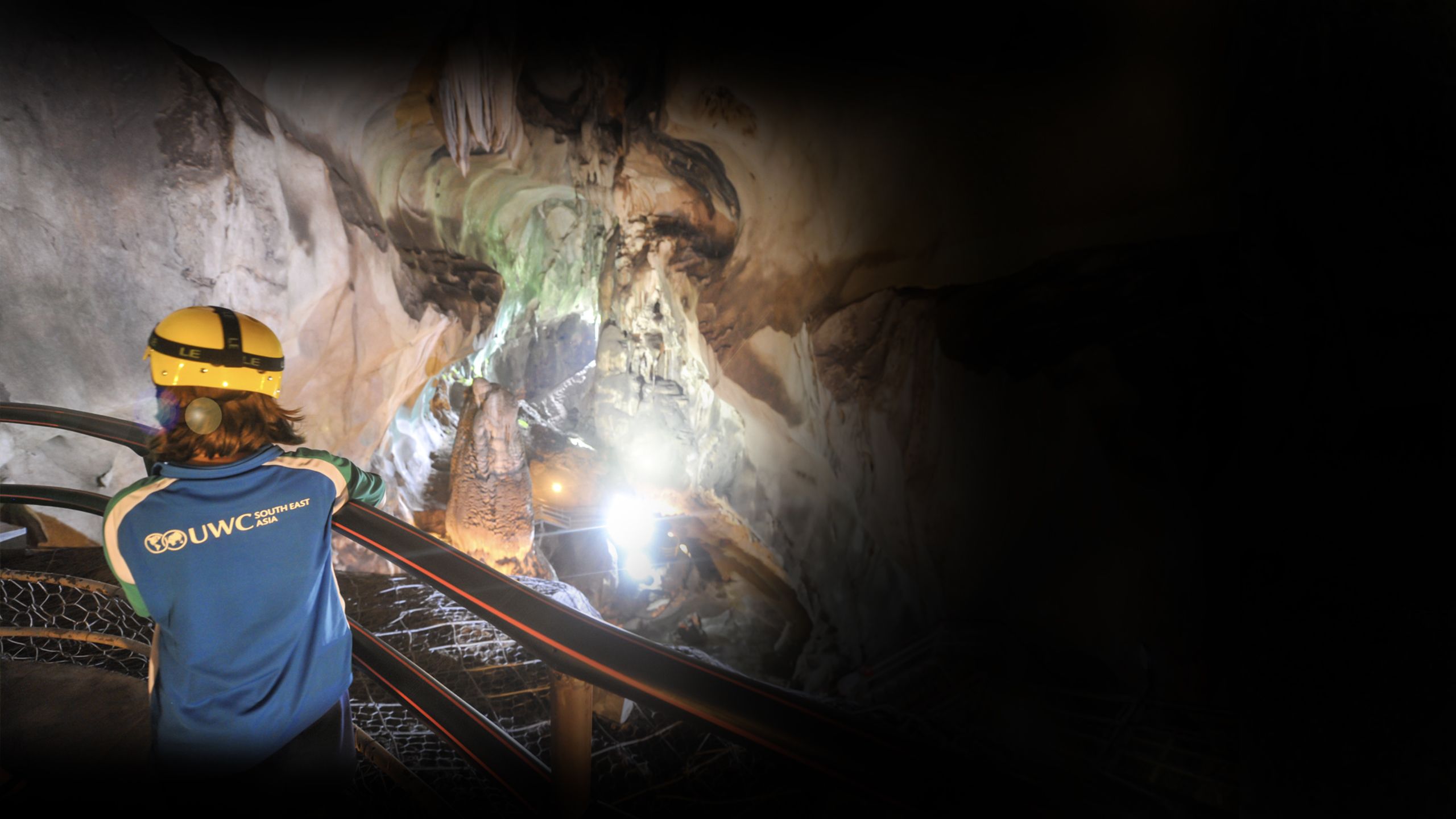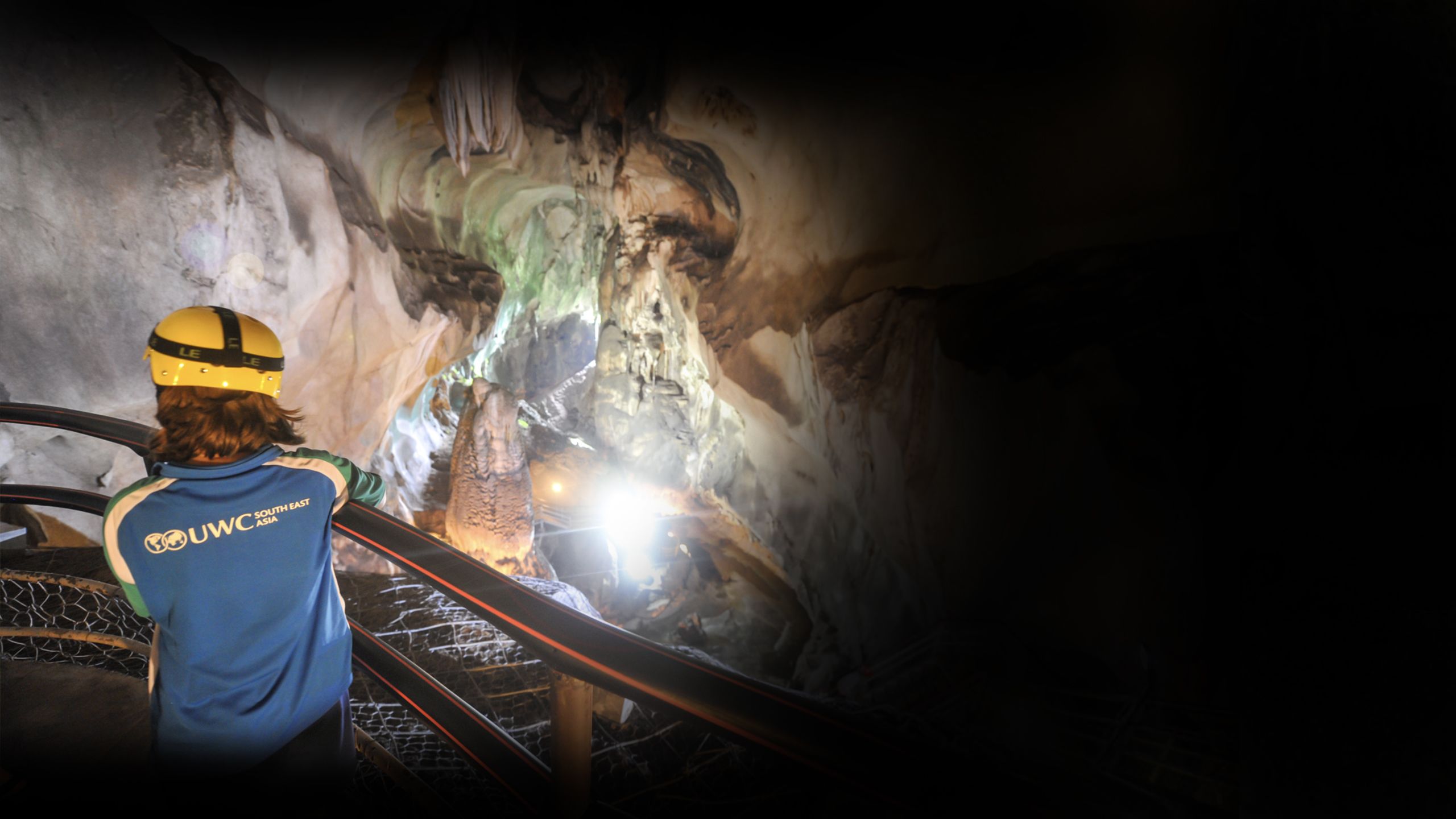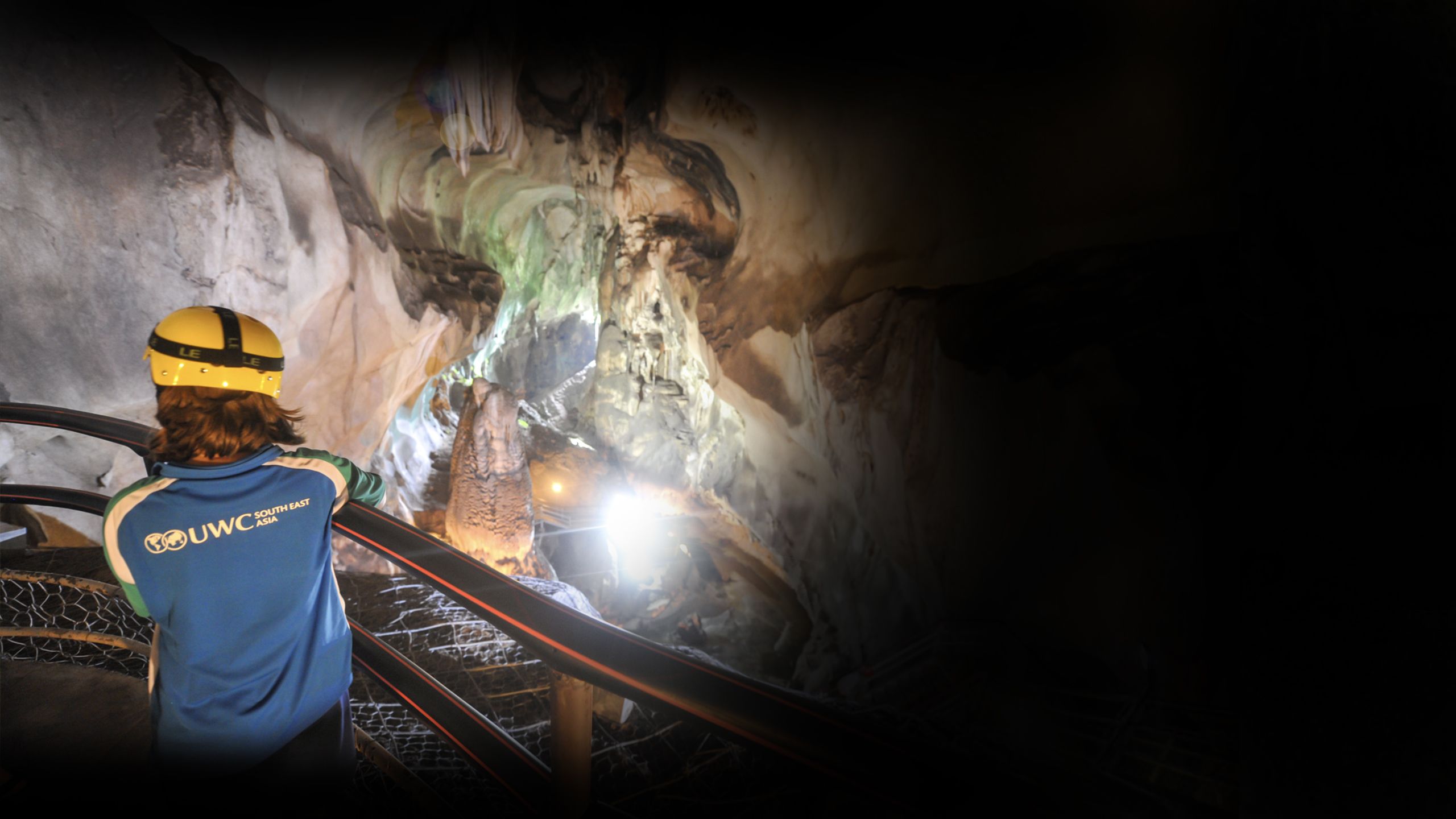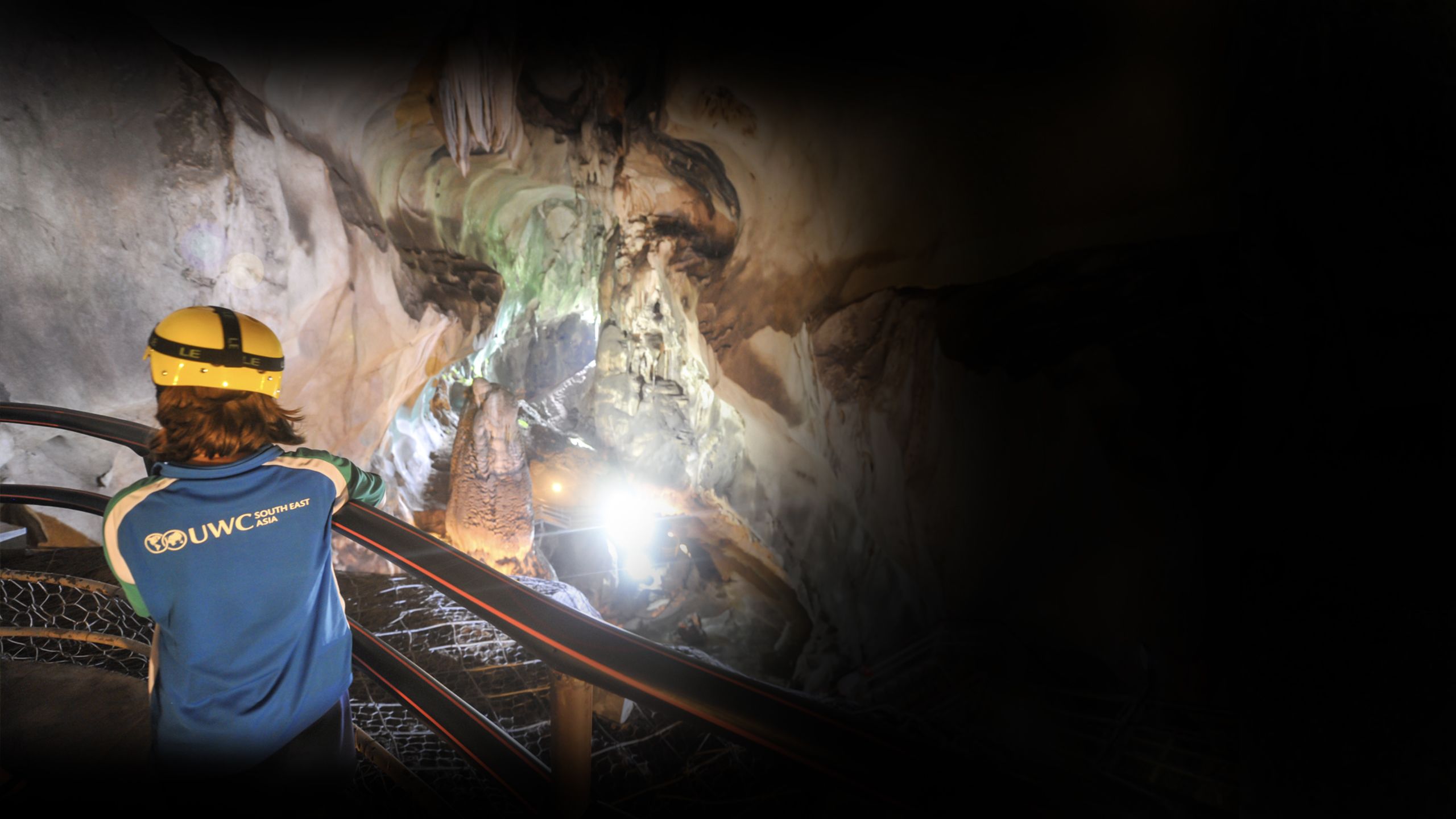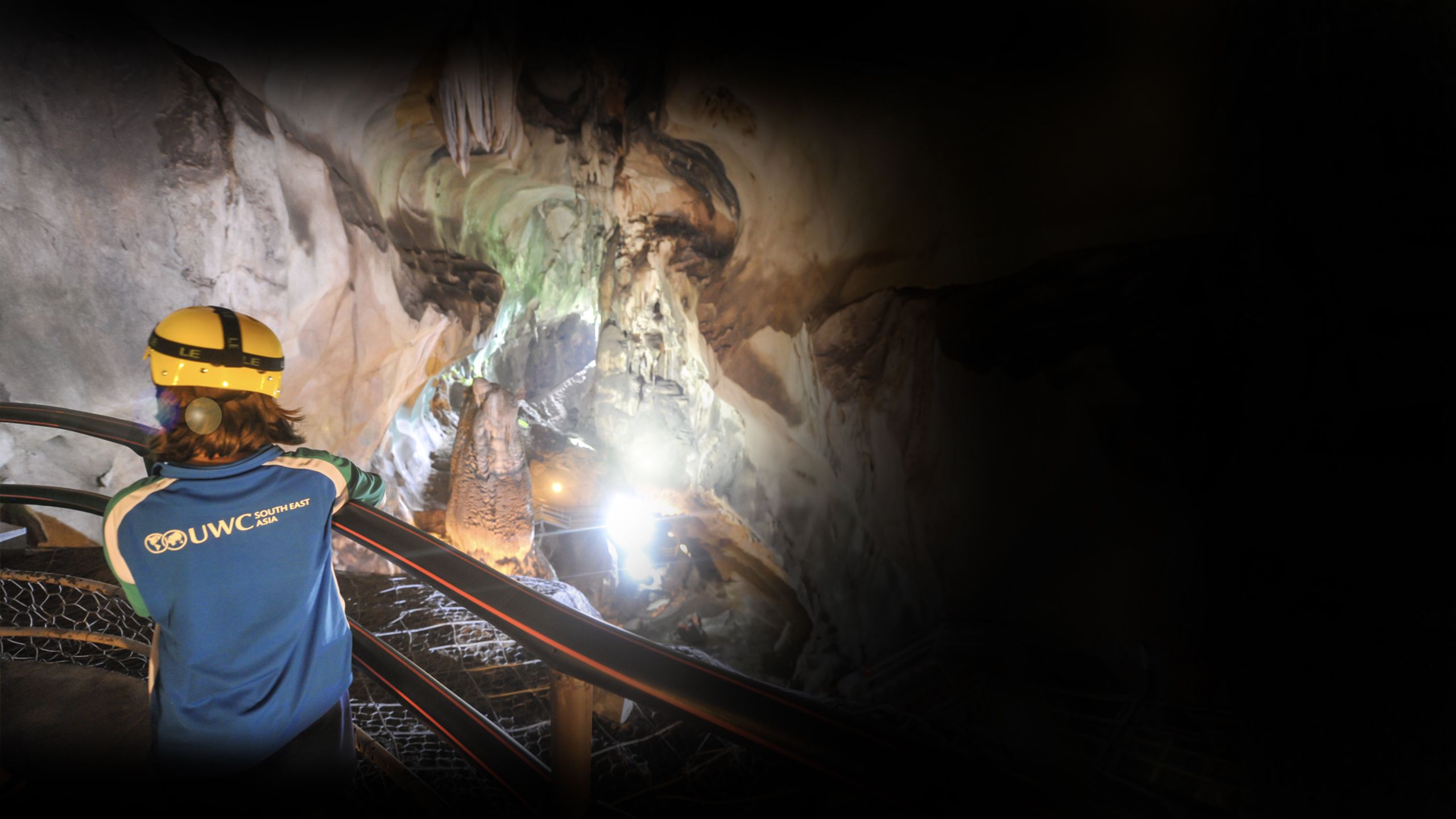 In order to educate individuals to embrace challenge and take responsibility for shaping a better world, we needed a flexible curriculum that teaches students to think deeply and to engage with the world beyond the classroom. The UWCSEA concept-based curriculum helps students develop as changemakers who can use their understanding to make a difference now and in the future.
Read about how this works in the Academic programme.
Read about how this works in the Outdoor Education programme.