A school day
in UWCSEA
Dover Boarding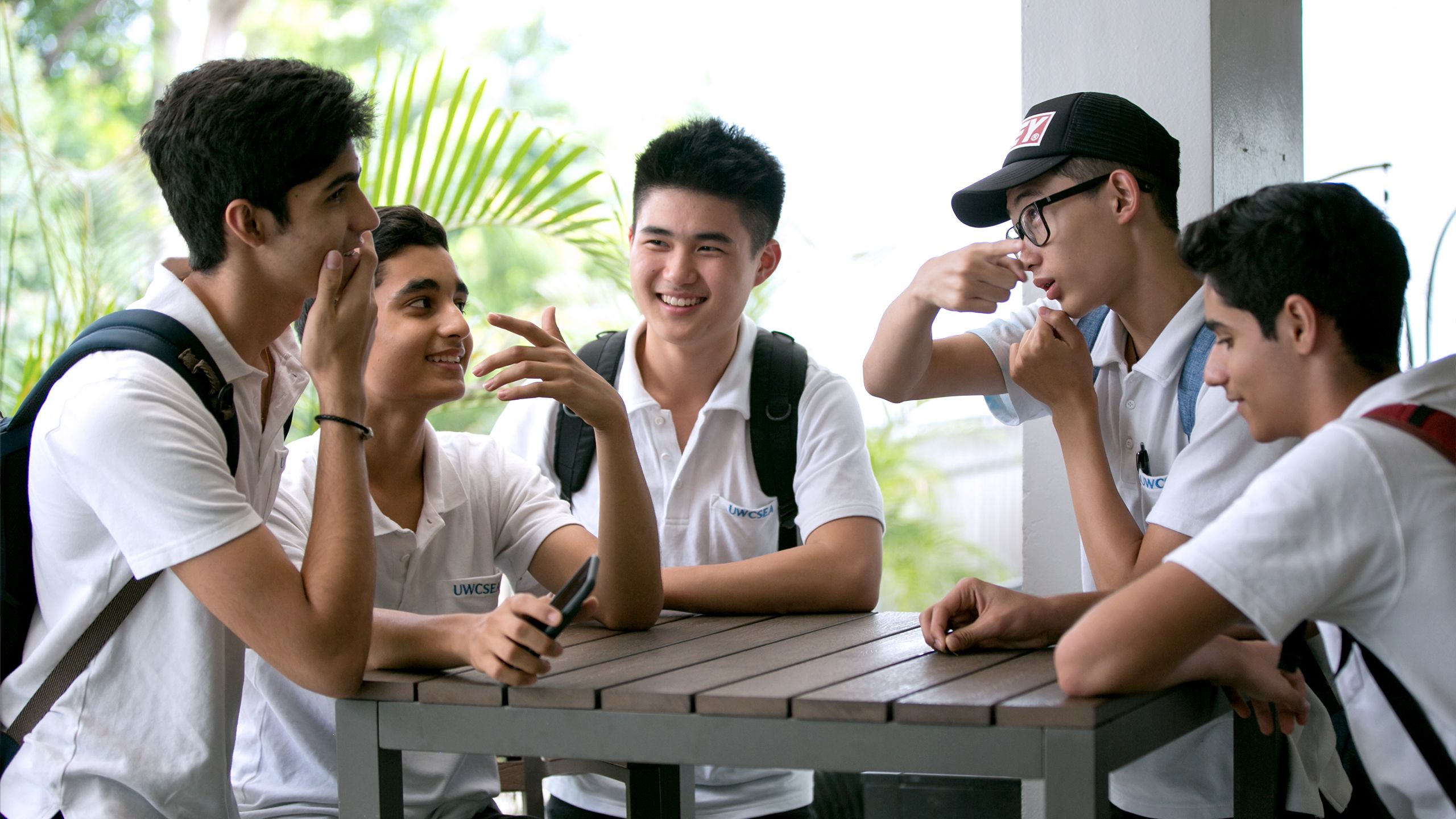 UWCSEA boarding is a culturally rich experience in a supportive international community.
Our caring environment nurtures self-discipline, self-management and leadership skills, and is true to the mission of the UWC movement to make education a force to unite people, nations and cultures for peace and a sustainable future.
"UWCSEA changes you for the better; it gives you a broader perspective on life. It helps you break out of your shell and shine." Aashna, India
Boarding at UWCSEA prepares our young people for university life and beyond, equipping them with the confidence, independence and social skills they need to be successful. We foster the qualities our students will need to become principled, proactive contributors to the world—resilience, adaptability and self-management.

A SCHOOL DAY IN THE LIFE OF A BOARDER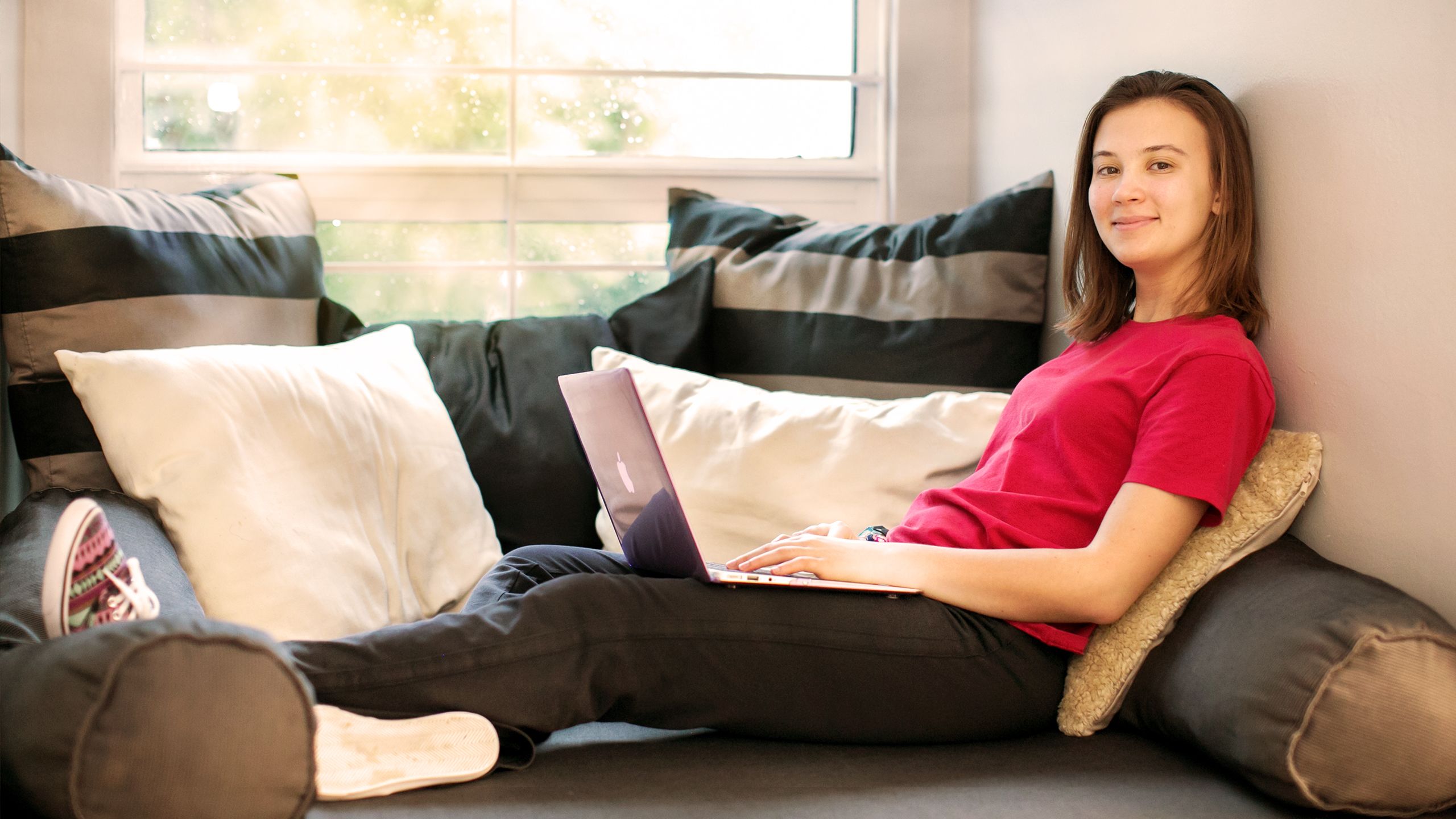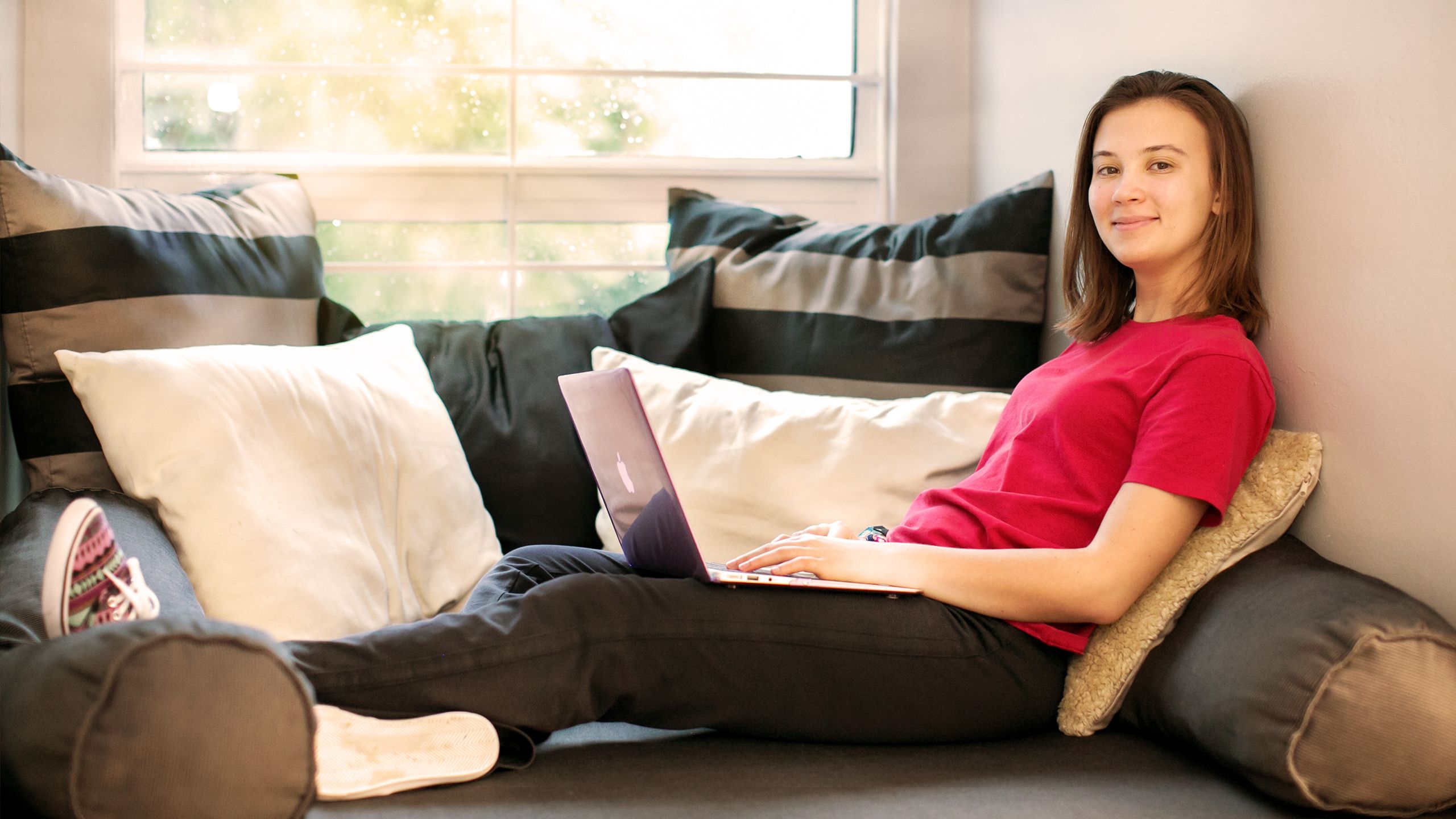 7am
Wake up
This probably seems like a sleep-in to our day community … even those with early morning sports training get up later than our 'day' teammates.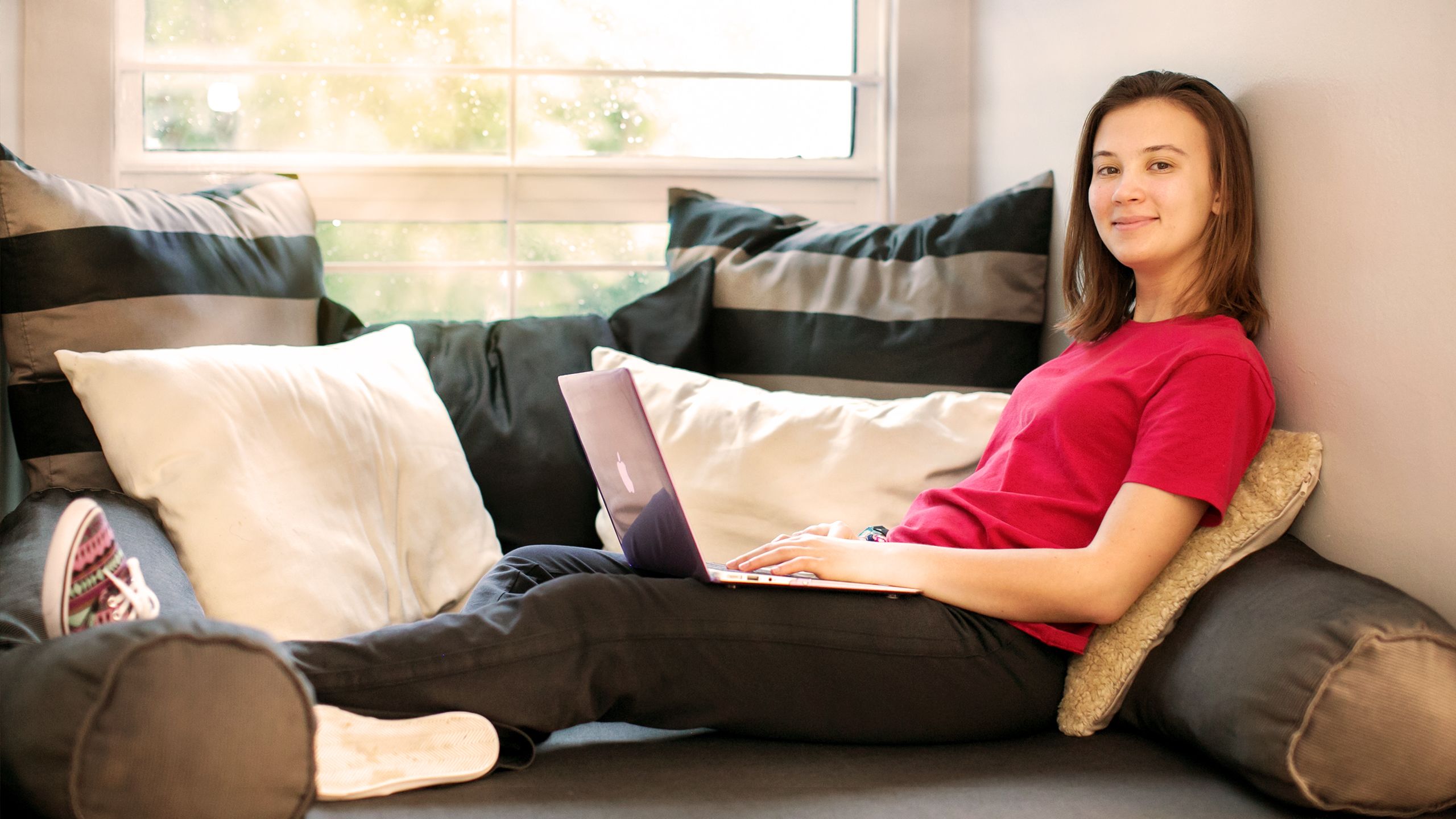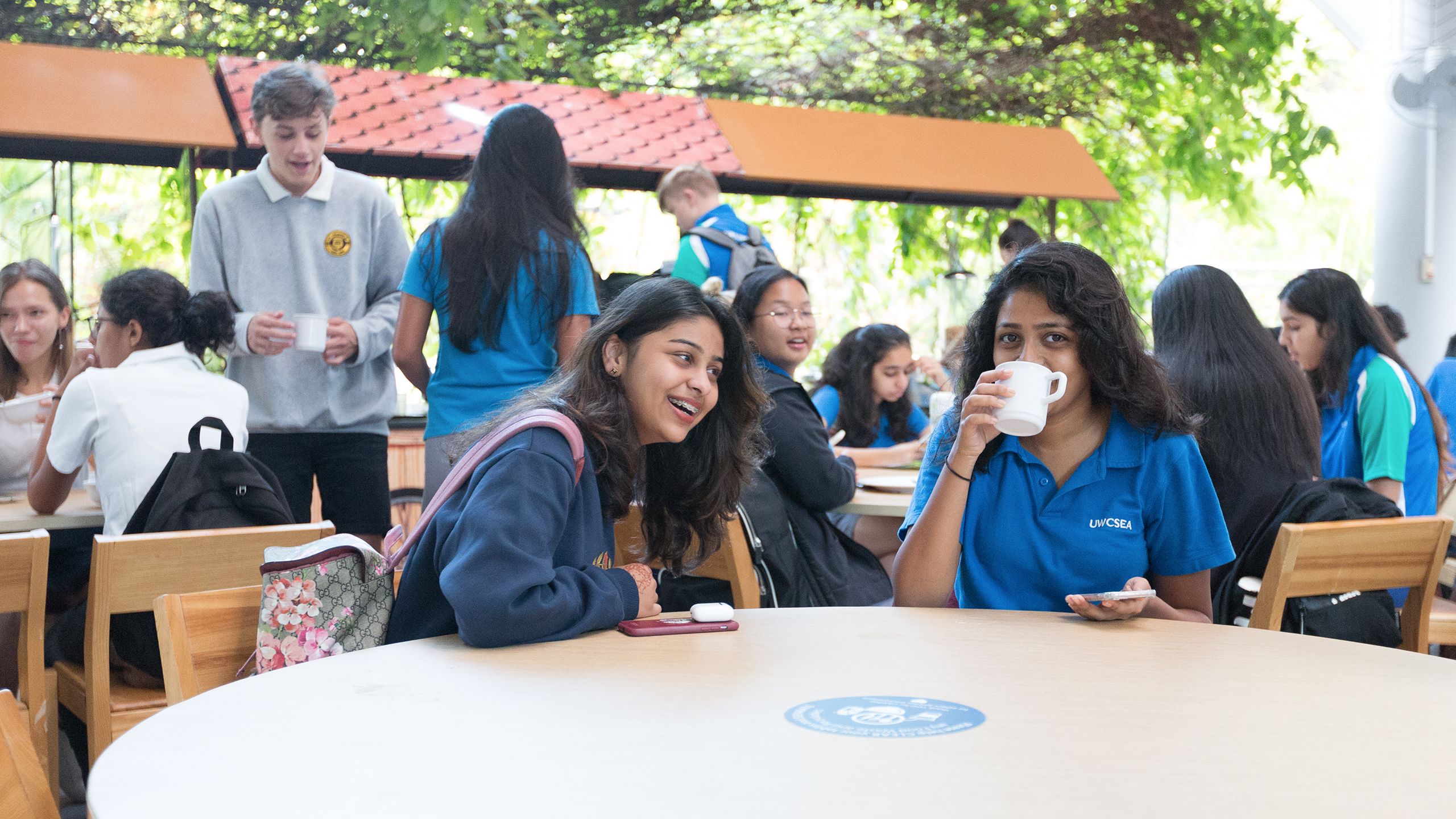 7.20-8.00am
Breakfast
Breakfast check-in at Pavilion is compulsory for Grades 8 - 10. We go directly to lessons from there. If we're not feeling well, we go to the clinic for the Doctors visiting hours each morning, and can stay in the clinic while we are ill - nurses are on duty all day.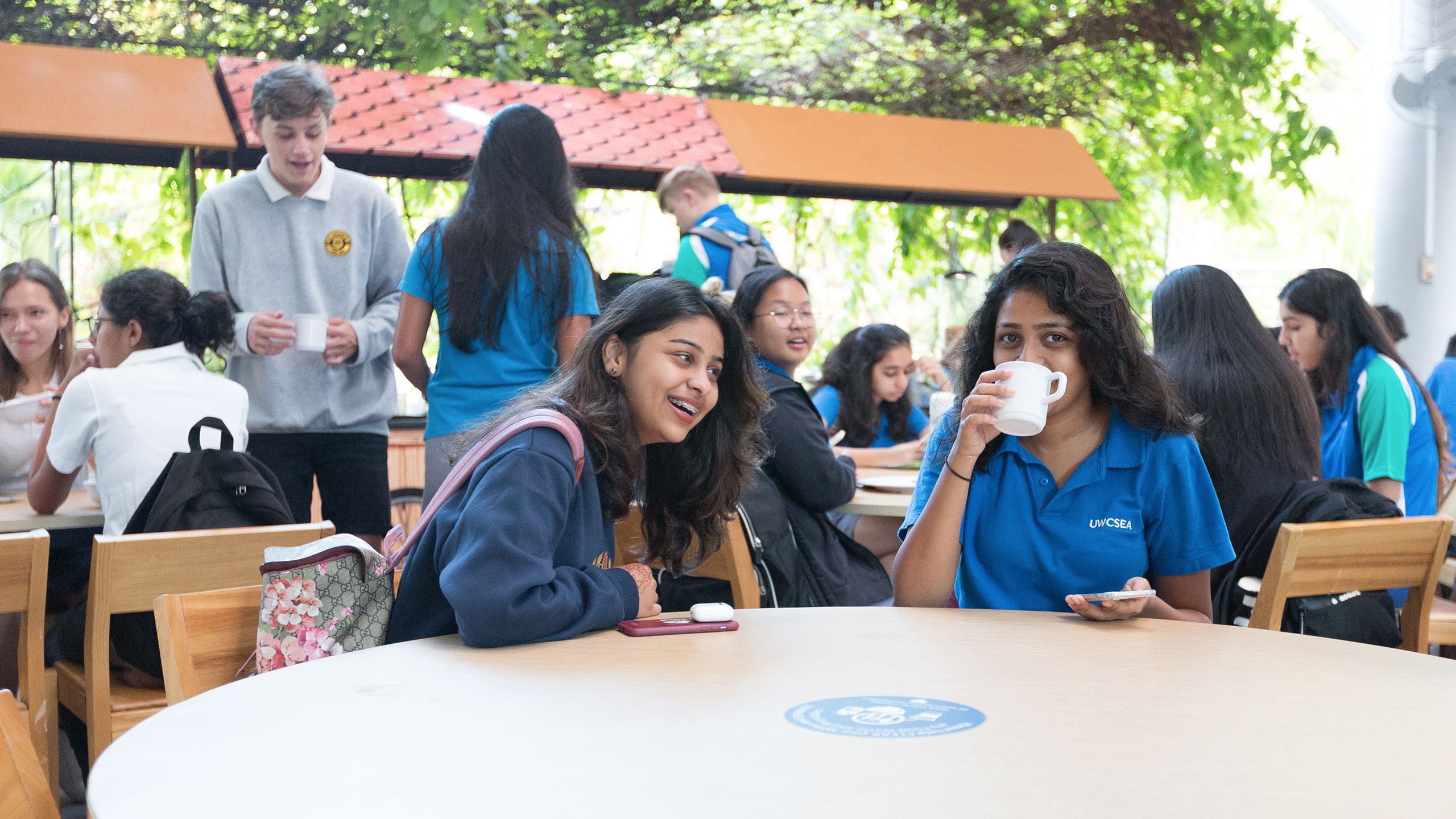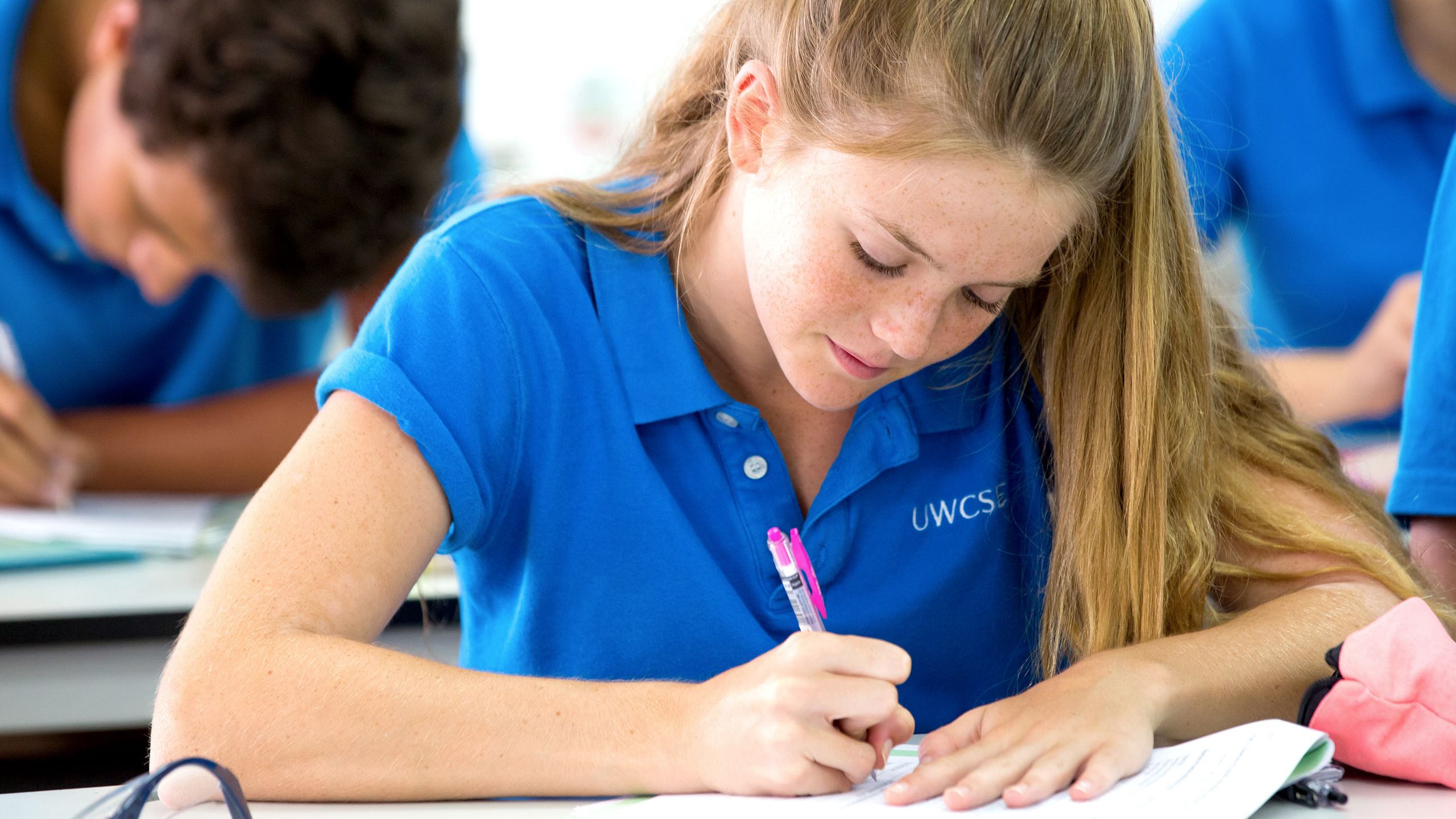 8am-3pm
School day
Only Grade 11 and 12 are allowed to come back to their House during study periods and lunchtime.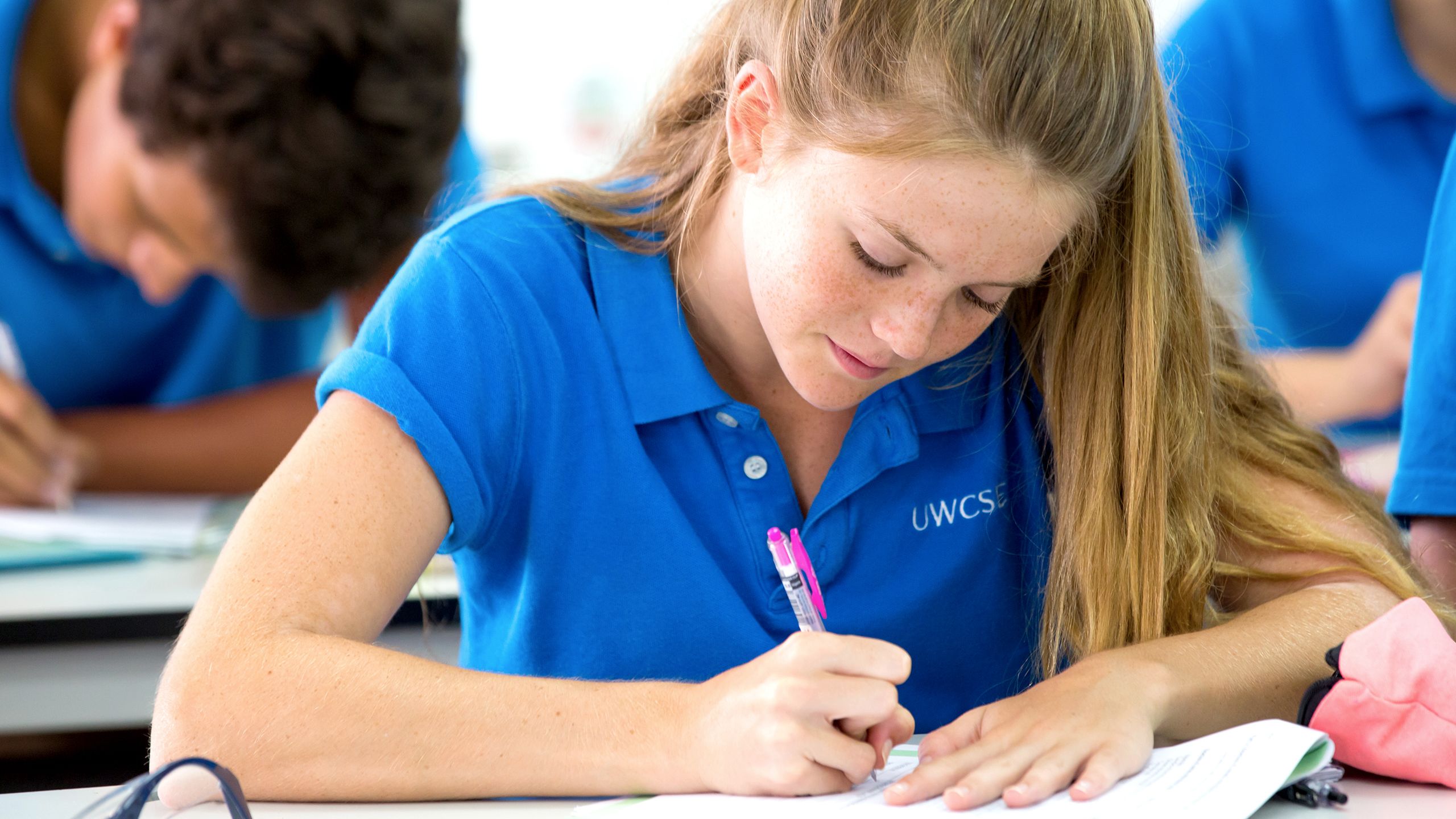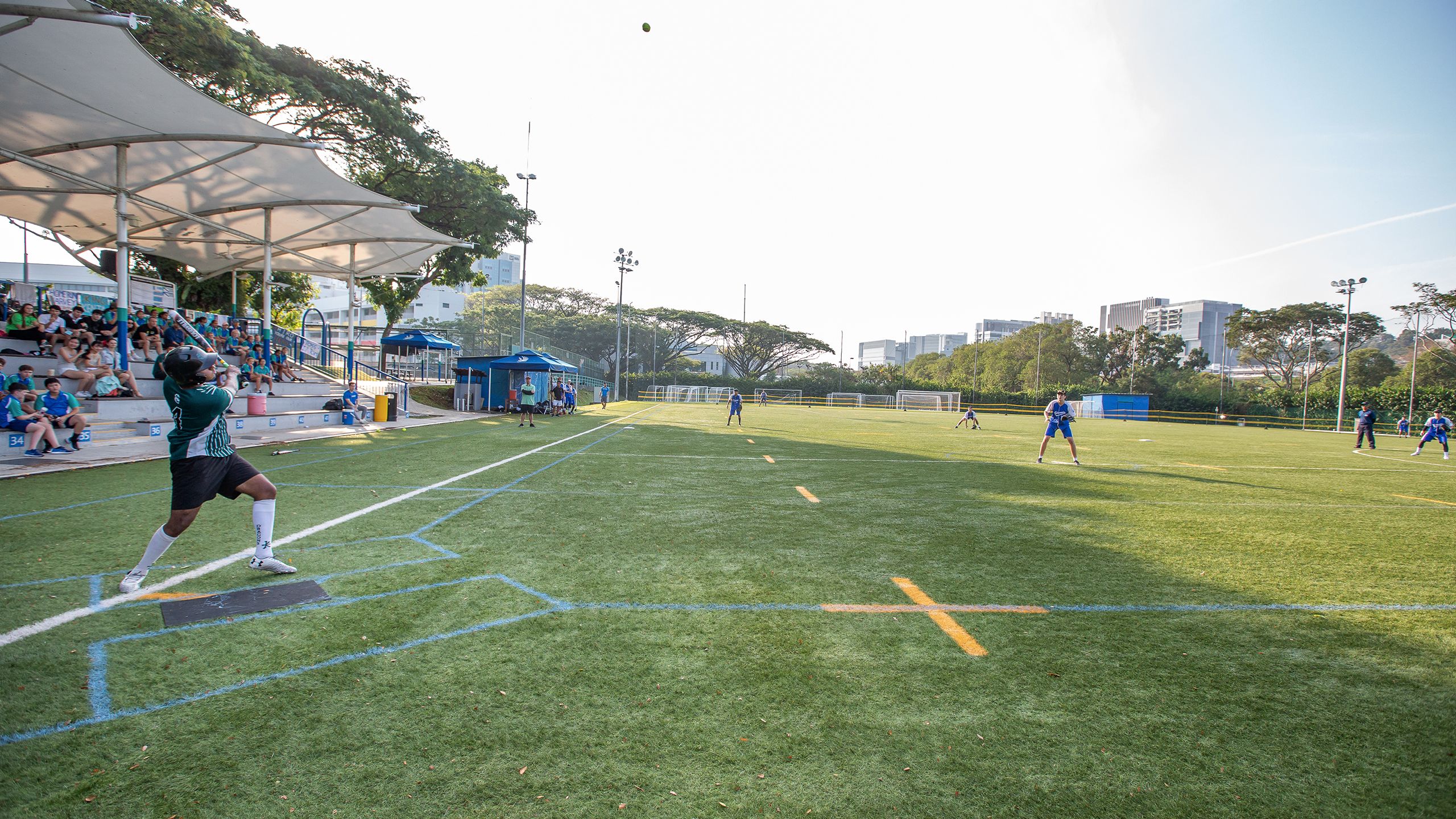 3-5pm
After school activities and sport
If you don't have an Activity or sports training after school, it's a dash back for afternoon tea before it disappears!

Grade 10-12 can go off-campus if it's pre-approved—Grades 8 and 9 can go up the road to the Hawker Centre, Fairprice or over to NUS Unitown, while the rest of us can venture farther afield.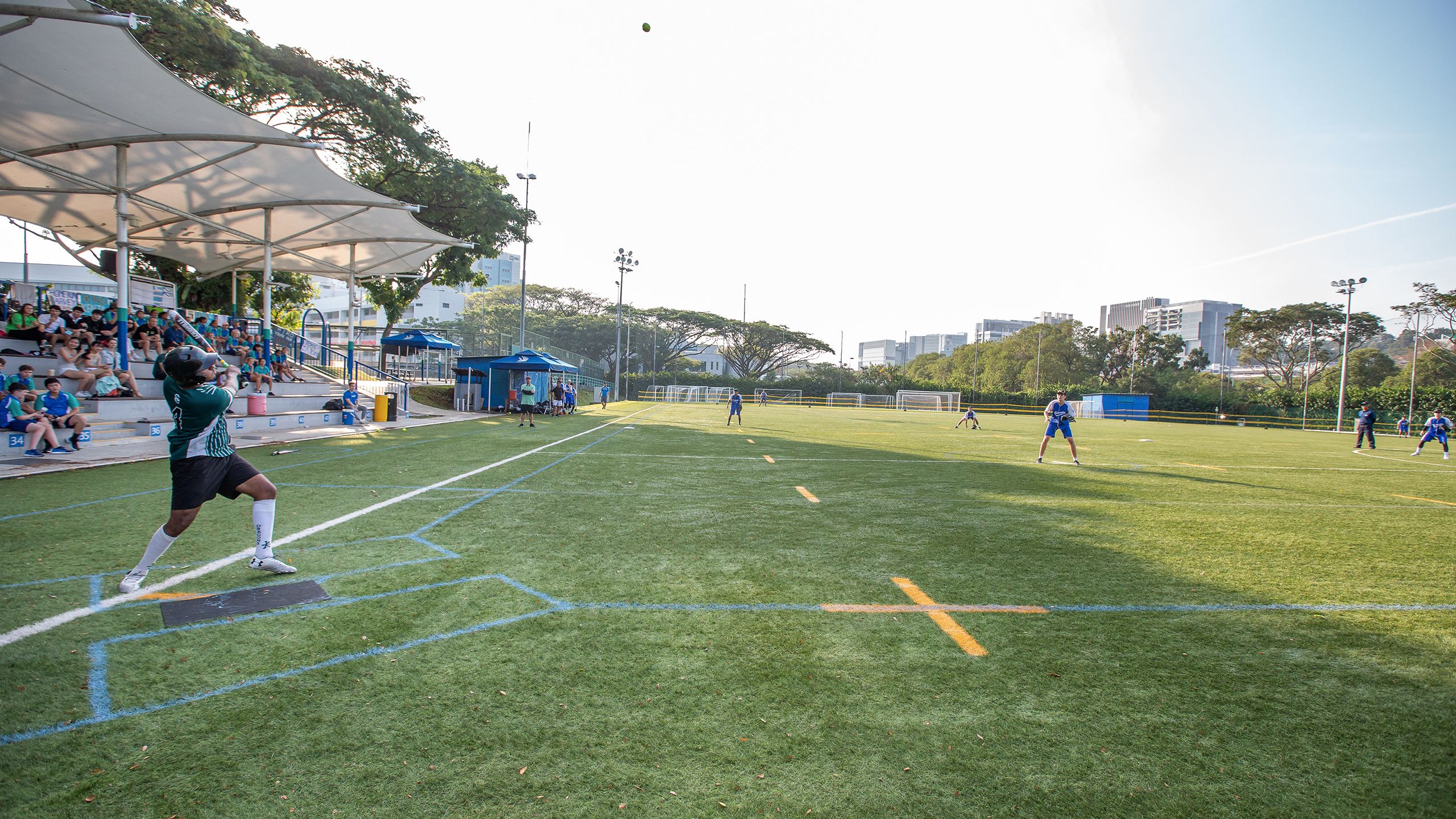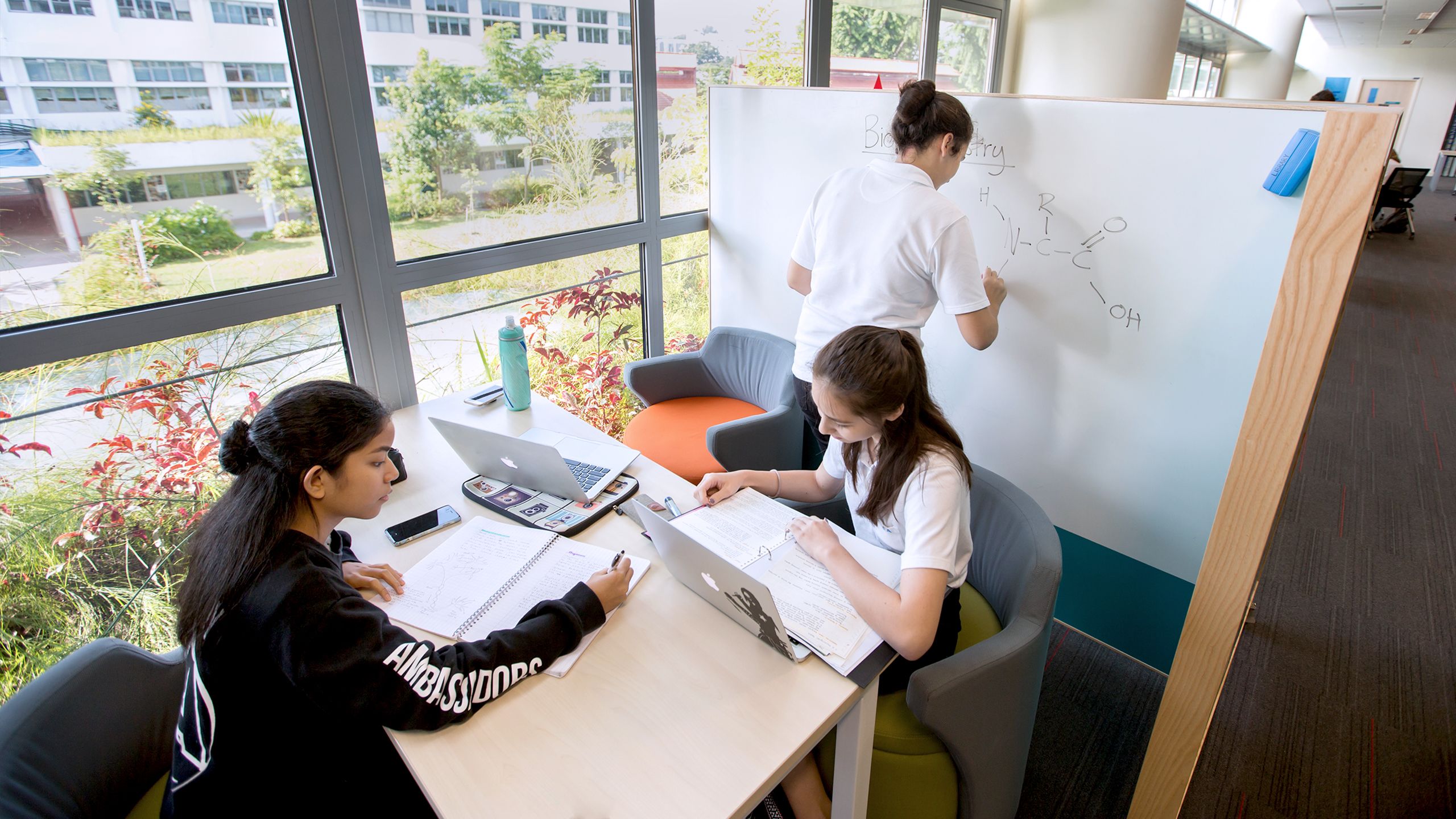 5-6.30pm
Study time
Homework, prep, call it what you will, every school night (Sun–Thu) Grades 8 to 11 are in supervised prep in the study rooms associated with their House. Grade 11 progress onto Independent Study after a discussion with their Houseparent, and can then use this time for other activities if they wish. Grade 12 are on Independent Study, however many still take part in this session which is supervised by Assistant Houseparents, who are also teachers in the school.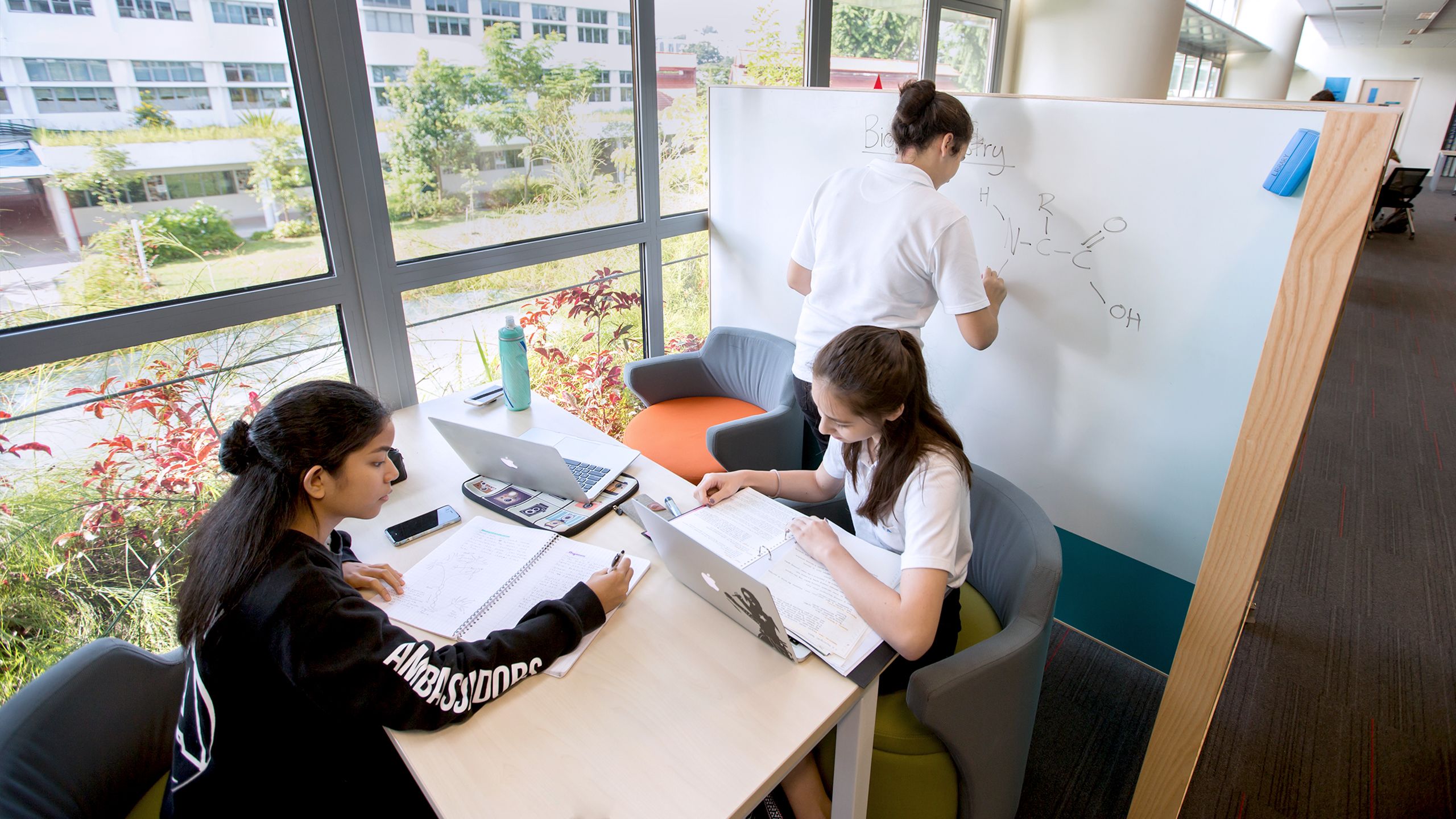 6.30-7.30pm
Dinner
You may have guessed: food is a major preoccupation for boarders! Served buffet style in the Pavilion Canteen, options in a number of cuisines, and for vegetarians and other specialist diets are available.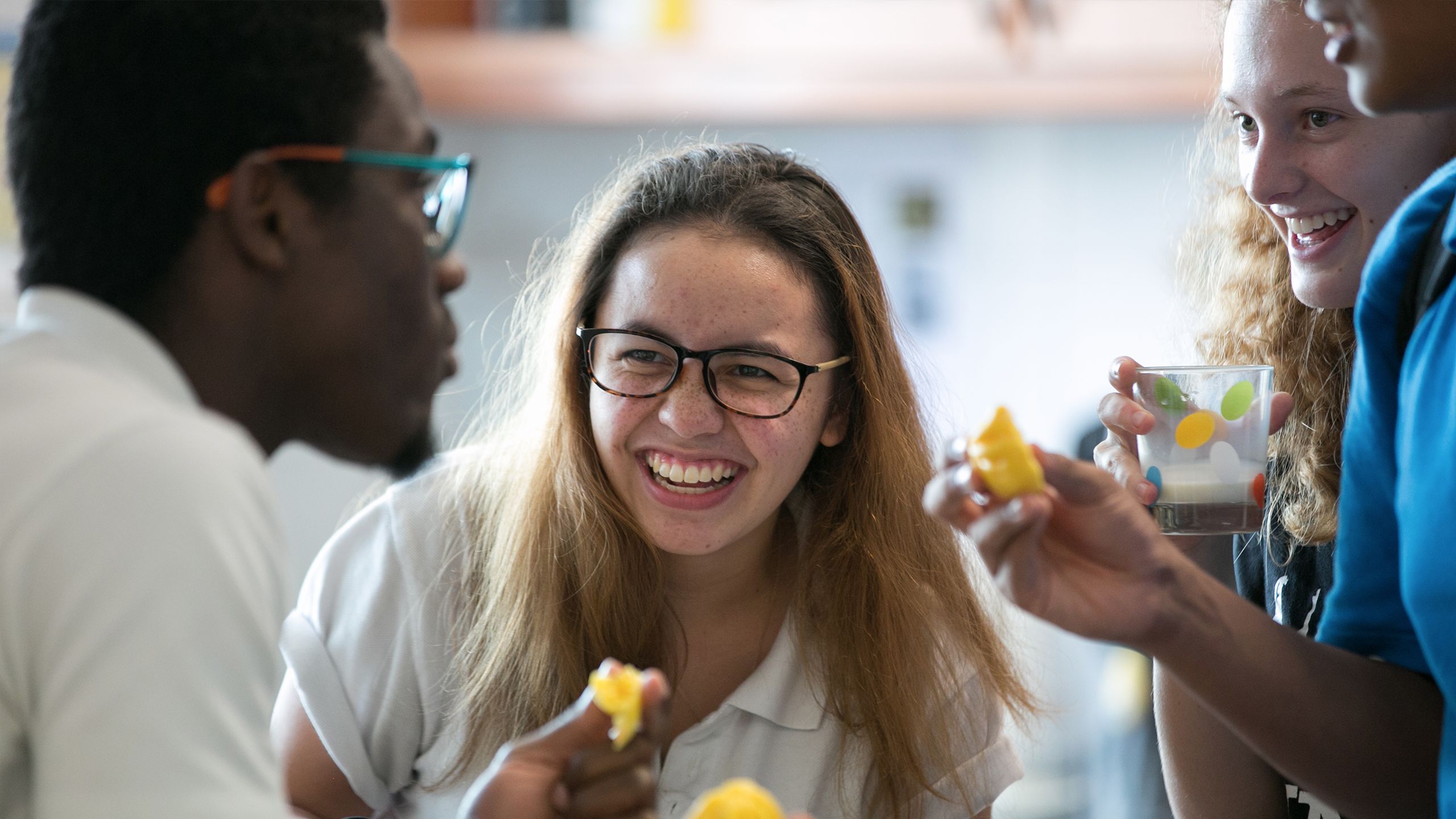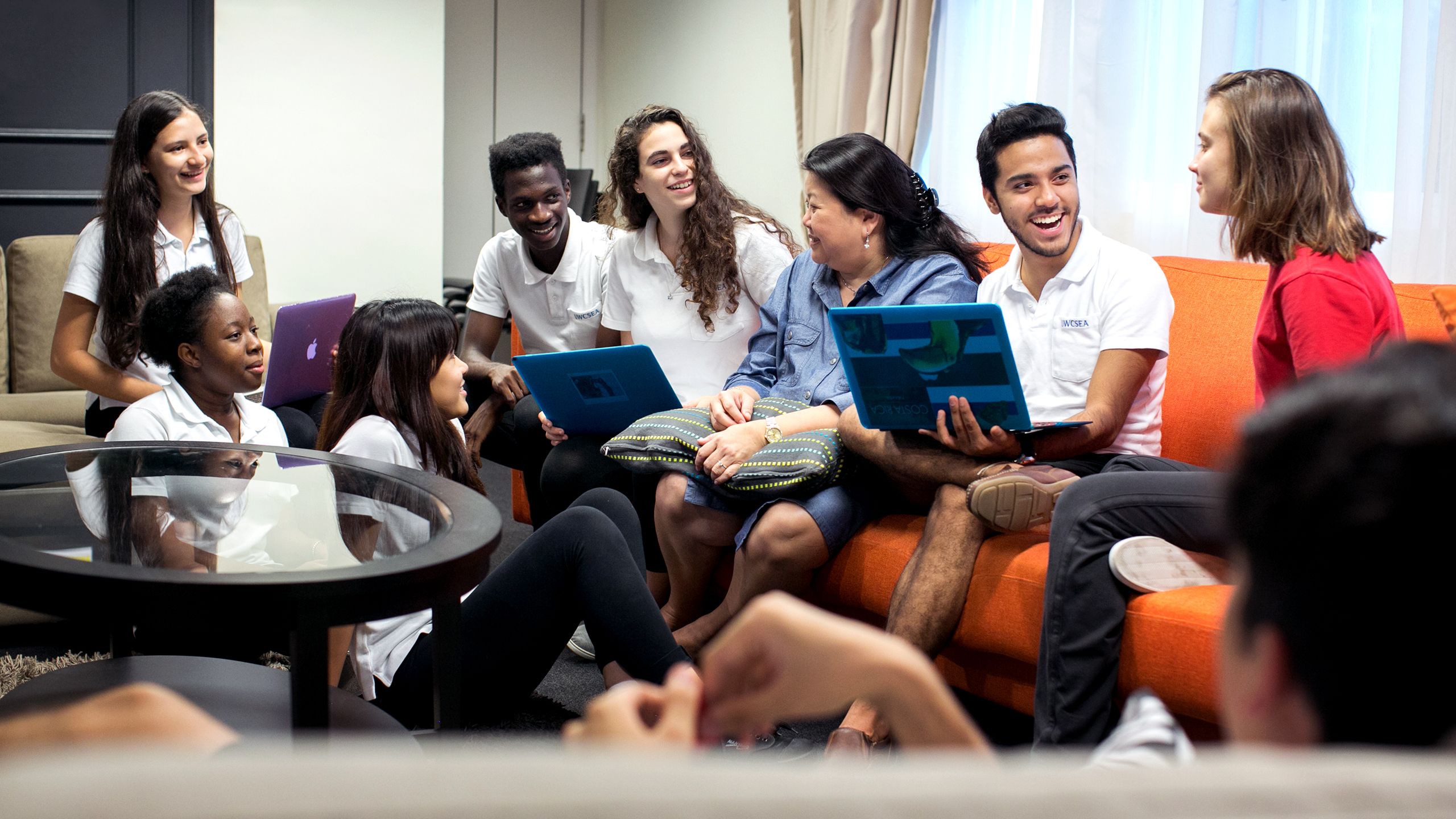 7.30-9pm
Free time / Boarding activities / Duty team
Relaxation and responsibilities: read more below.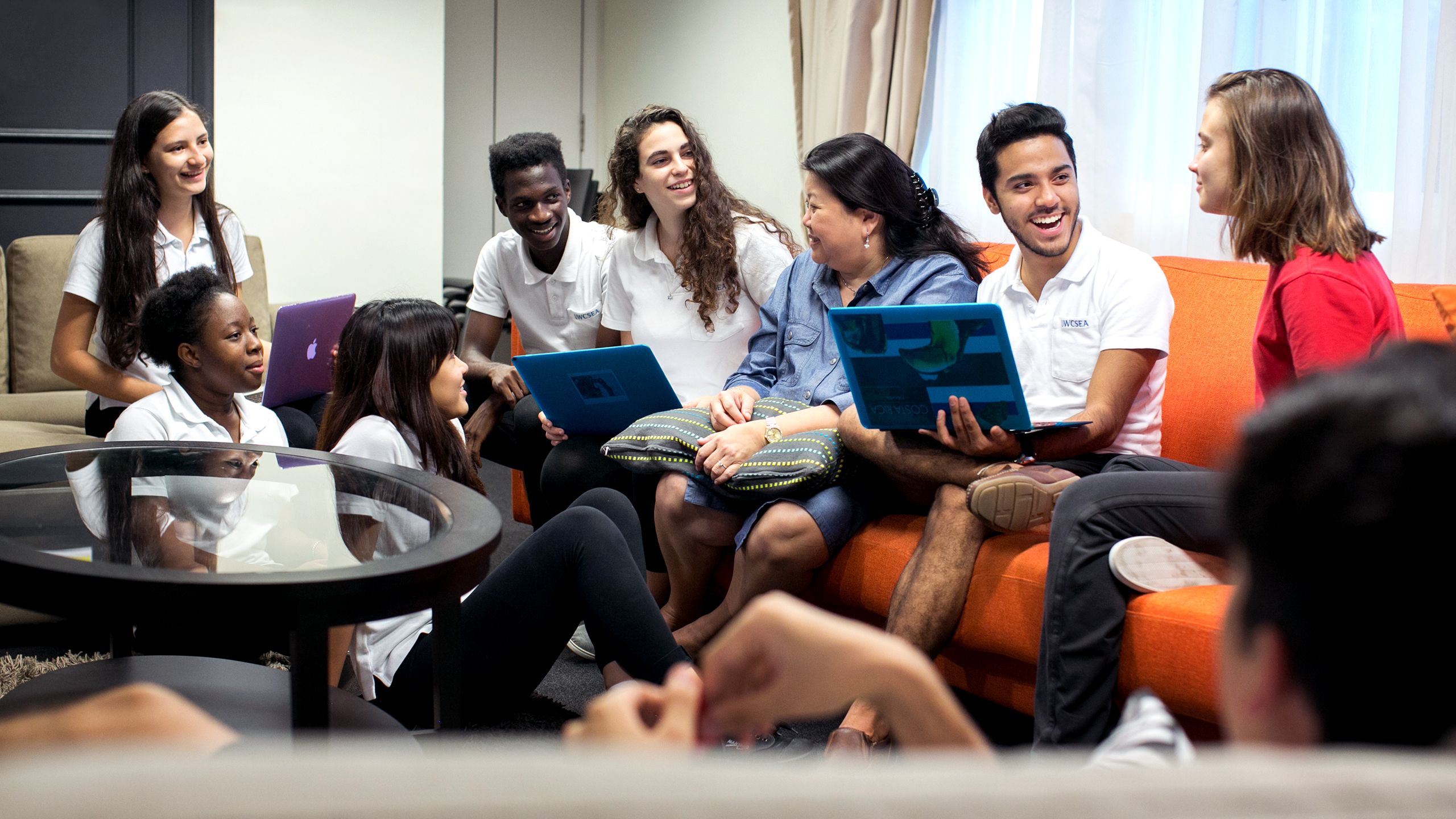 Free time
Touch base with houseparents, hang out with friends, study, make a snack, collect our laundry, get ready for the next day or even message our parents. Campus facilities are available on a roster, with supervision by Assistant Houseparents at the swimming pool, gym, tennis courts, sports halls and football field. There is a gym in boarding house.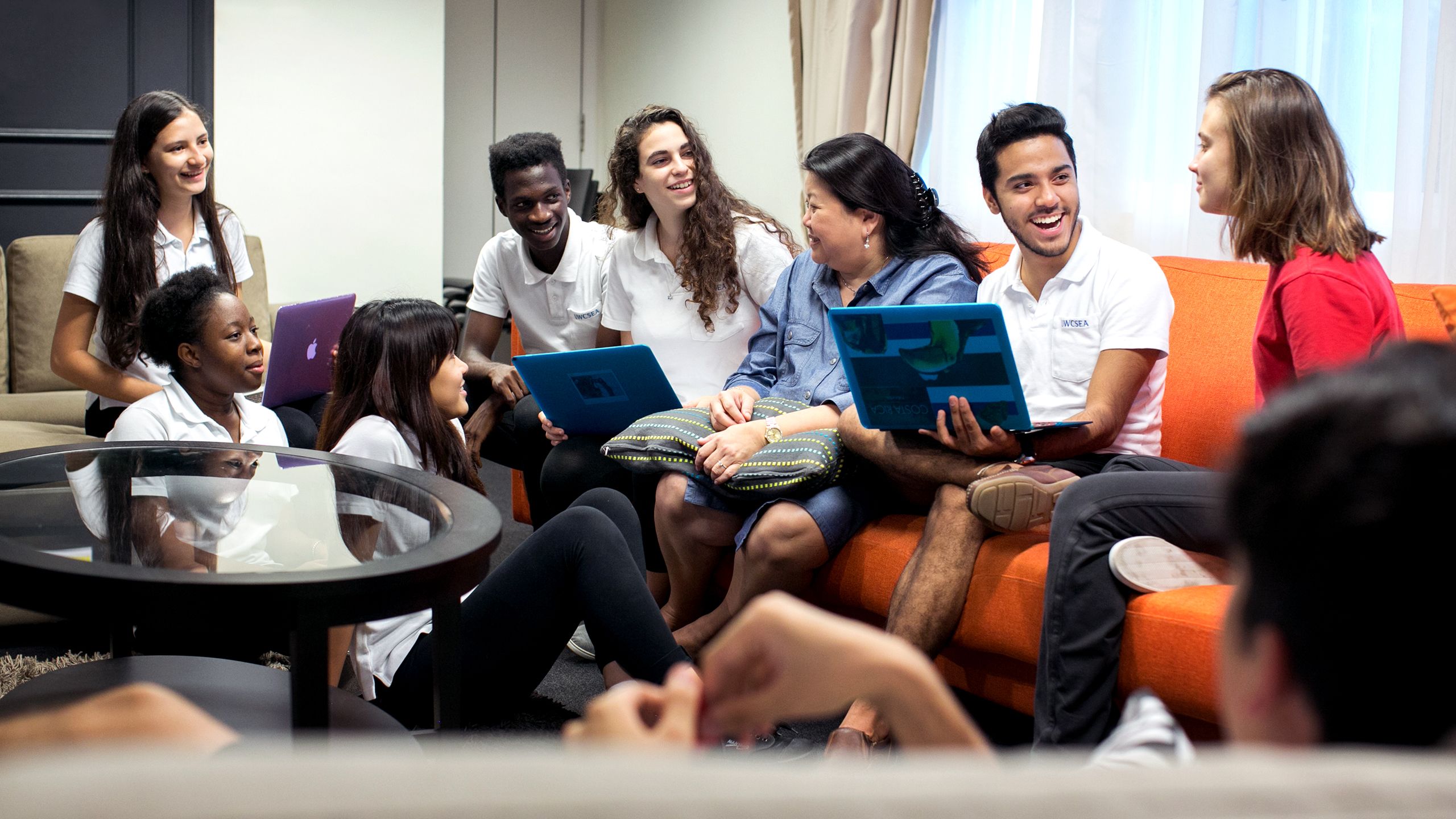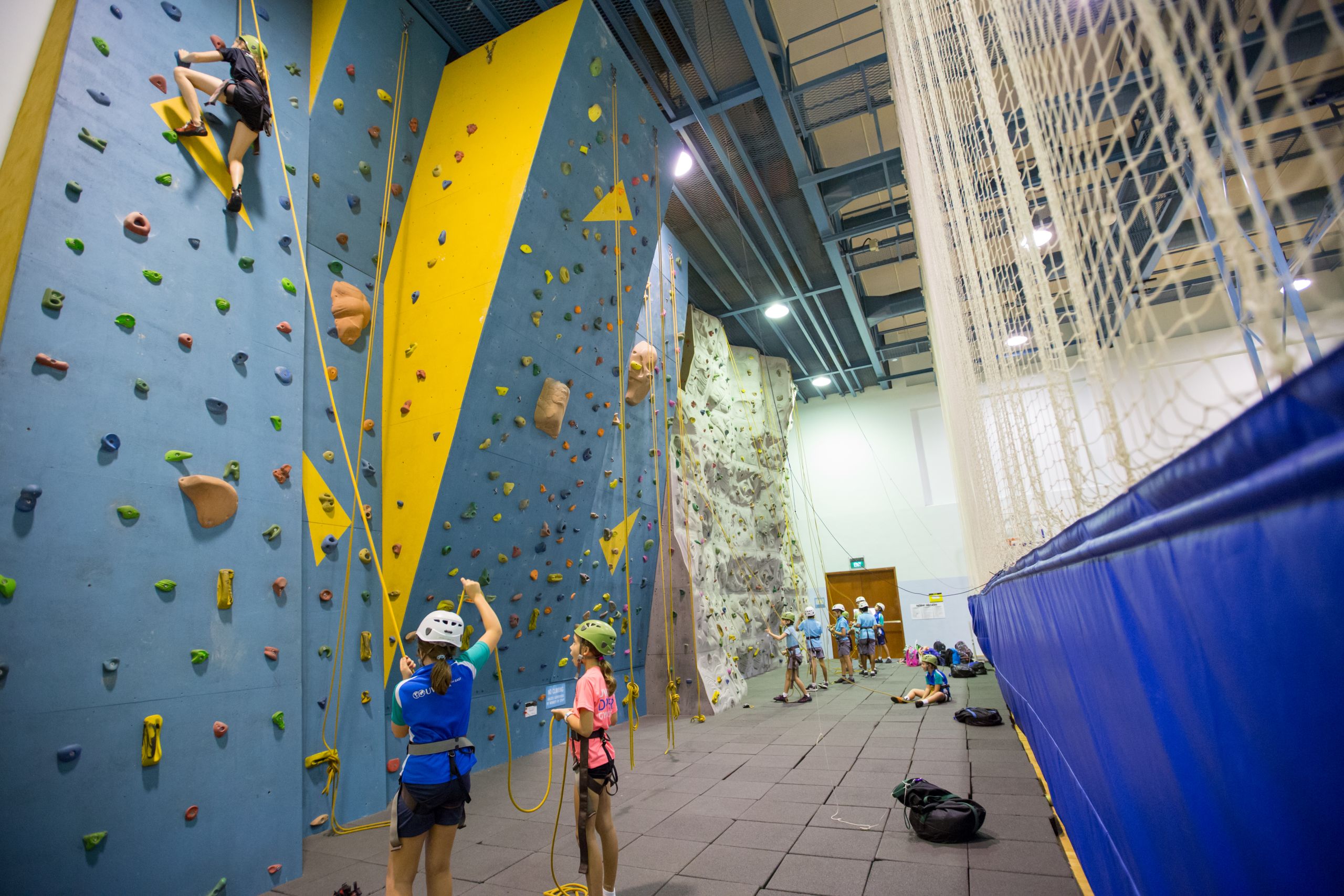 Boarding activities
Jump into a myriad of activities with fellow boarders including: football, basketball, badminton, rock climbing, arts and crafts, maths club, discussion groups, Boarding committees, yoga and more. Some of these are organised by Boarding staff and students while others by outside providers.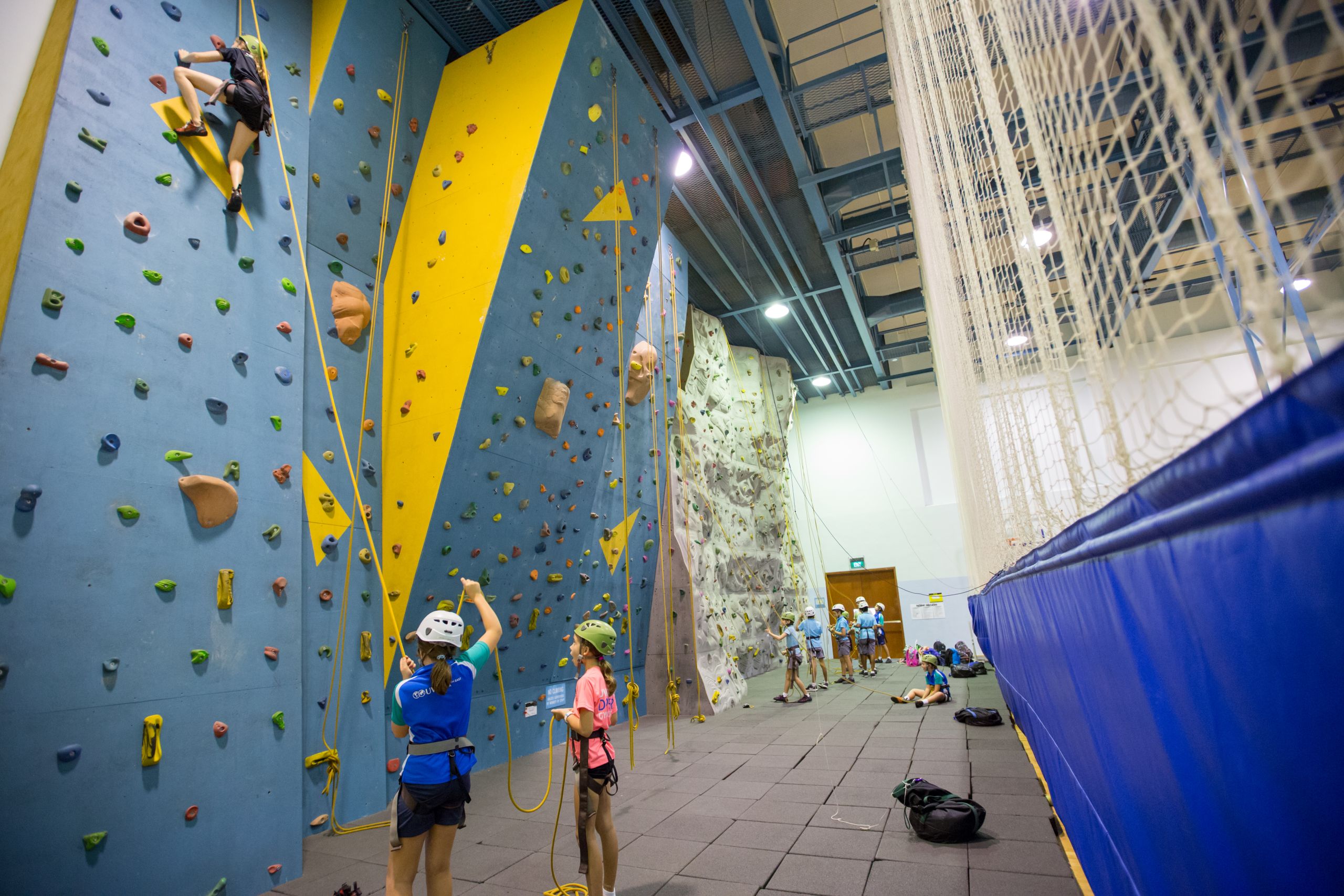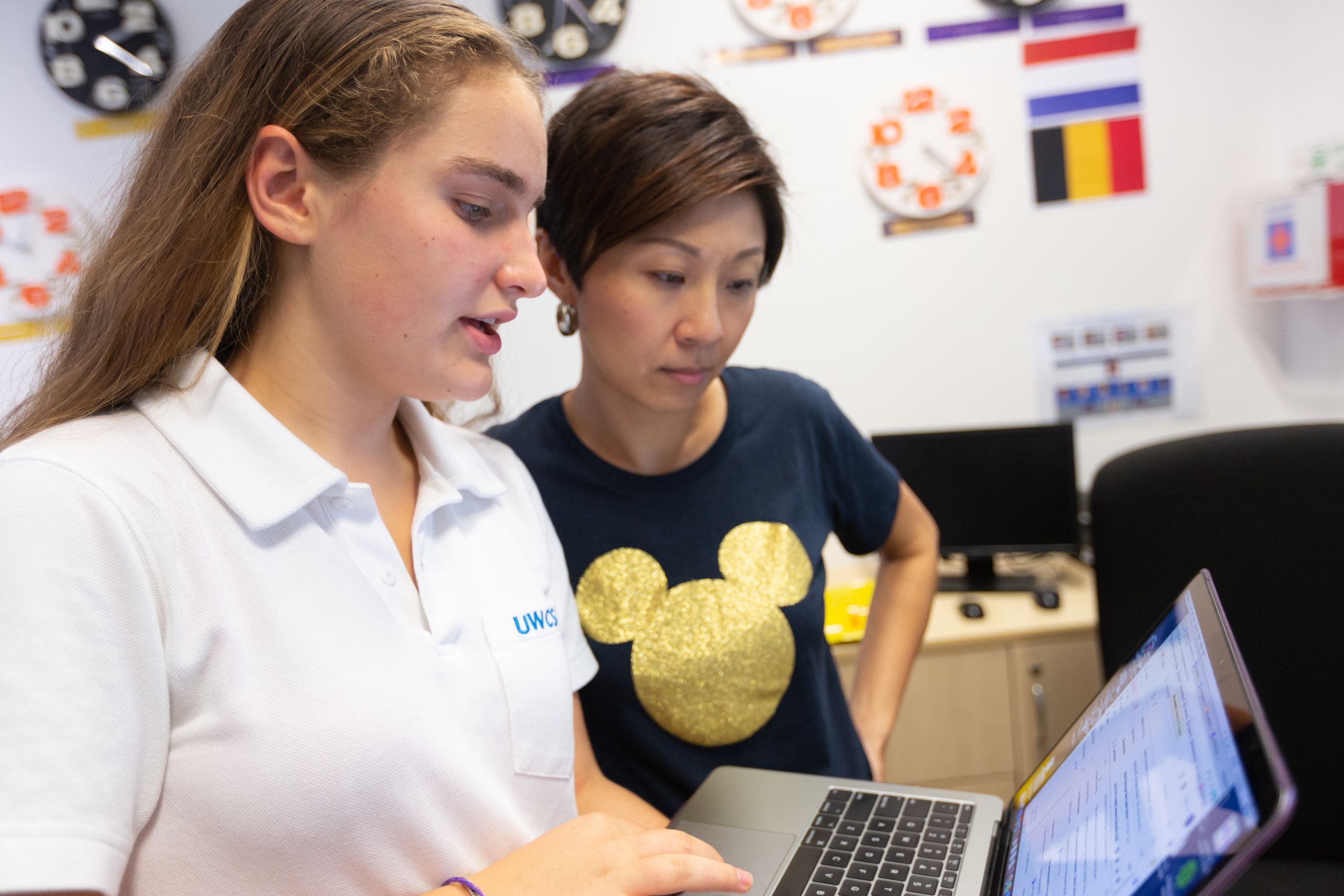 Duty team
At 8:30pm a room (i.e. the four students who live together) are rostered to be responsible for tidying up and cleaning the kitchen and the Common Rooms in their house. In a year, each room might do this three or four times.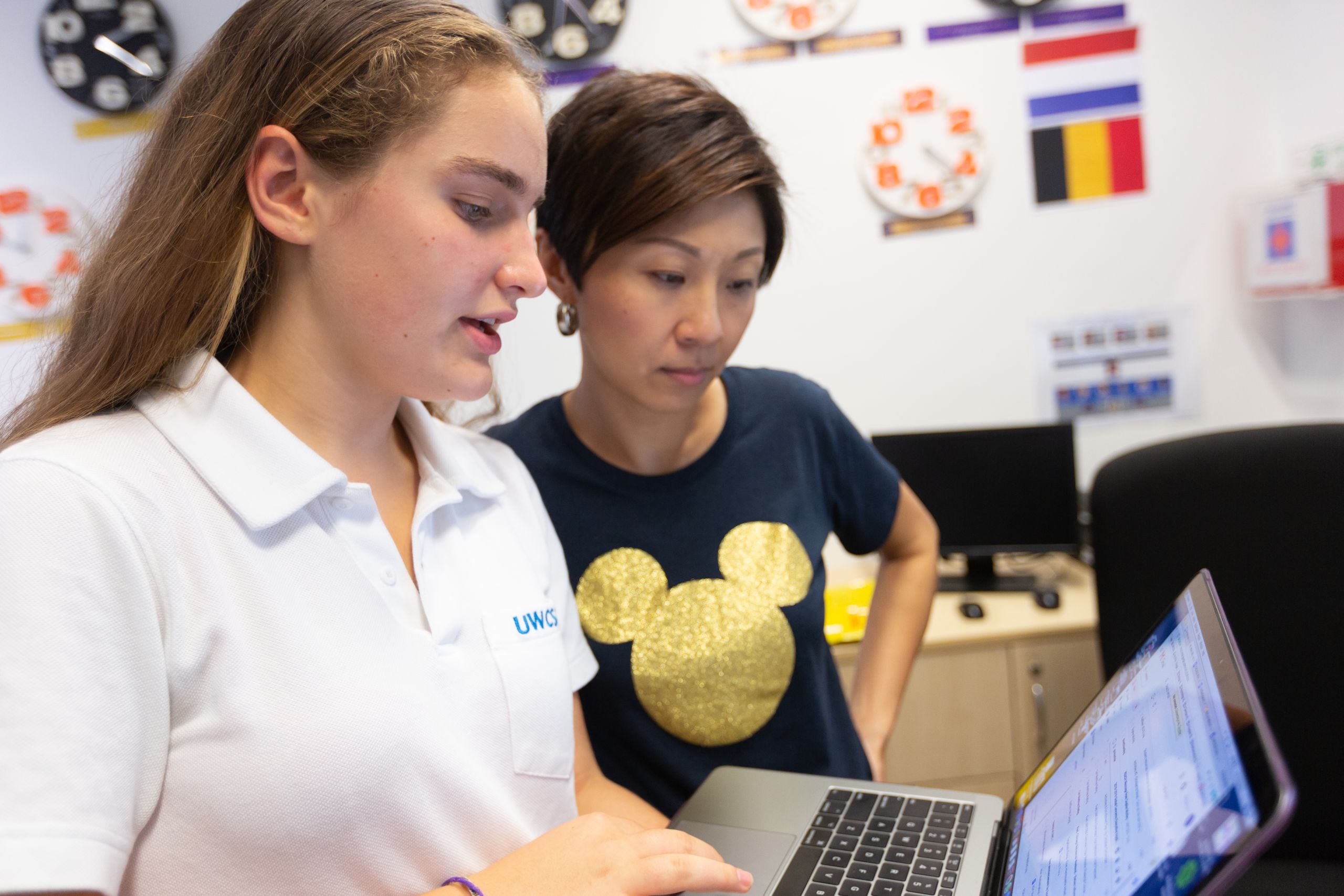 From 9pm
Wind down and bedtime
Grade 8 & 9 - in their room with technology handed in, they have 45 minutes to get ready for bed. Reading lights are switched off at 9:45pm.

Grade 10/FIB - by 9:45pm they must be in their room having handed in their technology. Students then have 45 minutes to get ready for bed; reading lights are switched off at 10.30pm.

Grade 11 & 12 - more time to study, hang out with friends, get ready for the next day, make a snack, read. Main lights go off at 10.30pm and reading lights go off by 11:30pm.

WiFi is switched off at midnight.